The Natural List – Forbes, Pop Up Grocer's natural product insights
The Natural List – Forbes, Pop Up Grocer's natural product insights
NEXTY Awards judges Douglas Yu, Forbes, and Emily Schildt, Pop Up Grocer, share the natural products trends that are here to stay and which they stay away from.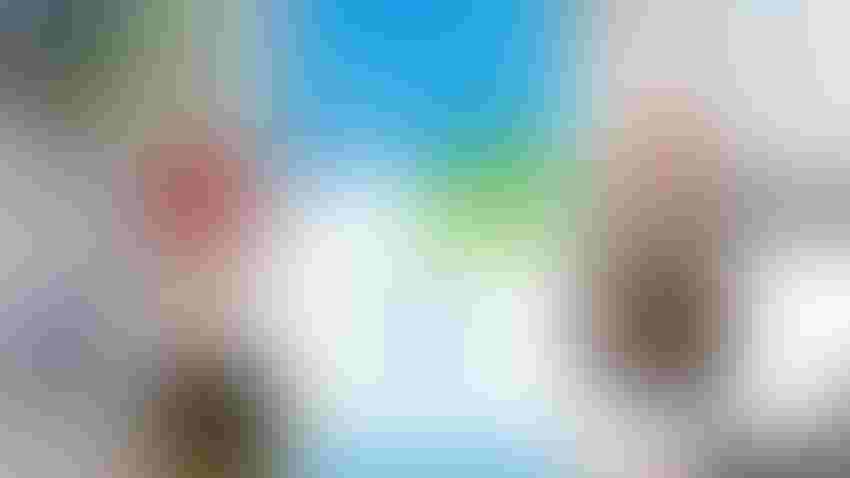 For more than a decade, the NEXTY Awards have recognized innovative, inspirational and integrity-driven natural products at Natural Products Expos West and East. Now open to all natural products brands—regardless of whether they exhibit at these shows—the NEXTY Awards provide a platform for today's most value-driven and exciting brands.
More than 400 products nominated for the 2023 Expo East NEXTY Awards were evaluated by New Hope Network's team of editors and analysts were joined by a range of industry experts, who selected finalists in each of 20 categories. The NEXTY Award winners will be announced in person on the Expo East trade show floor on Thursday, Sept. 21.
In this episode of The Natural List, Jessica and Adrienne talk to two of these esteemed NEXTY judges: Emily Schildt, CEO and founder of Pop Up Grocer, and Douglas Yu, Senior Contributor at Forbes.
Listen as our judges reflect on current consumer trends, communicating a brand's mission and their favorite moments from judging the nominees for this year's Expo East NEXTY Awards. 
In this episode:
4:30 - Meet our guests and NEXTY judges Emily Schildt and Douglas Yu.

5:50 - Get to know Pop Up Grocer CEO Emily Schildt.

7:20 - Meet investor and Forbes Senior Contributor Douglas Yu.

9:10 - Douglas shares his highlights from this year's Expo East NEXTY judging.

11:20 - Helping consumers better understand mission-driven companies.

13:45 - How important are mission-driven attributes to investors?

18:20 - A difficult time for founders seeking funding.

21:15 - Emily shares her take on consumer trends.

23:30 - How brands can stand out on the shelf.

25:25 - Let's talk about ludicrous trends.

30:25 - Emily and Doug's favorite moments from NEXTY judging.

33:15 - Which companies would our guests invest in?

35:30 - It's time for The List with Jessica and Adrienne.
Brands featured in this episode's segment of The List: Prime Roots Koji Foie Gras Torchon, Gruff Ancient Grains Grits, Smallhold Mushroom Pesto, Better Being Co - Solaray Her Life Stages Perimenopause, SurThrival Black Walnut Protein Powder and RIND Remix.
Enjoy this new episode here and wherever you listen to your podcasts, including Spotify, Apple and Google podcasts.  
Interested in being a guest on The Natural List? Email us at [email protected].
Our guests
About Emily Schildt
CEO of Pop Up Grocer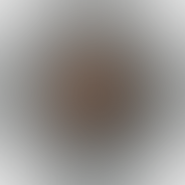 Emily loves to solve a problem. In grade school, that made her really good at math. Today, that has positioned her for a successful career in brand marketing.

Across art, music, fashion and food, Emily has worked with both early-stage and long-running companies to identify their white space, articulate their positioning and connect with their consumers. Evident in her in-house roles, consulting practice and entrepreneurial ventures, she excels in storytelling through content and live experiences—thus reaching, engaging and inspiring target audiences. Her work has been featured in Fast Company, Time, Entrepreneur, Forbes, and Refinery29.

Past and present clients include Pret a Manger, Diane von Furstenberg (DVF), Lavva, Fairlife (a Coca-Cola company), ZocDoc, Dig Inn, Icelandic Provisions, Popcorn Indiana and RealEats.

Emily lives in Brooklyn, New York, where she has solved one of her favorite problems: how to live happily in a very small space. She takes pride in decorating her home, loves the outdoors and eats lots of things in bowls.
About Douglas Yu
Investor and Senior Contributor at Forbes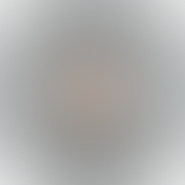 Douglas Yu is a U.S. entrepreneur with unique insights on consumer packaged goods gained from his years of experience reporting on the industry as a business and financial journalist at Forbes, where he leads coverage of exclusive fundraising, M&A and IPO news.

Currently working as business manager at Springdale Ventures, which invests in transformative early-stage consumer brands, he is primarily responsible for developing marketing/communications strategies for the $27 million fund, scouting for potential deals and expanding investor network.

Douglas has previously won an Editorial Excellence Award for applying innovative thinking and technology to multimedia projects, including videos and a podcast, "The Sweet Business With Yu," and he has been invited by several mainstream media outlets, including NPR Marketplace, Bloomberg Radio and The Washington Post, to provide commentary on the CPG industry.
Your hosts 
About Jessica Rubino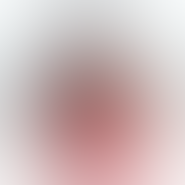 Jessica Rubino is a natural products industry expert and content strategist with more than 15 years experience in media, events and natural products. As New Hope Network's vice president of content, Jessica oversees digital and print content, conference programming and branded content for CPGs, retailers, investors and service providers. Jessica is passionate about using innovation as a force for good and leveraging content to spark the changes we want to see in the world.  
About Adrienne Smith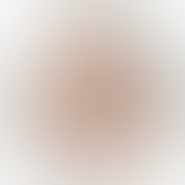 Adrienne Smith is the director of content for newhope.com and the editor-in-chief of Natural Foods Merchandiser magazine where she helps ideate and produce content for natural products retailers, brands and entrepreneurs. Before coming to New Hope Network, she spent nearly two decades writing about food and beverage products and trends for the Spanish Ministry of Foreign Trade in Madrid, Spain, as well as for publications including the International Herald Tribune/New York Times and El País.
Subscribe and receive the latest updates on trends, data, events and more.
Join 57,000+ members of the natural products community.
You May Also Like
---