The Natural List podcast – Weight, weight, don't tell me
The Natural List podcast – Weight, weight, don't tell me
Will pharmaceuticals make weight-management supplements a thing of the past? NBJ's Rick Polito offers insights from the Sports Nutrition and Weight Management Report.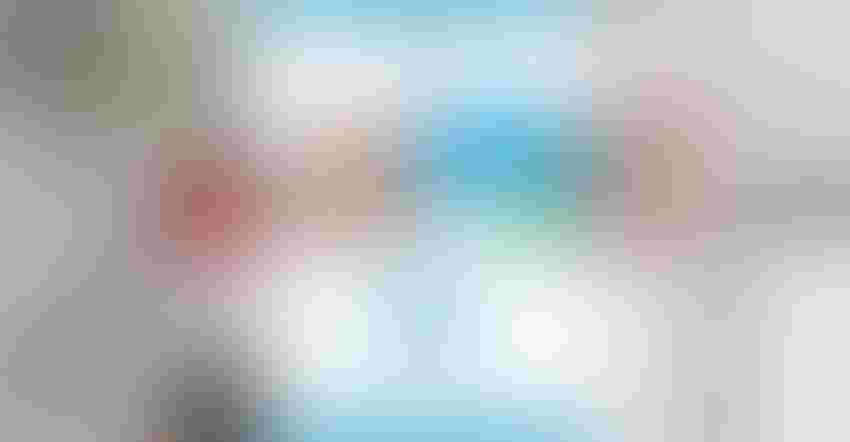 A recent New Hope consumer survey yields surprising results about natural channel shoppers and their willingness to turn to Big Pharma for weight loss's new "silver bullets." Don't miss this week's edition of The Natural List, when hosts Jessica Rubino and Adrienne Smith talk to New Hope's Nutrition Business Journal Editor-in-Chief Rick Polito about what natural consumers are saying about weight management, and how supplement companies can stay in the game.
In this episode:
2:10 - Meet our guest: Nutrition Business Journal's Editor-in-Chief Rick Polito.

2:50 - Rick talks about The Ozempic Age and the future of the weight management category.

5:00 - The main ingredients featured in weight management supplements.

6:00 - Weight management pills are on the decline.

10:55 - A summary of two consumer studies.

12:25 - Weight loss vs. weight management.

16:00 - Will the supplement industry invest more in research?

18:00 - Controversy driving people to more holistic methods.

20:00 - A little more caution…

22:00 - Rick shares his predictions.

23:10 - Today's edition of The List.
Brands and ingredients featured in this episode's segment of The List: Berberine, Mdrive Lean and PhenQ.
Enjoy this new episode here and wherever you listen to your podcasts, including Spotify, Apple and Google.  
Interested in being a guest on The Natural List? Email us at [email protected].
Our guests
About Rick Polito
Editor-in-Chief, Nutrition Business Journal
New Hope Network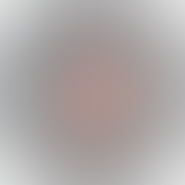 As Nutrition Business Journal's editor-in-chief, Rick Polito writes about the trends, deals and developments in the natural nutrition industry, looking for the little companies coming up and the big money coming in. An award-winning journalist, Polito knows that facts and figures never give the complete context and that the story of this industry has always been about people.
Your hosts 
About Jessica Rubino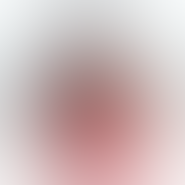 Jessica Rubino is a natural products industry expert and content strategist with more than 15 years experience in media, events and natural products. As New Hope Network's vice president of content, Jessica oversees digital and print content, conference programming and branded content for CPGs, retailers, investors and service providers. Jessica is passionate about using innovation as a force for good and leveraging content to spark the changes we want to see in the world.  
About Adrienne Smith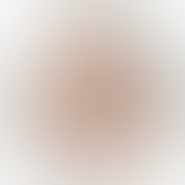 Adrienne Smith is the director of content for newhope.com and the editor-in-chief of Natural Foods Merchandiser magazine where she helps ideate and produce content for natural products retailers, brands and entrepreneurs. Before coming to New Hope Network, she spent nearly two decades writing about food and beverage products and trends for the Spanish Ministry of Foreign Trade in Madrid, Spain, as well as for publications including the International Herald Tribune/New York Times and El País.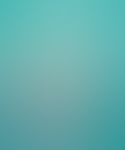 For more information on the weight management supplement market, see the Nutrition Business Journal's Sports Nutrition and Weight Management Report.
Subscribe and receive the latest updates on trends, data, events and more.
Join 57,000+ members of the natural products community.
You May Also Like
---