An added dimension: Virtual expo provides a novel way of connecting and discovering products and people
An added dimension: Virtual expo provides a novel way of connecting and discovering products and people
While maneuvering through crowded aisles, reconnecting with others and finding that almost-missed, oh-so-good sample is exciting, virtual meetings let us make deep, face-to-face connections.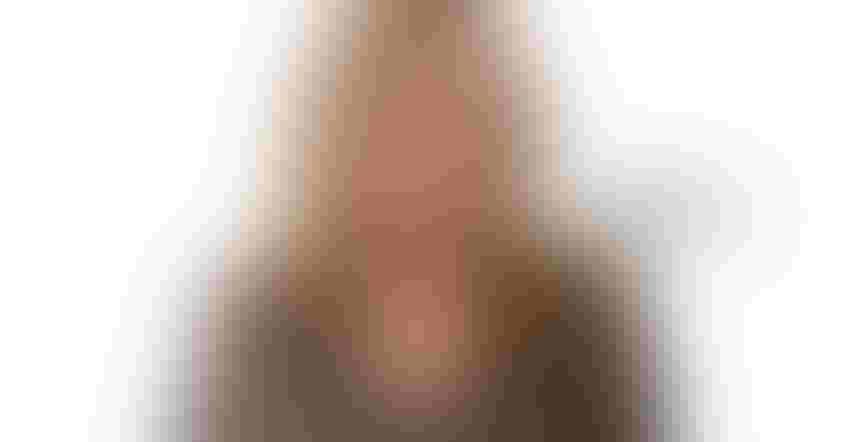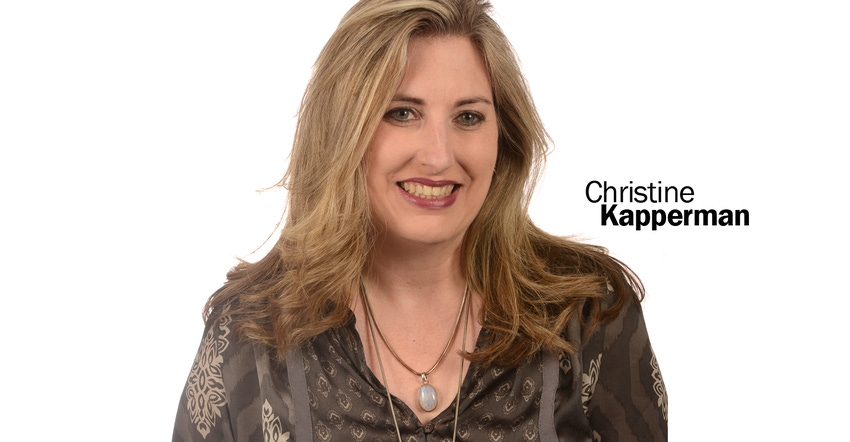 In this doing-business-anew environment, we at New Hope Network have had to rethink how we help retailers and brands connect without in-person trade shows.
That's how the yearlong Natural Products Expo Virtual, taking place May 24-27, came about in lieu of gathering 80,000-plus people for Natural Products Expo West.
Oh, how I miss the California sun streaming through the palm trees onto the Anaheim Convention Center plaza. I'm certain we'll meet there again soon.
In the meantime, like for so many businesses, the word "virtual" defines these times. I know, I know: The novelty of Zoom happy hours with good friends wore off many months ago. Yet the global adoption of technologies we didn't need a mere 18 months ago has induced creativity and connectivity.
I grew deep new connections via online networking that I doubt I would have made in a sea of natural products industry folks maneuvering samples, demos, deal closings and in-aisle reconnections. I am another face in that mass. Virtual rooms shine the light on the whole me, even if only my smiling face transmits via the wild web. I discovered products with great stories that might not have been easily heard over the show floor din.
The energy and excitement of in-person connection will never go away. Yet, virtual adds a dimension I didn't know I was missing.
Our Natural Products Expo West Virtual Week conference will highlight industry data and trends by department while also providing inspiration and activations around important industry values such as climate change education, supporting organic, and building a more just and diverse industry and world. And, of course, the virtual trade show floor will put the newest products on display and allow you to meet with brand reps to learn more, reconnect and make promo plans for the year.
Visit npevirtual.com for more information. Or reach out to me if you want to connect one-on-one to learn more about how to make the most of the platform or anything else. You can find me on the Twitter and Instagram at ChristineKSees or via email at [email protected]. We can video chat or talk on an old-fashioned phone line.
Subscribe and receive the latest updates on trends, data, events and more.
Join 57,000+ members of the natural products community.
You May Also Like
---