Fungi's role in world health: 6 takeaways from Paul Stamets
Fungi's role in world health: 6 takeaways from Paul Stamets
Mycologist Paul Stamets shares the history and future of mushrooms in fueling physical and spiritual healing. Consider these takeaways from his keynote.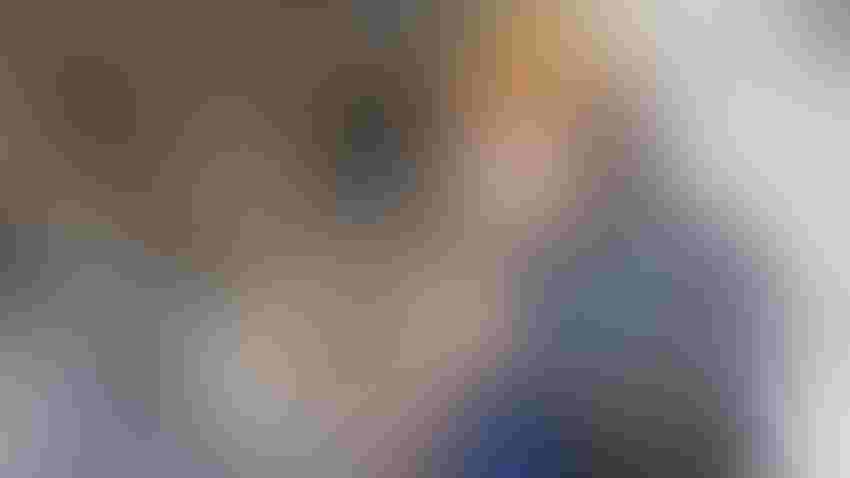 Bryan Beasley Photography
Gazing out from under his trademark Agarikon mushroom hat, legendary mycologist Paul Stamets unfurled a Supplement Symposium keynote that united the past and future of natural products and human health with, of course, mushrooms.
Here are six highlights from the research pioneer who also is the founder of Fungi Perfecti/Host Defense and co-founder of Mycomedica Life Sciences:
"Kindness, courage, strength and wisdom," have guided his life and business, he said. "Even though they don't teach it at Harvard Business School, the return on investment on kindness is reciprocated many, many, many times over. In this industry, cooperation is so much more important than competition."

The current mycelium versus fruiting body debate is "a false argument that is frankly perplexing to us scientists," he said. "The parts of a mushroom should be scientifically specific—mushroom spores, mushroom mycelium, mushroom fruitbody. Of course you need a qualifier before 'mycelium,' otherwise you create confusion."

Archeological evidence highlights human use of mushrooms to fuel journeys of physical and spiritual healing for at least 2,000 years, from Egypt to the Aztek Empire. Today, 45 years after Stamets published his first book about psilocybe mushrooms, science and society are (finally) starting to catch up. Recent research exploring the healing potential for psilocybin mushrooms and the immune-boosting possibilities for mycelia is stunning. Now, 130 clinical trials using psilocybin are registered at leading institutions across the country.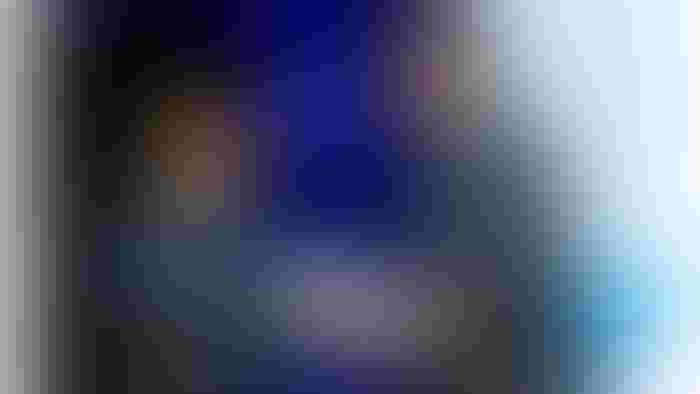 Paul Stamets, left, receives the Nutrition Business Journal Lifetime Achievement Award from Thomas Aarts, founder of NBJ.
The biggest threat facing Big Pharma? Microdosing psilocybin mushrooms for depression. "We don't need any more studies on depression, the existing studies are very, very compelling, showing that psilocybin can treat PTSD and depression and relieve anxiety," he said.

Mushrooms may fuel neurogenesis and fight age-related cognitive and physical decline. With the Stamets Stack, his combination of lion's mane mushroom mycelium, psilocybin and niacin which synergize for an entourage effect, "we are at a cusp of a medical breakthrough in psychiatry and neurology," he says, referencing research slated for 2024.

Harnessing the power of "Two-Eyed Seeing," when respectful perspectives bridge indigenous traditions and cutting-edge technology, "the natural products industry can lead the charge in a paradigm shift in a revolution in the freedom of consciousness."
Subscribe and receive the latest updates on trends, data, events and more.
Join 57,000+ members of the natural products community.
You May Also Like
---