How collective dialogue fostered community at Natural Products Expo West
How collective dialogue fostered community at Natural Products Expo West
Conscious Brands held a Collaboration Lab at Natural Products Business School, which enabled brands to process their learnings beyond the traditional "sit and get" conference scenario. Here's a recap of what happened when a group of founders learned from one another and built community at Expo West.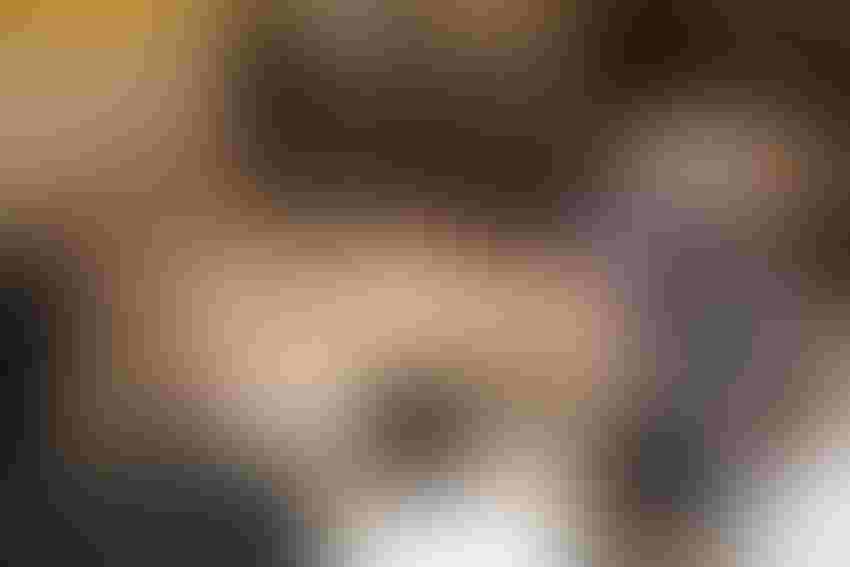 Those of you who were at Natural Products Expo West 2018 know the feeling of being bombarded with exciting information and new ideas that are available at any minute of the conference. In order to help synthesize some of the many ideas at Natural Products Business School, we were asked to co-create a different kind of conference experience that allowed participants to experience a truly generative conversation—one that happens on more than one plane.
To help illustrate in the image below, the x axis represents one-way listening, or a one-on-one conversation, and the y axis is a group or generative conversation. Each of these types of conversations are important and have a role; however, when you are able to engage in all type of conversations, you are able to develop the community and collaboration we experienced.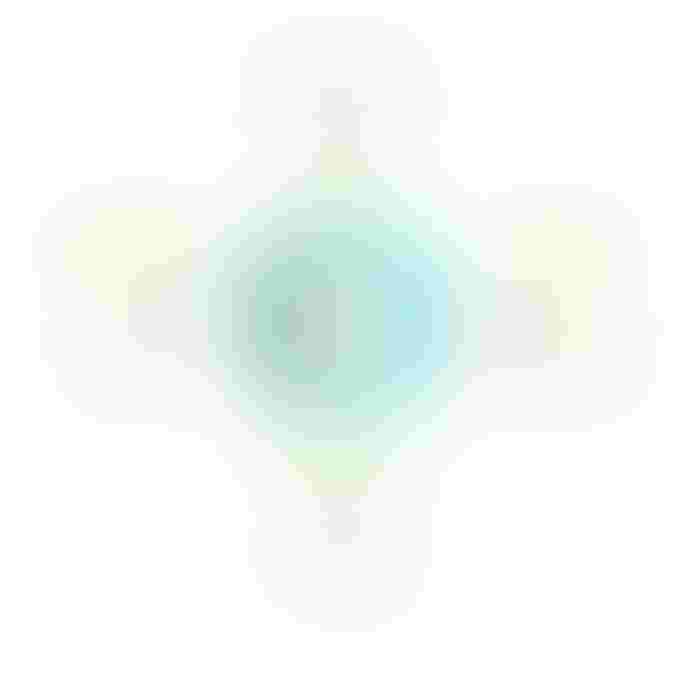 Over the past 10 years Conscious Brands has been invited into conferences of varying sizes to facilitate processes that take the conversation from the front of the room into the center of the room for a multidimensional conversation. This allows for the individual learning and collective wisdom to be fully unpacked in a generative space that can be captured and shared. This approach we use isn't unique to a conference application—it is the core of all our engagements with clients. So, we were excited to be invited to use a process that helps to create clarity by harnessing the collective wisdom through group dialogue.

Natural Products Business School, held bi-annually at both Expo East and Expo West, provides an opportunity for emerging brands to network and learn from peers and other veterans/leaders of the industry. The morning and early afternoon allowed for directional and internal conversations that provided impactful insights from a fantastic line-up of industry experts on scaling your brand, personal entrepreneurial stories and managing the changes ahead for a fast-growing industry.
For the last two hours of the day, Conscious Brands held a Collaboration Lab to create and hold a space for these emerging leaders to process the information from the day and host conversations of their own around a convening question: "what stands in the way of taking your brand to the next level and maximizing your experience at Expo West and beyond?" With almost 300 leaders in the room, over 25 individual conversation topics were proposed. The topics ranged from exploring ideation and options for pre-revenue investment to promoting a business as a category disrupter and finding transparent, yet affordable suppliers. These topics were announced by volunteer hosts and then displayed on the "marketplace" of topics. Each conversation lasted 30 minutes, and the conversation hosts were asked to complete a scribe sheet and then choose another conversation to attend for the second round.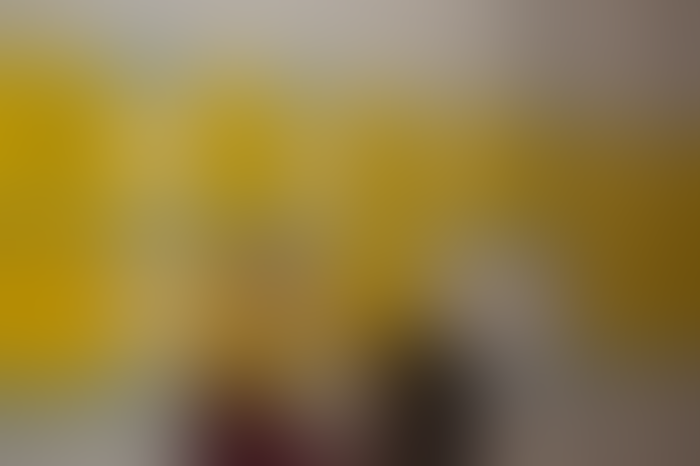 After completing the second round of conversation, the room came back together in plenary to share insights, a-ha's and key takeaways.
One of Conscious Brands' guiding principles is "clarity comes through engagement." During our plenary session we heard many people comment on how refreshing the format was, a break from the traditional lecture-style of conferences, allowing the rest of the room to participate in and process what is being shared, benefiting from all the insight and experiences of people that would normally be the audience.
So what?
As a conscious business catalyst helping organizations scale purpose, this is a question we ask clients all the time. So what… you did all this work; so what… you got this certification; so what… you hired an awesome new marketing person. What might seem like a cheeky, almost rude, statement is really rooted in deep care and compassion. We take time to be grateful for the impact that was had at the event. But the event was the easy part—helping groups self-organize and have meaningful conversation is great, but if those conversations don't go any further then we haven't really succeeded in our mission at Conscious Brands to help 1,000 brands transition or further thrive in the new economy by 2020.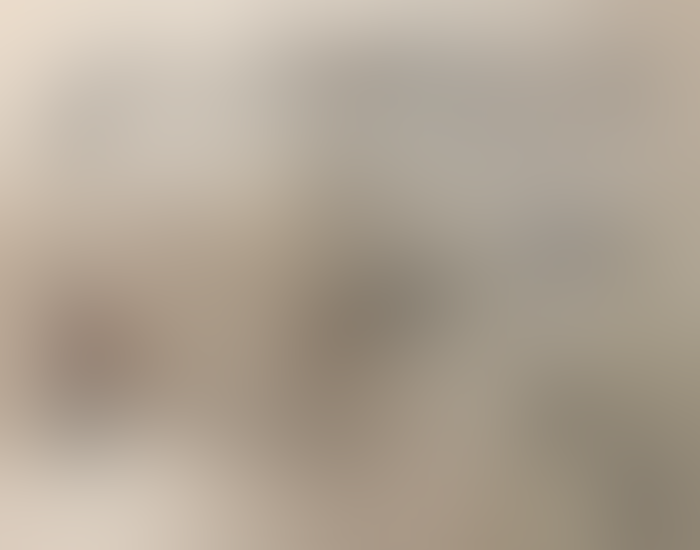 So the real question is: now what?
Everyone who participated was asked to create a "harvest sheet" during the workshop and were encouraged to continue the conversations after the show. We owe it to the larger community of innovators, veterans, disrupters, investors, coaches, branders and collaborators to share the questions and takeaways in the hope that the ripples from the conversations go much further beyond the 280 voices that were in the room. Check out some of the conversations here and please share your own commitment to #consciousaction.
Subscribe and receive the latest updates on trends, data, events and more.
Join 57,000+ members of the natural products community.
You May Also Like
---