Increasing diversity in business is easier than you think
Increasing diversity in business is easier than you think
Organic and Natural Health and the Williams-Franklin Foundation have partnered with New Hope Network to offer "Spark Change HBCU Connections: A student networking event to connect mission-driven brands with the innovative leaders of tomorrow." Here's why it matters and how to participate.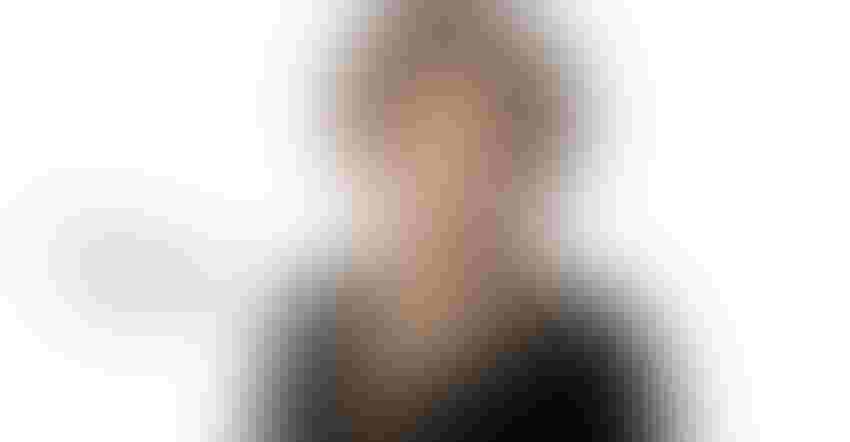 If there is a silver lining in the pandemic, it may be that our innate humanity is driving us to tend to one another more, to be more objective in our intentions, and to face the challenges of our upturned world with effective and meaningful solutions.  At Organic and Natural Health, we aspire to create a healthy planet for healthy people. This pledge comes with many challenges, one of which has been clearly highlighted by the pandemic. People of color, who already suffer health disparities, are contracting and dying from COVID-19 at two to three times the rate of white Americans. The data show that nutrient health is an essential component to immune health, and that those with darker skin tones have significantly lower nutrient levels, especially when it comes to vitamin D.
According to New Hope's Network Consumer Segmentation Survey, 73% of customers in the natural and organic space are white, while people of color make up 27% and a substantially smaller percentage are Black Americans. There are too many Americans who are not availing themselves of our nutritional offerings, perhaps in part, because the companies in our industry do not adequately reflect their cultures. As an industry, we limit our reach and success by not availing ourselves of diversity in color and talent. We will never achieve our vision without opening our doors wider, which is why Organic and Natural Health has partnered with the Williams-Franklin Foundation, whose mission it is to support students attending Historical Black Colleges and Universities (HBCUs). 
The Williams-Franklin Foundation (WFF) is led by the dynamic husband and wife team of Dwight and LaShelle (Williams) Franklin, both HBCU graduates, who used their own seed money to launch the foundation in 2014. In a very short time they have successfully raised thousands of dollars that have since impacted the lives of many HBCU students. WFF is a 501(c) 3 incorporated nonprofit that provides academic scholarships, business/career networking, and mentoring opportunities to HBCU students with extreme financial need. Anyone in the industry can give a tax-deductible donation that goes directly to the fund by selecting "Organic & Natural Health Fund" in the drop box when donating.
We have also committed to serve as an ambassador of WFF and through them, introduce the natural products industry to an amazing wealth of talent. More than 50,000 students have graduated from 101 Historical Black Colleges and Universities (HCBUs) in 19 states across the country. They represent 80% of all Black doctors, 80% of all Black judges and 75% of all Black PhDs. This is just a sampling of the talent available to our industry. So how do you get to meet these rising stars?
Organic and Natural Health and the WWF have partnered with New Hope to offer "Hiring Practices, New Perspectives & Resources to Find Diverse Talent event." The event will be held in conjunction with Spark Brand Success on March 4 (1:10 pm EST).  If you attend, you will meet WWF co-founder LaShelle (Williams) Franklin and some of her HBCU scholarship recipients who will join the industry in "Community Networking Rooms" where students and industry leaders can explore opportunities of working together in areas such as marketing, finance, sustainable business practices and supply chain stewardship. 
This is a tangible way we can collectively and effectively address some of the diversity challenges we face in the industry. We believe good work is good business. We believe in mission-driven outcomes. As an industry, we have access to talented, diverse and driven HBCU students. Diversification is easier than you think. All we need is your participation. Register for Spark Change HBCU Connections and donate to support the futures of HBCU students today.

Spark Change: Spark Brand Success takes place March 2-4, 2021
From digital marketing inspo and outside-the-box go-to-market strategies to advice for creating a truly diverse and inclusive company, the natural products industry's most exciting and successful brands will share their secrets for growing responsibly, innovating for good and thriving (through the pandemic). Pop in for any (or all!) of our fast-paced sessions on branding, distribution, trends, financing, certifications and more.

Subscribe and receive the latest updates on trends, data, events and more.
Join 57,000+ members of the natural products community.
You May Also Like
---