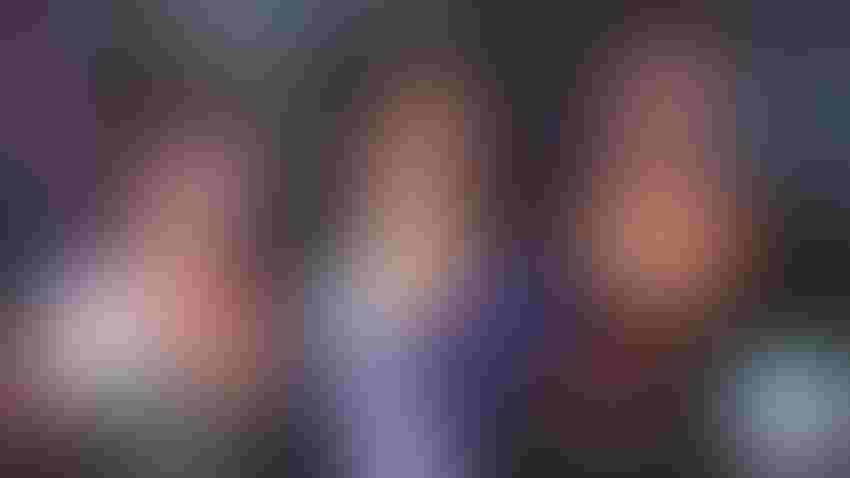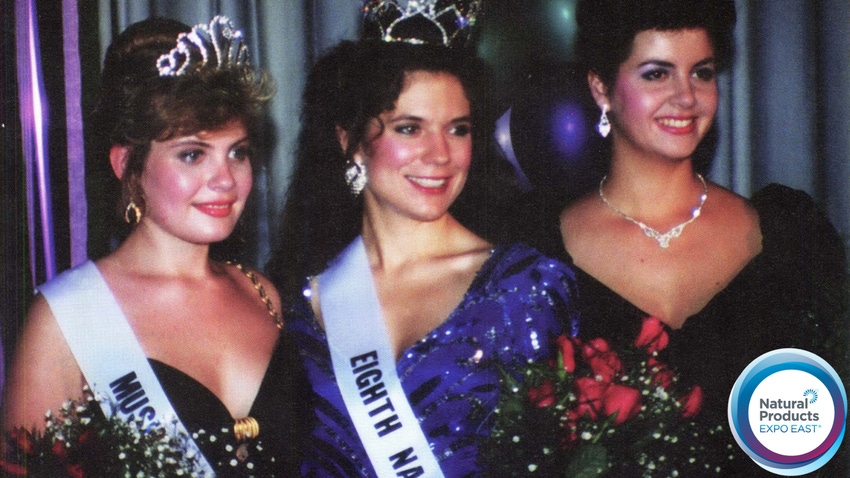 Left to right: Adrea Derrick, 7th National Mushroom Queen; Maria Jackson, 8th National Mushroom Queen; Nicole Johns, 1994-95 Mushroom Princess
Mushroom News, American Mushroom Insititute
Idaho's got potatoes, Wisconsinites champion their cheese and Florida license plates feature an iconic illustration of oranges. But Pennsylvania's most famous agricultural product has nothing to do with plants or animals. In the Keystone State, bragging rights instead center on fungi—specifically, mushrooms. The state produces close to 70% of all mushrooms grown in the U.S., with the majority coming from Chester County, immediately southwest of Philadelphia.
It all began in the 1800s, when a florist began growing mushrooms in greenhouses. Then in the 1900s, Italian immigrants who were skilled masons began building the low cinderblock buildings used to cultivate mushrooms. They also started growing mushrooms, and today the industry is dominated by Italian families, many third- or fourth-generation farmers, according to Lori Harrison, spokesperson for the American Mushroom Institute, based in Kennett Square, Pennsylvania—the capital of mushroom farming. The state's industry also includes many Quaker-run businesses, she adds.
The town of Kennett Square hosts the annual Mushroom Festival, which attracts about 30,000 visitors a year. It even used to select a Mushroom Queen and run her photograph in local newspapers.
Most Pennsylvania mushroom farmers raise common white button mushrooms, some producing millions of pounds a month, Harrison says. But demand for specialty mushrooms—varieties like lion's mane that are increasingly incorporated into supplements and other natural and organic products—is growing. Harrison says sales expanded 32% last year to $87.3 million.
So while you roam Philadelphia, do check out the cheesesteaks, hoagies, roast pork sandwiches, soft pretzels and other foods for which the city is famous, but don't bypass the mushrooms! And while on the show floor at Expo East, discover these and other mushroom-bearing natural products.
Also, don't miss seeing unofficial "mushroom king" Paul Stamets of Fungi Perfecti and Host Defense Mushrooms. He is delivering the keynote during the Expo East Supplement Symposium at 9 a.m. Thursday, Sept. 21, on the Grand Hall Stage, Level 200.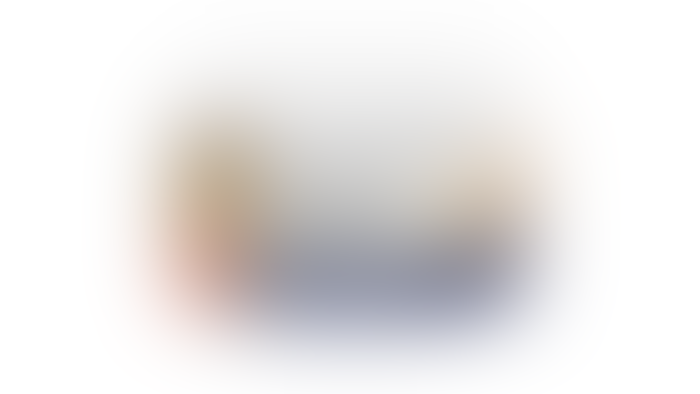 Host Defense Mushrooms Mycobotanicals Immune
This daily immune-boosting powder from Host Defense Mushrooms combines mushroom mycelium—agarikon, turkey tail and reishi—with herbs including goji and astragalus. Founded by mycologist Paul Stamets, this climate-positive brand uses USDA Organic mushroom mycelium cultivated sustainably on its farm in Washington. Booth 4346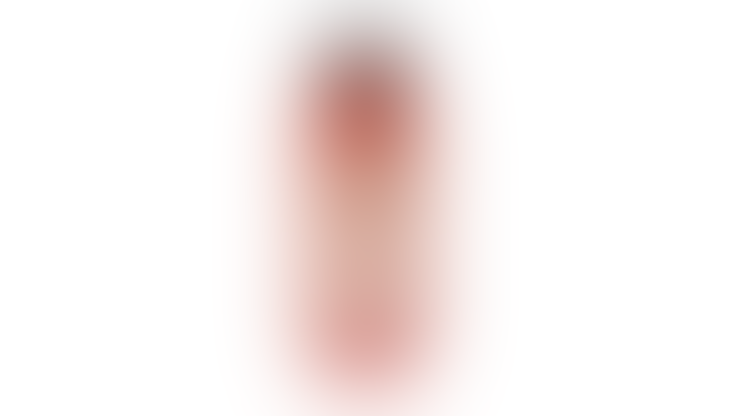 Natalie's Orchid Island Juice Co. Tomato Reishi Juice
With its wealth of nutrients, including vitamin C, B vitamins, potassium and antioxidant lycopene, this new juice from Natalie's offers the health advantages of fresh tomatoes along with the immune- and stress-support benefits of reishi mushrooms. This Non-GMO Project Verified five-ingredient elixir—tomatoes, lemon, Himalayan sea salt, reishi mushrooms and black pepper—is a powerful hydrator that tastes like it's fresh off the vine! Booth 723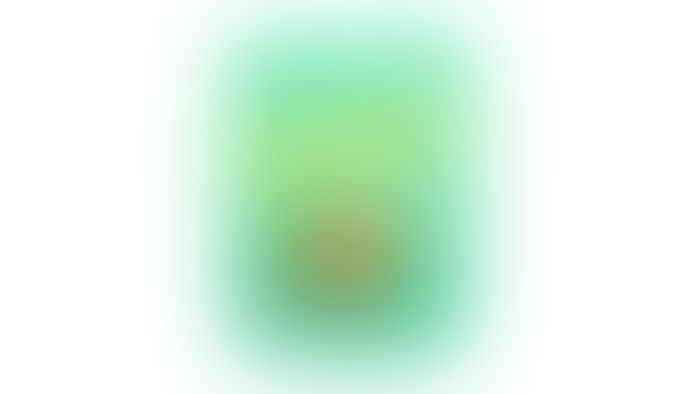 Fun-Gal Snacks Popadelics Rad Rosemary and Salt
In short order, the mushroom chip went from virtually nonexistent, at least not in the mainstream, to today's range of snack chips made from fungi. Colorful brand Popadelics laces its ultra-crunchy, vegan, non-GMO shiitake mushroom chips with a variety of flavors, including rosemary and salt in this SKU. Booth: 4369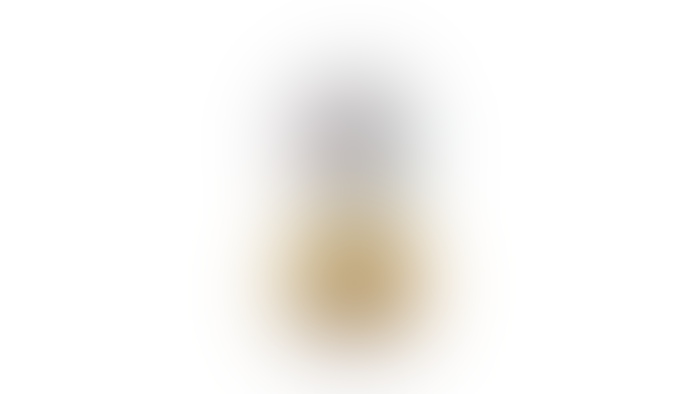 OM Mushroom Superfood Lion's Mane Mushroom Gummies
The gummification of the wellness aisles roars ahead, and now the sector includes gummies from OM Mushroom Superfood that contain the entire lion's mane mushroom: mycelium and fruiting body. These unique USDA Organic, Non-GMO Project Verified gummies, flooded with potent beta-glucans and immune-enhancing polysaccharides, support memory, focus and nerve health. Getting an efficacious 1,000 mg dose is easy—just eat two gummies. Booth: 3918
Subscribe and receive the latest updates on trends, data, events and more.
Join 57,000+ members of the natural products community.
You May Also Like
---