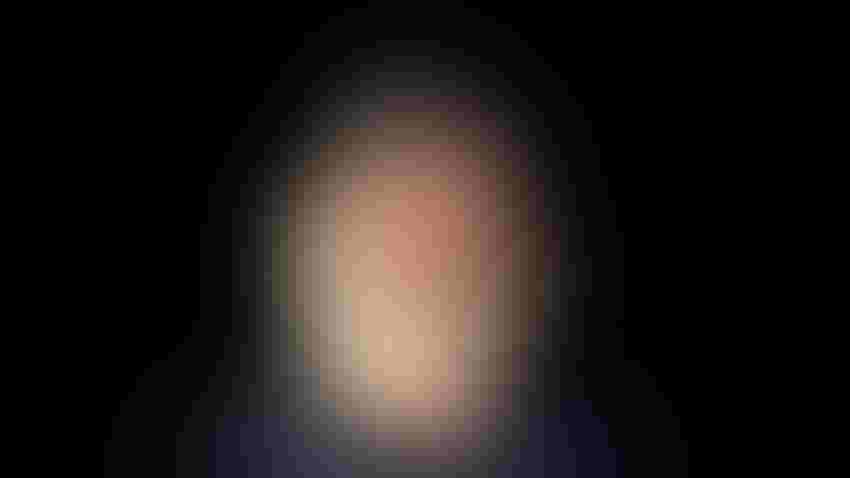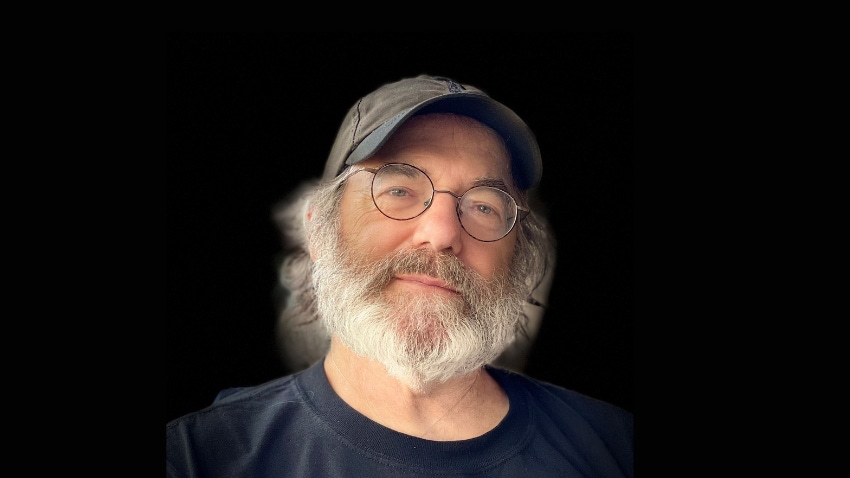 The Moses of mycelium, Paul Stamets has been delivering wisdom—not from the mount but from beneath it—for decades. He's a research pioneer, recently publishing a study on the neuroregenerative potential of microdosing psilocybin; an author of seven books; a TED Talk speaker; and the holder of more than 20 patents for mushroom-related technology.
In addition, Stamets has been honored with two namesakes: a Star Trek:Discovery astromycologist TV character, played by Rent star Anthony Rapp, and, more recently, a new psilocybin mushroom species (Psilocybe stametsii).
Stamets will receive the NBJ Lifetime Achievement Award at Natural Products Expo East, where he will deliver the Supplement Symposium keynote.
"Stamets' influence encompasses community engagement, visionary insights on mushrooms' environmental and health benefits, and foundational scientific contributions. Given these criteria, there's no more deserving recipient of the lifetime achievement award," says Thomas Aarts, principal, Nutrition Capital Network and co-chair of the NBJ Summit. "From books to scientific articles, Stamets' impact on the industry is immense, shaping a segment set to thrive for years ahead."
Stamets bears more than a passing resemblance to Jerry Garcia and is often shown in photos clutching a massive mushroom, bigger even than the body of Garcia's six-string. The featured fungus is often an Agarikon, the kind of mushroom Stamets personally identifies with most. A mushroom that thrives in old-growth forests, it holds ancient wisdom (it was found in the belly of Otzi the Iceman, who consumed it 5,300 years ago) and untapped power he believes could transform future healing.
We interviewed Stamets about this and other focal points for Host Defense and Fungi Perfecti both now and in the future.
This is what he had to say:
What, specifically is Host Defense working on now and in the next year?
Paul Stamets: Host Defense continues to elaborate diversification of our nutraceutical product line, based on research we have conducted and collected for broadening immune and neurological support.*
The amount of funding and awareness you and Fungi Perfecti have generated for the Honeybee & Pollinator Division at Washington State University is astounding. Any recent honeybee research or news you can share? Are mycelium extracts being used in any large-scale operations to support bees? When might BeeMushroomed Feeders and Extract be available for purchase?
PS: The newest data from WSU shows bees prefer our Reishi mushroom ethanol/water extracts of mycelium/fermented brown rice biomass, added to sugar water, compared to their own honey! Or sugar water alone!
We hope to launch the BeeMushroomed Feeders using plastic diverted from ocean pollution in 2024. Stay tuned. Exciting!
Shifting gears to an entirely different subject, what surprised you most about the research you and your team published in "Psilocybin microdosers demonstrate greater observed improvements in mood and mental health at one month relative to non-microdosing controls?"
That the Stamets Stack, as confirmed by the Finger Tap Test—a validated method for measuring neurological performance coordination responses in those suffering from Alzheimer's, Parkinson's, Traumatic Brain Injury and Stack using Psilocybin mushrooms (microdosing), niacin and Lion's Mane—increased psychomotor performance. This result had such strong significance (p=0.004, i.e., 1 chance in 250 that it would be random.[1]) Psilocybin by itself did not give this result. This could be a game changer in helping offset or improve those suffering from neurodegeneration. This result must be clinically proven.
What type of trials would you like to see next with the Stamets Stack?
PS: Clinical, double-blind studies are planned for 2024-2025 for Parkinson's and one other therapy for an unmet need.
Why do you think the paradigm shift in consciousness around mycelium and mushrooms and human health seems to be reaching a tipping point into action now?
PS: We are crossing a threshold of mass where the network of inspired, intelligent scientists, citizen scientists and indigenous peoples are joining together to help save the planet from the negative effects of human activities. Together we can chart a better future for our children and generations to come using mycelium and mushrooms for actionable, practical, economically sustainable, and ecologically rational solutions.
Are there any ongoing or planned-for examples of large-scale mycoremediation/restoration you're very excited about?
PS: None now. Many small-scale projects continue to support this mycotechnology work.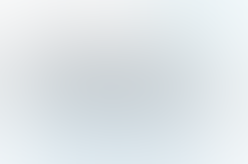 Don't miss the Natural Products Expo East Supplements Symposium on Sept. 21, where retailers, category buyers and dietary supplement companies will learn sales data, industry trends and more. The event is included with an Exhibit Hall Badge, and the keynote will be livestreamed on LinkedIn. Visit ExpoEast.com for more information. 
Subscribe and receive the latest updates on trends, data, events and more.
Join 57,000+ members of the natural products community.
You May Also Like
---