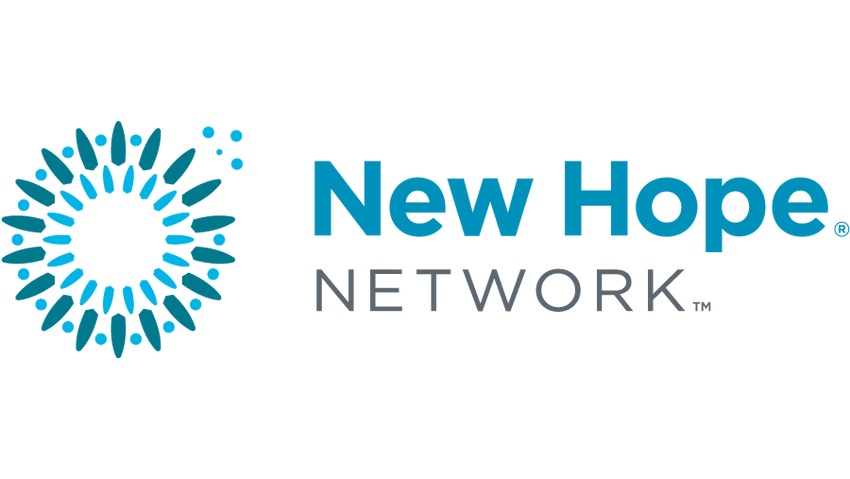 Q: You came from Google. How did that experience put you on the path where you are today with Keas?

A: I learned four things that really formed where I am today: No consumers had access to their health data; an enormous percentage of the disease and suffering and cost associated with our health care system would be avoidable if consumers knew what to do and then did it; virtually no doctors or employers had access to our individual health data; and the health care system was not being rewarded for keeping people healthy.

I also learned that when people were searching [on Google] for information on their health, they were very quickly overwhelmed. There would be too much content and it wouldn't be relevant. They would go to the doctor and the doctor would yell at them because the doctor would have so little time. The entire process of trying to take charge of health was a very bad consumer experience.
That's what led to Keas. Our key goal is let [health] experts help not only the 1,000 people they help a year in person, but also many other people [through personalized care plans]. Keas also builds a community around all of these care plans so that all the people who are trying to solve the same issues can learn from each other and trade experiences about what works.
Q: Do you foresee health care companies being rewarded for keeping people healthy?

A: At some point, a healthy chunk of their compensation is going to end up coming from proving that their quality of care is not wasteful. And it's clear to them that almost all of these indicators are going to involve patient involvement. You can't get someone to lower their blood pressure if they are not engaged.
Q: Will consumers spend more of their own money on preventive care because they're engaged?

A: Consumers don't want to be unhealthy. They just don't associate the health care system right now with being healthy. I think they will spend much more of their time on preventive stuff once they know what it is.
Q: How will the next generation of consumers communicate with their health care providers?

A: I believe what's going to happen, as surely as we went online with travel or with banking, we are going to go online with health, and the physician's role is going to change. So my personal feeling—and I'm an optimist—is that within 10 years health care will have changed really profoundly, and the idea of episodic health care will seem like a bad memory.

–Interview by Jylle Lardaro
Subscribe and receive the latest updates on trends, data, events and more.
Join 57,000+ members of the natural products community.
You May Also Like
---