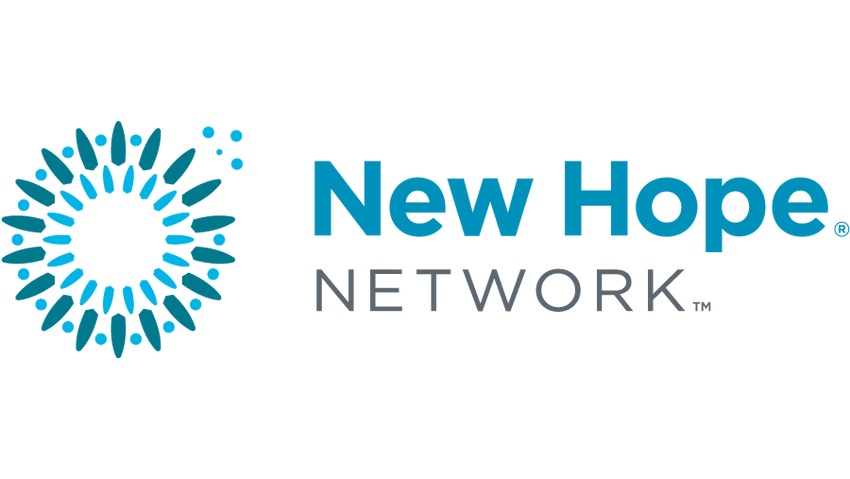 Q: Do you think websites and web design have the power to shape lifestyles and enhance health?

A: Websites or most digital projects have the ability to support and provide information, but they are not physical and tangible. On a natural health website, for example, I can't touch an ingredient. I can't touch a product. But 24 hours a day I can find out information about that product. I can use the web to build brand loyalty. But can a website shape a lifestyle? Not really.
Technological tools can manage data for you, however, which can be helpful [for enhancing health]. People are hung up on data, but data alone doesn't mean anything to people. Telling me I need a daily intake of at least 3,200 calories—does that mean anything? No, not really. Just tell me how many turkey sandwiches or how much rice and chicken I need to eat. Turning data to insights can help us get healthier.
Q: What's the future of social media?

A: I think "social search" will be the next big thing. As opposed to me going to Google and asking Google for feedback, I ask my network. And that will be an extended network because maybe my friends don't have the answer, but my friends of friends have the answer. The power of an individual you know or who you think you know can be more powerful than reaching out on Google. Facebook is probably the only company that has a chance of unseating Google because of Facebook's use of community and [the company's] standard for social search.
Q: What is an example of how social media will make people healthier?

A: There was an article in Wired called "The Nike Experiment" (June 2009). It discussed the Nike+ running club. You purchase this ID and attach it to a shoe. It records how many miles you put in. That's nothing new, but Nike made it social. They formed online running clubs even if you're not running with anyone. They took an individual sport, an individual pastime—running—and made it social. Nike is using technology to help influence and make you more healthy. It's peer pressure.
Q: Where will this lead?
A: The lines are going to be blurred between technology and what's just normal, everyday life. People today don't think about carrying their cell phones or iPods. Almost all cars being made today come with a port for you to plug in an MP3 player. In the next two to three years, 60 percent of the phones in the U.S., it's estimated, will be smart phones. It's not just email or text messages. You have the ability to carry around applications with you: What did I just eat for lunch? How many calories is that? Also, smart appliances are coming into homes—your refrigerator can now tell you that you need milk.
Q: We've seen applications that allow you to look up grocery items to determine if they're gluten free or allow you to search from home for the nearest store that has a certain product. What's the next step?

A: The next step is just to order them. Short of infrastructure, and this might not be a good thing, but there's no reason for you to leave your home to shop. Here in New York City, where you have Fresh Direct, my groceries are delivered to my door. I haven't stepped in a grocery store in a couple of years.

–Interview by Pamela Bond
Subscribe and receive the latest updates on trends, data, events and more.
Join 57,000+ members of the natural products community.
You May Also Like
---