Don't leap to judgment from a DOJ press release
Don't leap to judgment from a DOJ press release
Don't assume that the DOJ press release regarding Bayer's claims is the truth, the whole truth and nothing but the truth. Let's examine what's really going on here.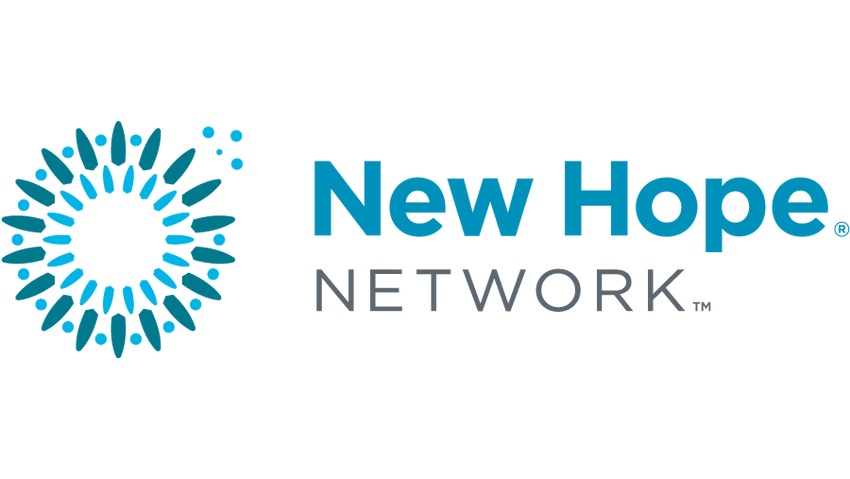 Before we go down the road of admonishing Bayer ("Big Companies Like Bayer Should Lead by Example" by Connor Link, Sept. 18) based on a recent announcement by the Department of Justice, let's examine what's really going on here. And let's remember there are two sides to every story. Don't assume that the DOJ press release is the truth, the whole truth and nothing but the truth.
A number of legal issues in this case should arouse the concern of the entire dietary supplement and functional food industry, starting with the question whether "defends against occasional constipation, diarrhea, gas and bloating" is a structure/function claim—which by the way, it is. FDA has repeatedly said that maintaining a normal gut flora is a structure/function claim, and nothing in the claim states that the product treats an active flare up or the symptoms of an underlying disease. Nor does the Federal Trade Commission represent that it has conducted consumer copy testing to demonstrate this is the takeaway of the message. Rather, many healthy people experience occasional constipation, diarrhea, gas and bloating as routine occurrences in life, and helping to maintain a healthy gut with probiotics defends against these occurrences. This point is critical to establishing how much evidence is "enough" to support the claim.
Nor should this case be about whether the company has a preexisting consent order with the FTC. In this case, the FTC is trying to impose a new, more burdensome standard of substantiation on a firm's claims because it is operating under an eight-year-old consent decree. That is like telling everyone who has ever been caught going 65 in a 55 mph zone that in the future they can only drive 45 mph. We should all be concerned when a First Amendment right to give consumers truthful information is restricted because of a previous consent order. How long until many other firms would be held to that same higher standard?
The standard of substantiation the FTC is trying to impose—two randomized controlled trials (RCT) on the specific product being advertised—shows disregard for the wealth of other scientific evidence on probiotics and is a repudiation of years of precedent that considers the totality of evidence to substantiate a claim. Rather than taking Bayer to task, let's consider that Bayer is leading by not rolling over and settling this case, which only would embolden the FTC to pick off more supplement and functional food companies that have defensible science to support their claims, albeit something shy of the two RCT threshold that the agency is attempting to impose here. As Bayer takes a stand for a flexible approach to "competent and reliable scientific evidence"—the standard that FTC is charged to impose—Bayer is helping to protect younger and smaller firms from overreaching by the FTC, firms that would not have the legal muscle to withstand the DOJ's intimidation.
Supplement and functional food companies should be concerned by FTC's overreaching attempts to scorch legitimate structure/function claims. With limited resources, why would the FTC spend immense capital in staff and budget on a legal battle over probiotics—a category rich with scientific backing for its benefits? Wouldn't FTC do a better job of protecting consumers from countless companies making outrageous claims to treat and cure cancer, Alzheimer's, Ebola and more? These are cases where consumers have the most to lose. Why would the FTC pursue a large industry leader instead? Perhaps the deep pockets of a consumer health care company, or the expectation that some bad publicity would intimidate the firm into a quick settlement? Whatever the reason, this case should send a chill through the industry—and all companies, large or small, should be concerned.
Steve Mister is the president and CEO of the Council for Responsible Nutrition (CRN), the leading trade association for the dietary supplement and functional food industry.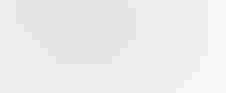 Subscribe and receive the latest updates on trends, data, events and more.
Join 57,000+ members of the natural products community.
You May Also Like
---
Sep 20 - Sep 23, 2023
Natural Products Expo East is the East Coast's leading natural, organic and healthy products event.
Learn More