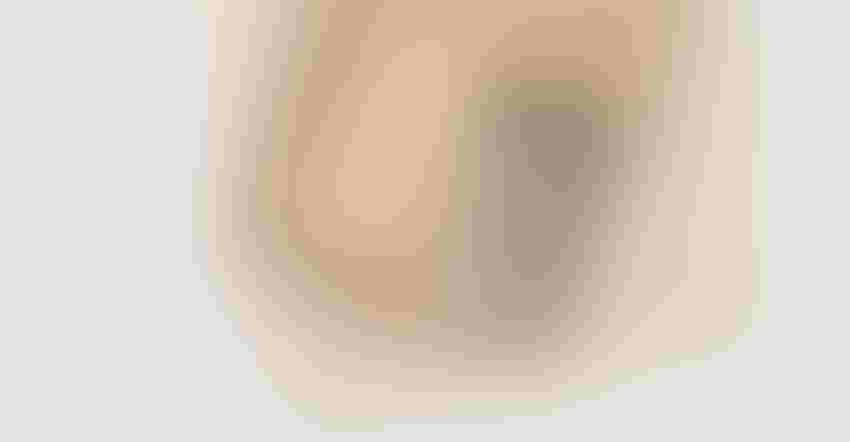 The future of sustainable packaging is moving toward reducing waste and increasing the use of environmentally friendly materials that common waste facilities can accept. In addition, the industry is increasingly focused on the "circular economy" approach, which emphasizes the reuse, repair and recycling of products and materials to reduce waste and minimize environmental impact.
Growing consumer awareness and demand for environmentally friendly products drives the sustainable packaging movement. Legislatures across the country are enacting strict regulations to reduce waste and promote sustainability. As technology and innovation continue to advance, businesses will move toward options for materials and techniques that reduce their products' environmental footprint. 
At the State of Sustainable Packaging session, a panel of experts discussed overall progress, steps brands should be taking and the future movements that CPG brands need to be aware of. The panel featured these speakers: 
Jake Hebert, packaging collaborative director, One Step Closer.

Reyna Bryan, president, RCD Packaging Innovation.

Eric Klingenberg, materials science program lead, Mars.

Nick Lapis, director of advocacy, Californians Against Waste.

Darcy Shiber-Knowles, director of operational sustainability & innovation, Dr. Bronner's.

Chris Schaefer, global marketing director, Earthfirst Films.
Bryan implores the natural products industry to pressure suppliers for available options. Brands need to decide whether packaging that can be recycled or composted is best for their products, then be honest and transparent about the process. Even if it takes a little longer, it is crucial for brands to take all steps to mitigate further harm or risk new regulations that would scrap the industry's efforts.
Read on for key takeaways from The State of Sustainable Packaging session at Natural Products Expo West 2023.
Consumer insights: How do consumers view sustainable packaging, and how can brands respond?
Consumers define sustainable packaging by "environmental friendliness" Schaefer saus. They see it as packaging sourced from plants, trees and other organic materials. The CPG industry should work to expand on that definition by educating consumers that sustainable packaging has a more positive environmental impact, a naturally lower carbon footprint and an improved origin of life. Ideally, packaging will come from a closed-loop regenerative system.
More than half of consumers consider packaging sustainability as a factor in their purchasing decisions, Schaefer says. Consumers want to see those values presented as action. Use your packaging as a starting point to indicate how the product is sustainable. New Hope Network's Sustainability Marketing Special Report states, "Consumers are more willing to pay attention to your sustainability story on social media and on your website. This is where you can share how and why you've made the decisions you have and where you're making progress—and invite consumers to join you on the journey."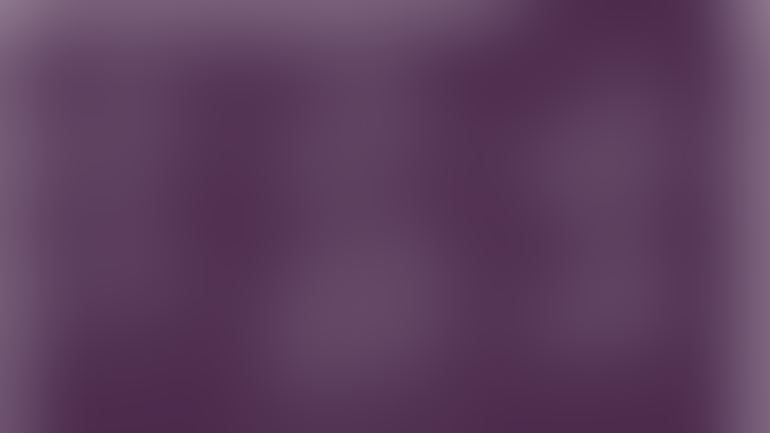 It is essential for brands to clearly communicate—and be able to legally defend—their sustainability claims, as conscious consumers and regulatory agencies are very aware of greenwashing. The consistency of clear messaging is also crucial. Use a visual such as a logo, third-party certification or a QR code on your packaging; consumers will be looking for it. 
Federal Green Guides up for review
The U.S. Federal Trade Commission's Green Guides—the agency's primary environmental program—are up for review for the first time in 10 years. The Guides cover claims and terms that marketers, manufacturers and brands can use related to the sustainability of their products and packaging to protect consumers, ensuring words like recyclable, biodegradable and compostable are used truthfully.
Shiber-Knowles emphasizes why this review is critical. "We need better policy and infrastructure change. We need better drivers for pricing and for new materials. We need clearer guidelines for manufacturers and marketers so that we can all do the right thing together," she says.
The FTC will accept public comments on the guides through April 24. 
Shiber-Knowles explains how the revision is an opportunity for the government to create incentives for brands to shift to new materials and hold manufacturers accountable for the footprint of their packaging. The new updates will affect all brands in the CPG space with how environmental claims are marketed so consumers are not misled and help future U.S. waste laws to align.
Dr. Bronner's and its policy working group have created a guide on how to add your voice to the Green Guides review. These instructions provide directions on how to weigh in and what key points the CPG industry needs to make, such as changing the definition of recyclable. As Shiber-Knowles further points out, this is the next important step for brands to move towards a more circular world.
Now is the time to be in front of lawmakers 
In California, all plastic-covered materials must be recyclable or compostable by 2032. While this law will not go into effect for 10 years, brands must engage now. Nick Lapis, director of advocacy for Californians Against Waste, points out that while this is only a California law, the state's population creates a large impact and market. California's laws are often used as a framework for other states to follow.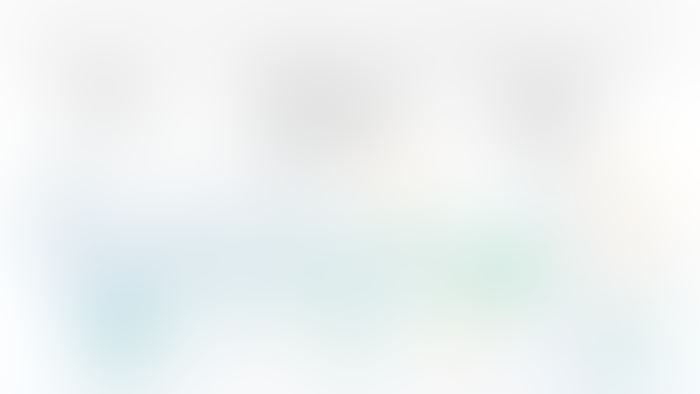 Other proposed legislation to pay attention to includes AB 660 about date label reform and AB 1290, also regarding plastics. It is imperative that CPG brands come to the table and use their voices to inform politicians in law-making discussions. It will also be of service to brands and packaging research to have input on the time frame in which new stricter requirements are phased in.
The many nuances of compostable packaging
Creating compostable packaging material takes time because scientists and packaging designers must ensure the materials are functional yet break down safely. Every part of the package—its structure, adhesives and barrier coating—must all be compostable. Composters also need the proper infrastructure and incentives to take these new materials.
Designers and scientists need to take both micro and macro approaches as they seek the answers to these questions: What is available? What is the scale of the infrastructure? How much does this material weigh, and what is the shipping cost? What will its carbon footprint be? How does the industry responsibly transport new materials to composters? How does the industry implement this new packaging? And how will the industry educate consumers?
Big brands need to be the ones taking on the cost of innovation. Eric Klingenberg is currently leading materials science research at Mars, which is looking to universities and startups to support new sustainable packaging innovation. Bryan of RCD Packaging Innovation says, "the ideal solution is to one day to see these materials as value added to the soil and food system."
While there are challenges and room for improvement in the sustainable packaging space,  the industry is making incredible advancements in the world of compostable materials.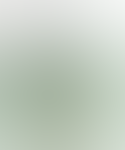 To learn more about sustainability messaging strategy informed by generation and natural channel shopper insights, check out the Sustainability Marketing Special Report: How to amplify your brand's commitment.
Subscribe and receive the latest updates on trends, data, events and more.
Join 57,000+ members of the natural products community.
You May Also Like
---
Sep 20 - Sep 23, 2023
Natural Products Expo East is the East Coast's leading natural, organic and healthy products event.
Learn More