Senators call for increased FDA funding to protect food supply
Senators call for increased FDA funding to protect food supply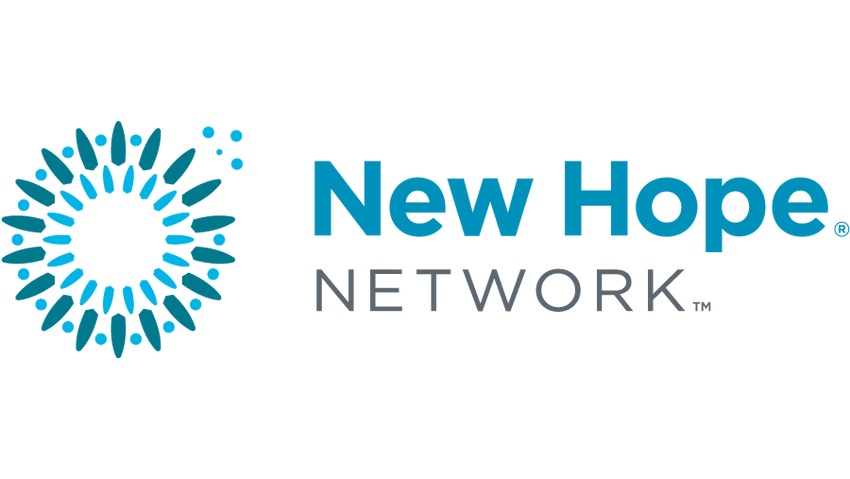 A US Food and Drug Administration Science Board subcommittee has found the FDA cannot guarantee the safety of the US food supply at current funding levels. The committee's year-long, 300-page review found soaring demands on the FDA have not been met with increased resources.
The study authors concluded: "This imbalance is imposing a significant risk to the integrity of the food, drug, cosmetic and device regulatory system, and hence the safety of the public."
It urged funds to support the agency's scientific base, hire a broadly-capable scientific workforce, and build a sophisticated, modern information technology infrastructure.
"Over the last decade, complex scientific advances, globalisation and challenging new safety issues have combined to multiply the responsibilities of the FDA," said Dr. Mark McClellan, commissioner of the FDA and chairman of the Reagan-Udall Institute. "As this new report makes clear, our expectations cannot exceed the resources we give FDA to accomplish its mission. In this regard, more is definitely better.?
The pressure to increase the FDA?s funding is growing as a bipartisan group of 23 Senators recently signed a White House petition requesting a ?significant increase? in the FDA?s 2009 budget for food safety activities. ?Additional funding would allow the FDA to hire more inspectors, pursue additional compliance and enforcement actions, and improve its data management,? the Senators said in their letter.
Legislation is also afoot to better protect the food supply, but is not unanimously supported. "The food safety issue could have an 'enormous effect on this industry,'" said Steve Mister, president and CEO of Washington DC-based industry group, the Council for Responsible Nutrition (CRN). "Current legislation to tighten US food and import safety regulations could produce significant changes. Bills such as H.R. 3610 introduced by House Energy and Commerce Committee Chairman John Dingell (D-MI) contain provisions that could benefit the industry as well as some that could hinder it, making it difficult to support or oppose the bills in their entirety." Mr. Mister emphasised said CRN opposed a provision to impose fees on ingredient importers.
Subscribe and receive the latest updates on trends, data, events and more.
Join 57,000+ members of the natural products community.
You May Also Like
---