Supplement industry optimistic about Trump administration's FDA commissioner nominee
Supplement industry optimistic about Trump administration's FDA commissioner nominee
Trade group heads perceive openness to innovation from nominee Scott Gottlieb.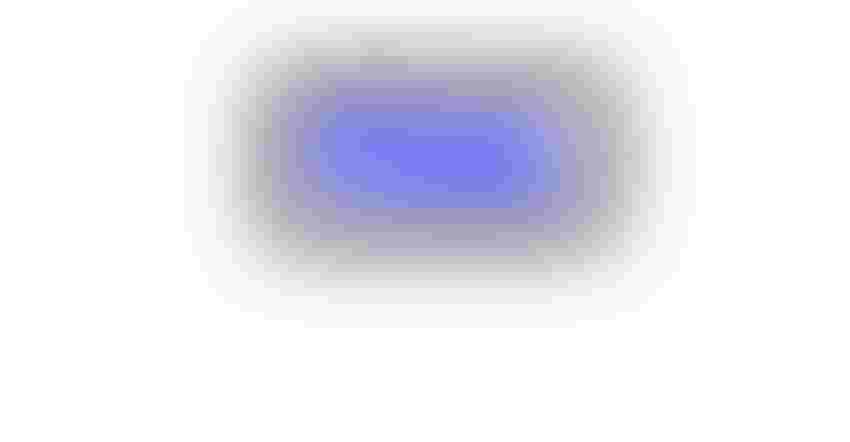 The Trump administration's picks for federal agency chiefs and cabinet positions have not been without controversy, but the heads of major supplement industry trade groups are reacting positively to the nominee to head the Food and Drug Administration.
Scott Gottlieb, a doctor who served as an FDA deputy commissioner during the George W. Bush administration and has ties to the pharmaceutical industry, was named Friday. Gottlieb is a partner at a large venture firm with investments in the health care space.
Moments after sitting on a panel on the state of the supplements industry at Natural Products Expo West 2017, Council for Responsible Nutrition President and CEO Steve Mister said his initial impression is that CRN and the trades will be able to cooperate and compromise with Gottlieb.
"He has a background at the FDA already. So he has a sense of what it takes to make the agency run," Mister said. "At the same time, I think he shares a lot of the same concerns we have about overregulation." The smart move, Mister said, is "Be responsible. Make their jobs easier."
American Herbal Products Association President Michael McGuffin was equally encouraged, and observed that the qualities Gottlieb has exhibited in the past could suit him well at the FDA. "He has taken strong positions in support of appropriate use of truthful and non-misleading scientific information, which is consistent with evolving industry views," McGuffin said.
McGuffin also noted that Gottlieb's lack of public comments regarding supplements in the past suggests an openness. "It provides an opportunity for industry to make a good first impression with a clean slate."
At the United Natural Products Association, President Loren Israelsen said by email that Gottlieb steps into a "deregulatory environment" at what could be a pivotal moment for the supplement industry. Gottlieb needs to establish a "critical balance" of allowing industry freedom to innovate and enforcing compliance with on-the-books regulation. "This will be key for the dietary supplement industry in a few areas, including the need for stepped-up enforcement against those who do not comply with the law, and a sensible alternative to the agency's deeply flawed proposals on NDIs [New Dietary Ingredients]."
Gottlieb arrives without the significant political baggage and controversy that has marked some of the Trump administration's other picks. That could be important for all parties, Israelsen notes. "UNPA expects rapid action on this nomination in the Senate once the requisite ethics paperwork is completed. Whether or not Gottlieb can be confirmed before the two-week April congressional recess, which starts April 8, remains to be seen."
At Natural Products Expo West, where he participated in the panel with Mister and others, New Mexico Sen. Martin Heinrich urged the industry not to change how it engages with the agency. Much of the structure and staff will remain unchanged and supplement trade groups and companies would be wise to abandon expectations that the game has changed, said Heinrich, a friend to the industry.
"I don't think it should change from one administration to the next and as different as this administration may be, a lot of things will continue to function the way they function," Heinrich said. "My advice to the industry would be to follow the confirmation process. If he is confirmed, I always urge direct engagement between industry and government. I think it solves a lot of problems before they come up."
Subscribe and receive the latest updates on trends, data, events and more.
Join 57,000+ members of the natural products community.
You May Also Like
---