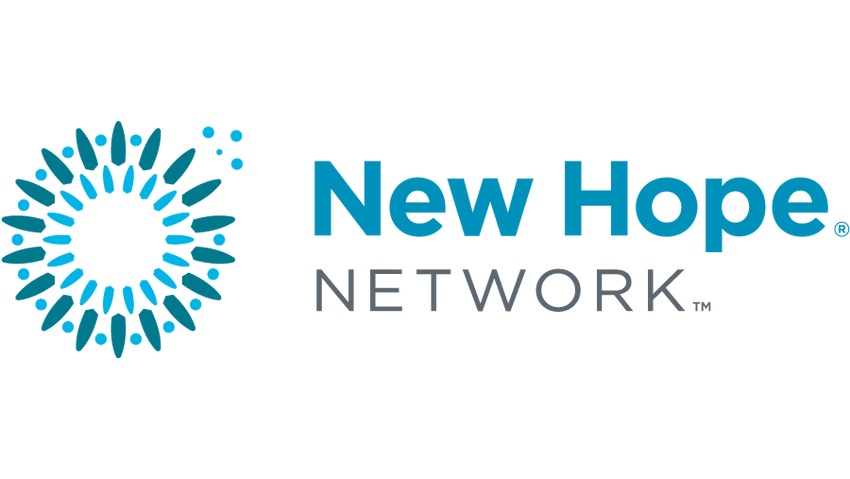 "Why can't I get my people to do what they're supposed to?"
"Why do I have to tell my team everything they need to do?"

Everywhere we consult, we hear these pleas from exasperated, overwhelmed new managers and cynical, jaded senior long-time managers alike.

Here's the hard truth: We can't make our teams perform well by telling them what to do. Maybe that was a realistic model in the 1950s, but it's ill fitted to today's climate. Businesses thrive today by cultivating a "learning culture" and strategic thinking at all levels, so that the whole team and whole organization act and react with agility and focus instead of waiting for the next directive from management.  

As leaders we'll never be able see everything from every angle and prescribe every step to everyone. Instead, wise leaders know that we must engage our employees to think of the best next steps. This means letting go of the twentieth-century ideal of managers having to know everything!  It requires us to recognize that when we ask our team members to synthesize all their different experiences and perspectives to address the opportunities and challenges they see from their own positions, together we will come up with new ideas and well-conceived solutions.

Any manager can begin to practice this approach.  Try these easy steps:
Limit how much time you talk at meetings. Facilitate group discussion of the topics instead of doing all the talking yourself.  Ask others' thoughts rather than announcing conclusions.  

Ask questions instead of proclaiming your opinions on everything.  Whenever you hear yourself saying things like, "Here's a problem we're having and this is what I think we should do about it," try instead, "How do you all think we're doing on __X___?  Let's spend some time today on ideas you have about new things we can try to improve it."  

Stop portraying yourself as the "Answer Person."  If you act like you have all the answers, your people will always expect to turn to you for answers and won't try to find creative solutions on their own. Not to mention, you don't have all the answers and you might inadvertently set the team off in an ill-conceived direction if you don't stop to consider others' perspectives.

Ask big open-ended questions, especially during business planning meetings.  If you ask, "What should we be offering that we aren't currently?" Or, "What could drive more sales growth next year that we haven't tried yet?" you'll be amazed at the great ideas that come forward. If you have a large staff that doesn't all meet together, try hanging big pieces of paper in the employee break room with these kinds of questions.  Not every idea will be great, but some will--and might resemble nothing you would have thought up on your own.  
Subscribe and receive the latest updates on trends, data, events and more.
Join 57,000+ members of the natural products community.
You May Also Like
---