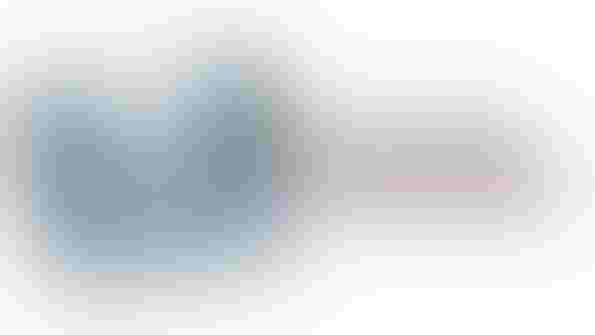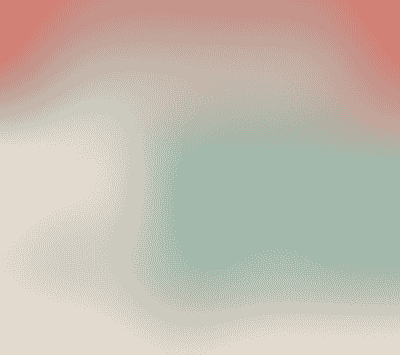 According to a new report, nearly 50 percent of consumers say they have visited a business that has moved and over half have visited a closed business because of incorrect information found online. Not surprising, 26 percent of consumers believe the business is at fault when they're led astray, and a whopping 85 percent say they are not likely to return, even if they eventually run across what they originally sought.
Infogroup, a Nebraska-based provider of business data and marketing solutions, generated these insights by surveying nearly 1,000 U.S. adults about what they think of the dependability of online directories and business listings.
As it turns out, an average of 23,000 businesses each day change the name of their company, their address, phone number, hours of operation or website address. Yet very few ever think to update their "owned" or other listings online.
Among the survey's results was a finding that 52 percent of consumers have shown up at a business, only to find it permanently closed. A similar number said they have looked up the address for a company, only to discover it had moved.
The same holds true for those using GPS or in-vehicle navigation systems to find a business. Forty-eight percent of respondents said they're given bad directions at least once a month. Smartphone users and those relying on online maps receive bad info 40 percent and 32 percent of the time, respectively.
Search engines remain the go-to destination for nearly 60 percent of consumers, while 90 percent of respondents claim they use online maps to plot a route or find a destination. Review sites such as Yelp pull in 13 percent of these same consumers, according to the Infogroup survey.
In addition to basic information, such as an address and phone number, consumers want your hours of operation (88 percent), reviews of the business (54 percent) and a website to view (52 percent). And about 25 percent say they wouldn't mind seeing a coupon or two.
So how do you—the natural products retailer and business owner—go about correcting outdated and inaccurate information about your business that most likely appears online, especially now that you know that such details or lack thereof infuriate customers and potential ones alike?
Here are three places to start:
Audit your online listings. Generate and maintain a list that's inclusive of each and every reference to your business that appears online, paying particularly close attention to directory listings and those containing your contact info and hours of operation. Be sure to track the URL for all of your listings, along with the user name and password for listings that have accounts associated with them (i.e., owned accounts).
Correct everything that's out of date. Chances are, some of your online listings—especially those that weren't created by you or someone at your company—are outdated. Check that your business is properly categorized and that your address, phone, website address, email address and hours of operation are all accurate.
Claim your online business listings. According to Marketing Sherpa, only 37 percent of businesses have claimed a local business listing on one or more search engines. By claiming your business—especially on Google—you stand a real chance of improving your search engine rank, which in turn can drive more traffic to your website and give you a competitive advantage over the other businesses in your category that haven't yet claimed their listing. To claim your listing on Google, visit google.com/business/placesforbusiness
In addition to what you find by searching online, pay special attention to your data on the following sites:
Facebook. Here, you can build out a company description; add a phone number, website address and physical address; and include your hours of operation.

Yelp. Searching for your business online will likely result in a Yelp SERL (search engine result listing). Check your data here, as well, because, as Infogroup points out, 54 percent of consumers are interested in reading what others have to say about your business.

MerchantCircle.com. Notorious for containing outdated information, this site nevertheless continues to rank high for local search results. Be sure to visit this site and claim your business listing (simply click on the "Claim Listing" button on the page where your listing appears). Once you do, you'll be in control of what appears about your business on this pervasive site.

Foursquare. While Foursquare receives less and less buzz these days, the emergence of mobile search means you need to claim your listing here, even if you've never heard of or used the service. Once you find your business on Foursquare.com, click the "Claim it now" link.

Other sites with business listings to pay close attention to include Mapquest.com, Switchboard.com, Superpages.com, CitySearch.com, YellowPages.com, WhitePages.com, Yahoo.com, FindTheCompany.com, Manta.com, JudysBook.com and InBusiness.com.
Increased consumer expectations—and demand—for instant answers about your business from the search engines, apps, navigation devices, mapping services and review sites, means you and your company need to remain diligent about maintaining an accurate business identity online, and that includes monitoring and if necessary correcting your business-related data on websites that rank high for aggregating information about you and your competitors.
Subscribe and receive the latest updates on trends, data, events and more.
Join 57,000+ members of the natural products community.
You May Also Like
---