Brands: Articulate the role of innovation when pitching
Brands: Articulate the role of innovation when pitching
Determine whether your product brings consumers into a category or creates an entirely new category, then explain how that benefits the retailer.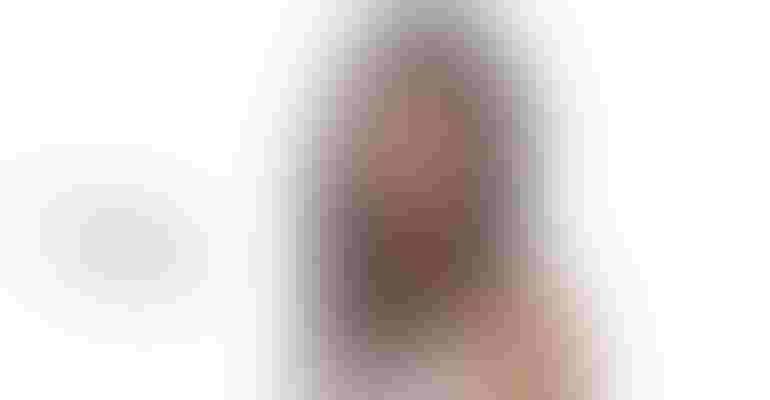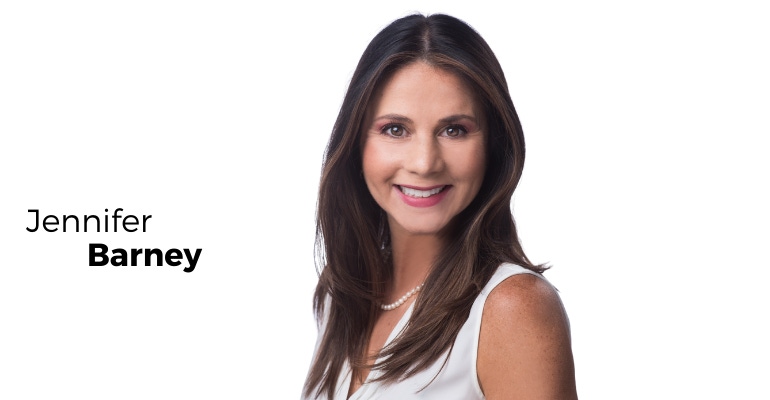 Like a great leader, an innovative product is a change catalyst. It moves markets, or in food-speak, categories.
Big innovations are easy to spot: probiotic beverages, high protein snacks, non-dairy yogurt.
When you are pitching to buyers, you need to not only explain why you expect your products to sell, but what role your innovation plays in the category. Buyers want to increase the total value of their categories.
You need to know which of these you are doing:
Bringing new people into a category

Trading existing category shoppers up to your higher value and velocity items

Creating a whole new category
Many brands like to say they are category creators. Category creation is a whole new way of making something or an entirely new thing—and owning it by naming it. One example of a category creator is the fermented, animal-free dairy company Perfect Day, supplier and partner to The Urgent Company. Perfect Day is deploying its animal-free dairy ingredient to brands across entire dairy categories, such as in spreads with Modern Kitchen cream cheese and ice cream with Brave Robot. In this case, The Urgent Company has created "animal-free dairy," a category that will move dollars away from dairy and non-dairy.
Most new products are not category creators. Most are category expanders. Category expansion is new flavors/benefits/claims that extend a specific category's offerings. Category expansion adds incremental volume by bringing in new consumers or trading existing shoppers up to higher value items.
A great example is international condiments and sauces. The popularity of Asian cooking is giving rise to new introductions of spicy pastes like Fly by Jing's chili crisp. Chili crisp is nothing new, but now it's marketed to a new audience that will bring new consumers into the category. 
With category expansion, it's important to articulate to buyers how you are meeting consumers' needs. You can do that by explaining if your innovation is bottom up or top down.
Bottom up innovation—Bottom up innovations are trends that start on the street, get popularized by white-tablecloth restaurants then end up on the menu at The Cheesecake Factory. Usually ethnic or regional in origin, they make their way through the adoption curve from high-end restaurants to grocery.

Top down innovation—Top down innovation comes from "the food system" through modernized supply chains and advancements in food technology. It can meet consumer needs by bringing better taste and nutrition to popular food items in a sustainable way— with a diminished or even negative carbon footprint—like Perfect Day as noted above.
Buyers and investors are looking for winning innovation. Make sure you articulate what type of innovation you are bringing and how it will meet consumer needs—then help them understand the role your brand will play within the context of the category.
Jennifer Barney is an advisor and consultant to food and ag businesses at 3rd & Broadway. She previously founded the almond butter brand Barney Butter.
Have some big ideas or thoughts to share related to the natural products industry? We'd love to hear and publish your opinions in the newhope.com IdeaXchange. Check out our submission guidelines.
Subscribe and receive the latest updates on trends, data, events and more.
Join 57,000+ members of the natural products community.
You May Also Like
---