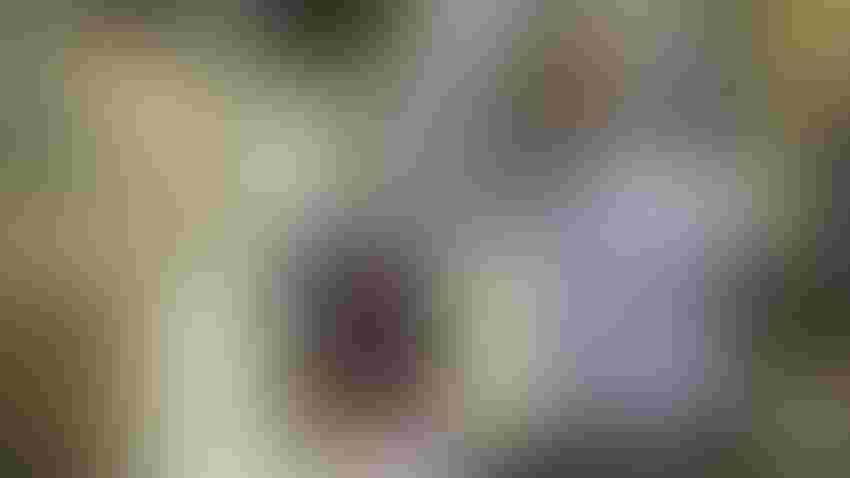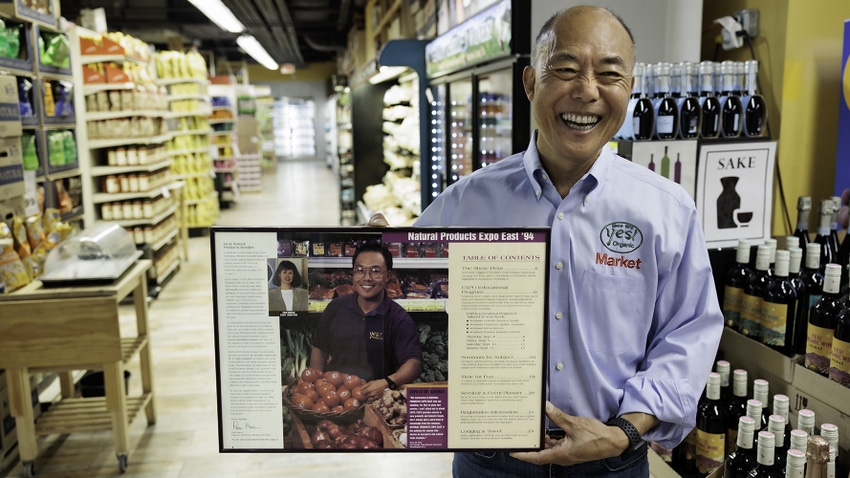 This isn't Gary Cha's first appearance in Natural Foods Merchandiser. Here, he holds a framed copy of a 1994 issue in which he was featured in the Natural Products Expo East section.
Colin Lenton Photography
Many adult siblings can't agree on anything, so owning and operating a business together would be unfathomable. Not for the Cha siblings: Gary, Gene and Kathy, who immigrated to the U.S. from South Korea in the early 1970s, have been harmonious businesses partners for decades.
In 1990, the trio forayed into the then-niche world of natural products, purchasing Yes Natural Gourmet in the Georgetown neighborhood of Washington, D.C., from its founder. Though the industry was entirely new to the Chas, they dove in wholeheartedly, transforming the store into Yes! Organic Market, a beloved neighborhood grocer focused on healthy living and doing right by the planet.
This pioneering family-owned natural retailer still stands strong today, with five D.C. locations and one in Hyattsville, Maryland. We caught up with Gary Cha to learn more about the family's journey and what lies ahead for Yes! Organic Market.  
Did you and your siblings have retail or business experience prior to purchasing the first store?
Gary Cha: We had lots of business experience, mostly failures [laughs]. But when you fail enough, you get to a point where you succeed once in a while. Previously, I had managed hotels and restaurants, but my heart was always into doing something that I wanted to do, being able to work lots of hours until I ran out of energy—and hopefully, the reward is there if I do the right thing. So we opened up a few restaurants, including Gary's Café. Then we stumbled on this opportunity back when very few people had ever heard of this kind of store. It was a small vegan store that sold a ton of tofu, produce, supplements and health and beauty aids.
What convinced you to go for it?
GC: We are curious siblings, so we always visit [potential opportunities] and ask questions. We thought, wow, people actually shop for these things, and everything smells so interesting—not like shopping at Safeway, Kroger or Albertsons. It was very unique. Then, as we started diving deeper, we realized it was selling a lifestyle—living naturally and, in turn, extending your life expectancy with joy and happiness. And that is what we provide: a good shopping experience for people desperately seeking out alternative food at a place where someone has already done the work to screen ingredients and check how items are made.
We were young and had lots of energy, enthusiasm and determination to succeed. Looking back, it was the best decision our siblings made for our career. In a time when successful people were looking to extend their enjoyment of success by staying healthy longer, we were there.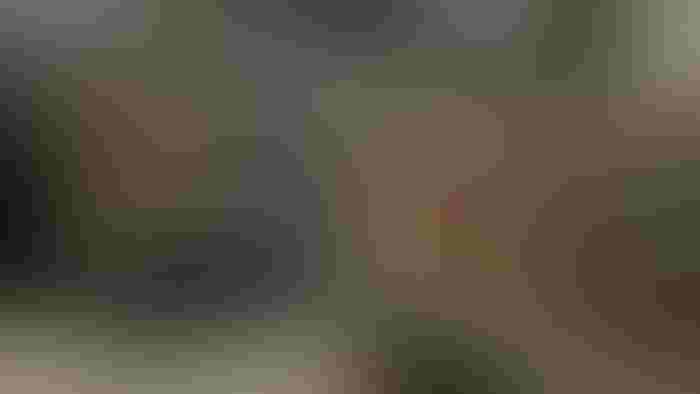 How did you get up to speed on natural products?
GC: I didn't have much knowledge, and the way I had to learn back then was to go to the library, look through those little index cards, find periodicals and research topics. And when we started getting the trade magazines, I'd read them from front page to back page, including all of the ads and sponsors.
Was it difficult to grow the business?
GC: Our biggest challenges were growing pains in adapting and learning how to become a neighborhood supermarket from a small niche supplement store. Hiring and training team members to think big—not just selling individual items but thinking of ways to sell them by the case, pallet load and truckload.
Also, back then, exposure was very limited. You had to go out and search for this kind of store. There was no internet, and a store may or may not have a little square in the Yellow Pages. If you didn't, you were basically invisible. So, if a customer found out that we existed, they would drive 20, 30 or 40 miles to get here. It was a different time, and you valued the customers who drove that far.
When did you expand to other locations?
GC: About three years after we acquired the original store, when Whole Foods Market began buying larger-format local health food stores such as Bread & Circus and Fresh Fields, we felt the need to increase our buying power by expanding to multiple stores and to not just rely on income from one store. Whole Foods took a lot of our business away, but we endured that and started growing along with the rest of the industry. We added a new store every 10 months or so for about five years; we closed two eventually.
You put some stores in areas considered food deserts. Why was this important?
GC: It wasn't just any place where there was limited access to healthy food. We were selective and listened to the people who lived in that area. In all cases, people from that area would travel far to our store and told us their wish to shop closer if we were there. By doing this, we received tremendous support from the residents and politicians.
For those areas they call food deserts, we were offered substantial incentives. For example, for 10 years we were exempted from property taxes, which helps a lot because it takes a lot longer to grow a business in an area that is already established. Then in Maryland, a senator introduced legislation so that we could acquire an alcohol license, even though there was a church within four steps of our store. Also in D.C., the mayor helped us acquire an alcohol license, because what we added to the neighborhood far exceeded that tiny amount of beer and wine we'd sell. It also made us a one-stop store to compete with Whole Foods and Trader Joe's.
How do you incorporate sustainability into your business?
GC: Eating, selling and shopping organic goes hand in hand with sustainability. We want to leave the Earth in better condition for our next generation, so we recycle, reduce waste and support and promote sustainable farmers. We've installed solar panels on the roof of our store.
Are your siblings still involved in the business?
GC: As we are getting older, we are doing less physical work. We are not renovating stores and doing the work ourselves but use professionals instead. We three siblings make joint decisions on major projects and long-term investments to safeguard the future of Yes! Organic Market. Much of our work is done electronically, but we visit each store as often as we can to smell, feel, hear and check for cleanliness and talk to our customers, team members and team leaders. It's the fun part of my job.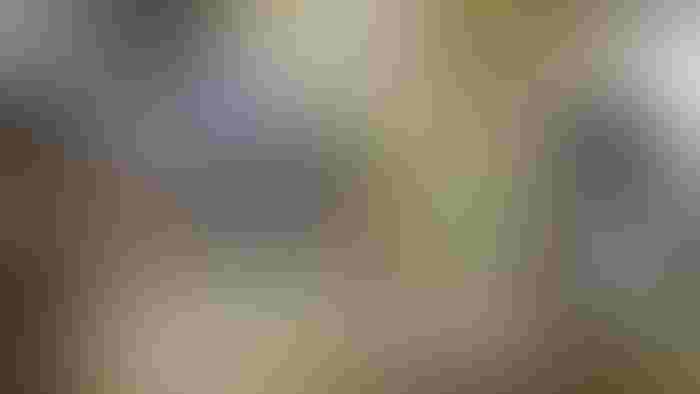 Do you still have customers from way back?
GC: Oh yeah. I enjoy coming to the store and getting hugged by people who came in when they were in their 20s and are now grandmas and grandpas. It is such a great feeling. Our customers still reminisce about when they first discovered YOM and cheer us on to thrive through enhanced competition from larger national chains. They still support our store because it is part of their lives. This is more than just a business making profit—it's a lifestyle for our customers, as well as for me and my team. It's about being around people with a good attitude and similar thinking.
Who is running the day-to-day operations now?
GC: We have a great crew here. Our team leaders have the freedom to do pretty much everything. The only thing that I ask of them is to keep me updated. It's almost like our managers are running stores that they own. Because if I was running a store, I wouldn't want anybody breathing down my back.
Do you have a succession plan?
GC: Well, we are getting kind of old, so we do need to retire. We all have health issues. My brother has pancreatic cancer, but has a good chance of pulling through. He had surgery to remove the tumor, but it can always come back, so he's got to eat right and exercise. After seeing someone as strong as an ox become so weak and frail, we are looking at things differently. We want to make sure all Yes! Organic Market team members have a place to work as long as they desire by making sure our business model can withstand competition and the changes that come with retail. We do that through not cutting corners on equipment, fixtures or wages.
What do you enjoy outside of work?
GC: I enjoy a very active lifestyle that many people think I am too old [for] and should stop. I volunteer for ski patrol and am an avid mogul skier. I practice a martial art called kumdo (the way of sword)—it's been almost 30 years as a 4th dan instructor. I ride my road bike whenever the weather allows—a 20- to 30-mile ride is a good day for me. I am also a fisherman and looking forward to my upcoming Alaska fishing trip.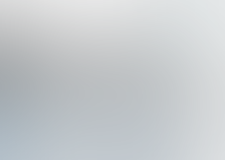 Natural Products Expo East Logo
Natural Products Expo East
begins Sept. 20 at the Pennsylvania Convention Center in Philadelphia. Yes! Organic Market is one of more than 80 buyer partners that actively participate in the trade show. See the
most recent list of grocers
, food service providers and other mass market retailers who have registered to attend.
Through Sept. 17, qualified buyers are eligible for a $50 discount from the onsite registration price. See the registration page.
Subscribe and receive the latest updates on trends, data, events and more.
Join 57,000+ members of the natural products community.
You May Also Like
---