How Nature's Food Patch competes with prepared foods
How Nature's Food Patch competes with prepared foods
Florida retailer faces sustainability and labor issues head-on to differentiate itself with house-made organic, gluten-free and other specialty offerings.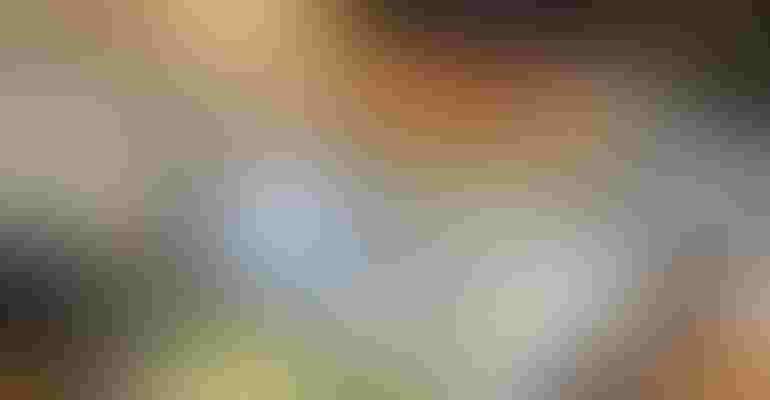 As Nature's Food Patch Market & Café has expanded, it has adapted to the unique environment in which it operates without compromising its principles.
The retailer, which has been in business for more than 35 years at its store in Clearwater, Florida, last August expanded to a second, smaller location in downtown Dunedin, Florida, and brought its highly regarded prepared foods business along with it—or as much of it as it could, at least.
The retailer's cafe at its original location in Clearwater is known for its extensive selection of scratch-made dishes, such as made-to-order hot-pressed sandwiches, burritos and wraps, along with a hot bar and a wide variety of house-made grab-and-go entrées, salads and sides.
The second location, however, measuring only about 7,000 square feet, compared with the 24,000-square-foot Clearwater store, doesn't have room for the full kitchen operations that would allow it to make all of its items in-house. Instead, the company is using a commissary-style strategy in which it is transporting items made in its Clearwater kitchen about 4 miles to the Dunedin store twice a day in a refrigerated truck.
"The new store has a full-service deli and grab-and-go, but no kitchen, and no hot bar," said Sean Balsley, general manager for Nature's Food Patch.
The menu at the new Dunedin location includes made-to-order sandwiches and wraps in the deli and a more limited grab-and-go menu, given the space constraints, but prepared foods are still an important element of the offering, he said.
Nature's Food Patch continues to make everything from scratch every day, a lofty goal that requires a staff of prep cooks working overnight to get things ready for the next day. Adding a second store to the mix required some tweaking of the prep process to optimize production, Balsley explained.
"The biggest challenge was coming up with systems and then putting those systems in place, as far as what's being sent to the second store, and applying pars to the production," he said.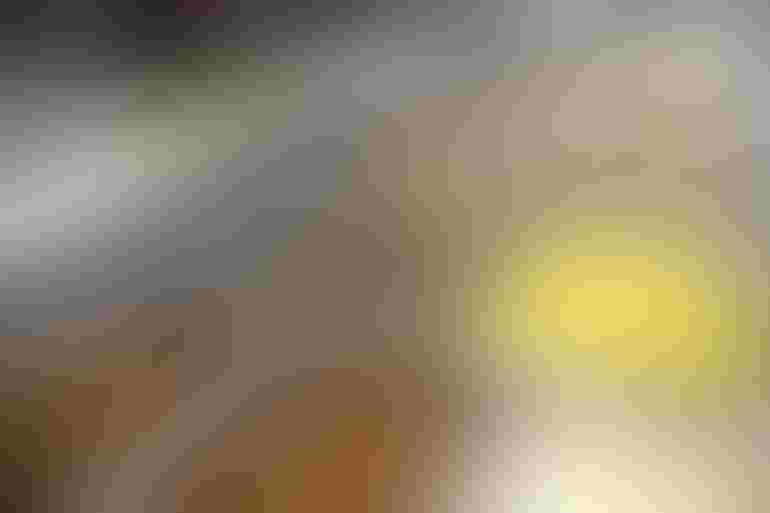 Competing for labor
Although the company didn't have to ramp up its production staff significantly to accommodate the additional food prep, Balsley noted that retaining staff has been an ongoing challenge for the company.
"The restaurant industry is very transient for some reason," he said. "Whenever something better comes along, they tend to just move on."
To help attract and retain good workers, Balsley said Nature's Food Patch seeks to offer a competitive benefits package and the lure of a "healthy lifestyle," compared with the environment often found in restaurants, where stress can be high and the hours long.
Striving for sustainability
In addition to competing with restaurants and other retailers for labor, Nature's Food Patch is also competing for another resource—sustainable packaging. While the company seeks to use biodegradable containers for as much of its takeout food as possible, it can be a challenge to source some items, either because products that are available are ineffective, or products that work well are in short supply.
Biodegradable straws, for example, have become increasingly popular in the beach communities where Nature's Patch Café operates, and are also used at nearby Walt Disney World Resort, which captures much of the available supply.
"You have to buy them in large quantities as soon as they become available," Balsley said.
The retailer encourages customers to purchase the reusable stainless steel straws that it offers, and also suggests to customers who are dining in to use the plates and silverware that are available rather than disposable tableware.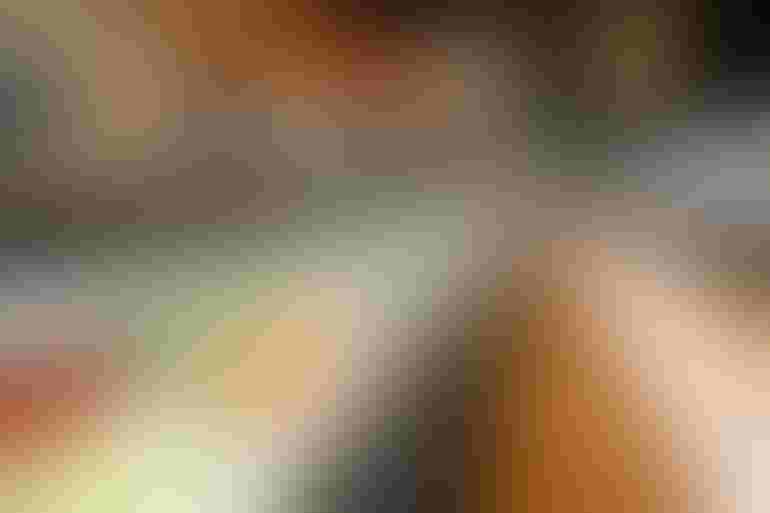 True to its mission
Nature's Food Patch faces an increasing array of competitors in the market that also focus on natural and organic items and offer prepared foods, including Whole Foods, Earth Fare, Lucky's Market and Sprouts Farmers Market.
Balsley said his company is staying true to its roots and differentiating itself from the competition with more of the specialty items its customers are looking for. While Nature's Food Patch in the past had sought to appeal to a more mainstream audience with its prepared foods offerings, it has now heightened its focus on recipes for customers seeking vegan, gluten-free, organic or paleo options.
The retailer reworked some recipes to eliminate the use of flour as a thickener, for example, so those items could be gluten free, and added whole turmeric as an add-in option in the juice bar.
"Our focus is on carrying items that our customers are looking for and they can't get at those other places," Balsley said. "Our position is that you can go to those other places, and it's like the gateway, and when you come to us, it's like Nirvana."
Subscribe and receive the latest updates on trends, data, events and more.
Join 57,000+ members of the natural products community.
You May Also Like
---