How to level the playing field on Amazon
How to level the playing field on Amazon
Here's what you need to know about Amazon's search algorithm and advertising.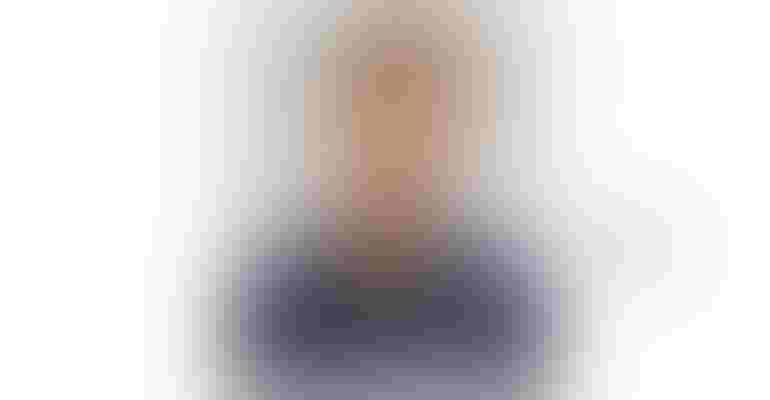 Amazon tends to be characterized as a level playing field for large and small brands alike. The land of opportunity for launching the next big thing! The Wild West of fortune making! I'm here to tell you that life is not fair, and neither is Amazon.
Although Amazon does provide the potential for millions of people to see your products daily, your product will not sell unless you're in the right place and in front of the right people. Unfortunately, there is no elevator button to push that will magically bring your double-fruity, triple-chewy, organic, gluten-free, non-GMO, vegan gummy snacks to the top of the search results when a customer types in "gummy bears."
The Amazon advertising flywheel (insert eye roll at buzzy industry-specific term)
Amazon is definitively not a level playing field because your competitors have money that is used to promote their products on and off the Amazon platform. When a customer purchases your competitors' product after clicking an ad on the term "gummy bears," Amazon's A9 search algorithm is pinged with a signal that says, "Hey, this product makes sense to customers looking for delicious gummy snacks…let's move it up the ladder to see if more people want the same thing."
The gist of the flywheel for our purposes is that every time your product converts a sale after a customer searches a relevant term, you are training the search algorithm to see, understand and place your products more favorably. The higher search ranking you have for a relevant search term, the more people see your product, the more people buy your product. On Amazon, 70 percent of customers don't make it past the first page of search results, so the difference between being ranked on page one of the results versus page two is about 2.3 times the traffic and a few conversion rate points to boot.
And that is the whole game.
Why advertising matters
As much as we would like to instantaneously be ranked on page one upon launch, that just isn't going to happen. It takes time and consistency of conversions on highly relevant search terms. So how do we consistently convert on search terms that matter to us as a brand? Enter advertising.
Through Amazon's on-platform advertising, you can target specific keywords that are relevant to your brand. If you have a relatively competitive bid on a specific keyword, you will (probably) get served for it. This means your product can show up for crucial search terms without having a high organic search ranking. Take a look at the ad placements below when I search for the keyword phrase gummy bears: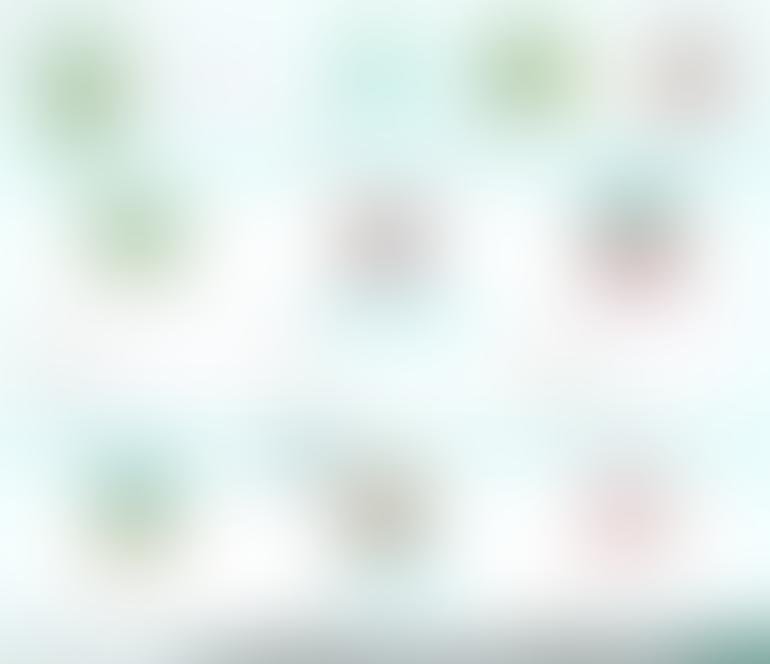 You'll notice that before I even get to the No.1 organically ranked product, Black Forest Gummy Bears, 4.5 oz, I see six—count them…SIX—advertised products! This is a perfect example of why advertising matters. Products like the Black Forest Gummy Worms Candy, 5 Pound Bulk Candy Bag are stealing the show, and customer mindshare, right out from under the nose of Haribo and Albanese. This doesn't even account for all the sorry chaps buried below the fold of the first page of results, with mobile being a whole other competitive animal.
If the customer in this scenario buys Black Forest Gummy Worms instead of Albanese Gummi Bears, overall return on the platform will improve for Black Forest as organic search ranking jumps for the "gummy bears" search query, and it's all because they took the initiative to turn on advertising. Black Forest shifted the game in their favor, and the feedback loop will continue for them. The great news is that you can wield this power too. All you have to do is turn on ads for your Amazon products.
Sam Hager is a marketplace strategist and Amazon advertising expert at Booyah Advertising, a full-service digital agency.
Subscribe and receive the latest updates on trends, data, events and more.
Join 57,000+ members of the natural products community.
You May Also Like
---