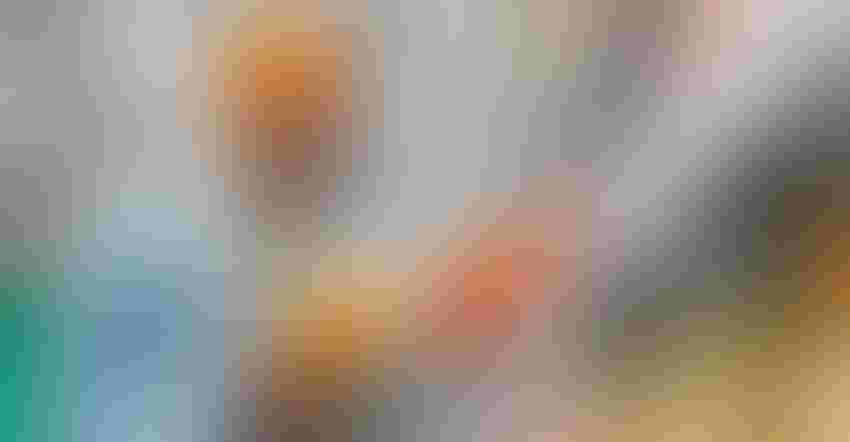 Without question, consumer access to natural products has expanded in recent years. Yet the industry still has a ton of work to do.
It requires intention, effort and out-of-the-box thinking from all levels of the value chain. It also calls for collaboration, partnerships and a steadfast commitment to diversifying supplier networks, nurturing small producers and brands, and ensuring that all consumers have opportunities to purchase natural products.
The Expo West 2023 session "Innovative Retail Models Improving Access to Natural Products" explores how organizations can do this effectively while driving business success. Led by moderator Danielle Nierenberg, president of Food Tank, three panelists shared how their organizations are leveling the playing field, offering insights and inspiration for retailers, institutions and other natural products gatekeepers.
The panelists were Yael Cypers, director of procurement at Alice Waters Institute; Gerard Nixon, senior vice president of supply chain at KeHE; and Sheetal Patel, category general manager of food, consumables, health and wellness at Walmart Marketplace.
Supporting diverse suppliers
Cypers explained how AWI helps institutional foodservice programs source from diverse local and regenerative farmers. Shortening the supply chain benefits these producers directly while enabling large customers to procure fresh, healthy, seasonal foods.
Nixon described his company's Diverse Trade program, which provides a platform for small suppliers to succeed with a large distributor. Offering how-to webinars and meetings with retailers, the program has grown from 100 suppliers in 2019 to over 350 today. Meanwhile, KeHE helps proactive retailers identify and meet with diverse suppliers through KeHE Connect.
"Once a supplier gets with KeHE, it usually takes them about two years to mature and really find their feet," Nixon said. Since many lack the finances to meet large retailers' demands, KeHE sometimes offers them discounts on its shows.
KeHE also actively pursues diverse suppliers through RangeMe, holding virtual meetings between its category managers and producers interested in KeHE distribution. One recent meeting hosted 120-plus suppliers, Nixon said.  
"The good thing is if they are not selected to come to KeHE, they learn a lot about the process and create a network with category managers," Nixon said. "So at some point, when they're ready, we can bring them into the program."
Patel explained the opportunities for diverse producers to present their products to 150 million customers who visit the Marketplace each month.
"We want to hear what you have to say," she said, referring to entrepreneurs. "We want to make changes to our platform to ensure it's easy to work on and is scalable and helps you grow—and to bring that diversity of different products and different people to the site."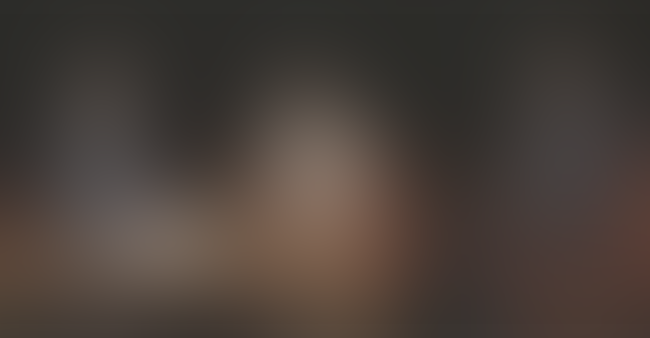 Scaling up
Nierenberg asked the panelist how these models—and the producers they support—can scale.
Cypers acknowledged that many people doubt AWI's program can work, let alone scale. So with its first collective of school and university partners, AWI aims to prove the model, which will pave the way for expansion.
"For us, education is a huge component of it, and we open-source everything," Cypers said. "We are happy to share with anyone what anything costs, how we made it work, how we found farmers, how we processed food, how made the labor model work. As one scaled model works, it opens doors for others to work too."
Noting that organizations must forge partnerships to build scale and help small companies succeed, Nierenberg asked how KeHE and Walmart Marketplace work together.
"There are some smaller brands that don't feel like they have the operational leverage to do all the pieces [of Marketplace], so they work with someone like KeHE," Patel said.
KeHE, guided by its Growth Solutions team, presents products to Walmart, said Nixon. Then, for those that get accepted, KeHE ships them to Walmart distribution centers.
Alternatively, brands can join the Walmart Marketplace directly.
"We've worked hard to take out some of the friction of being a seller on our site," Patel said. "We have simplified the application process so it's easier to get products live. Second, we created a huge ecosystem of tools to help sellers grow and scale their businesses."
Consumer insights
When retailers or consumers are seeking diverse suppliers, it's still important to prioritize nutrition and flavor, Nierenberg pointed out. So how do stakeholders ensure that they are putting forth products that check all the boxes?
"Consumer insights are very important," Cypers said. "Getting feedback from your client base is nonnegotiable. Nothing will ever work unless it tastes good, if we're talking about food."
Walmart's test kitchen brings in consumers to taste food and share their thoughts. "Walmart has taken a strong stance of making sure nutrition is out front with our private-label food," Patel said.
At KeHE, "Our Growth Solutions team is all over our insights in terms of what is on-trend in the market and what it is that consumers and retailers are looking for," Nixon said. "Taste is certainly part of the profile."
'Open call' for diverse sellers
Nierenberg asked Patel to describe Walmart's Open Call program, a large Shark Tank-style event that encourages a broad range of suppliers to apply to pitch their products to a panel of merchants.
"The exciting thing about it is the opportunity to be in over 5,300 stores between Walmart and Sam's Club if you are chosen," Patel said. "It's an awesome opportunity for smaller brands that are very regional or getting their feet wet to figure out how they can scale.
"We've had some winners who were not able to flex into 5,000 stores, so we start on a smaller basis to really help build their brand."
Walmart encourages selling on Marketplace first before applying to Open Call so that brands can log sales metrics, gather customer insights and make a stronger pitch.
How does Walmart ensure that it gets diverse applicants for Open Call? "We have a very robust outreach program and many philanthropic organizations we work with," Patel said. "Walmart overall works with diverse organizations to make sure we are getting the word out, not just about Open Call, but also from the standpoint of making funds available."
Expo West attendees and exhibitors who upgraded to the Conference Experience, as well as anyone who purchased the Virtual Experience or Virtual-Only Experience, can watch Innovative Retail Models Improving Access to Natural Products on the Expo West Virtual page until April 1.
Subscribe and receive the latest updates on trends, data, events and more.
Join 57,000+ members of the natural products community.
You May Also Like
---