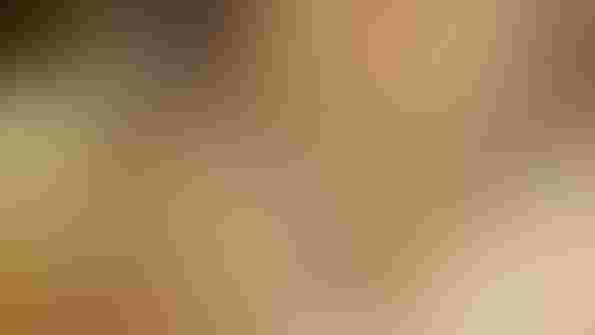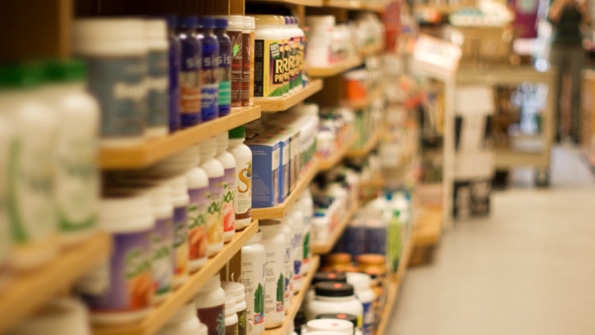 When Garland and Ann Marie Cherry purchased the rustic old building near their home in South New Jersey, they planned to turn it into a health food store, as it once had been.
But there was no going back to the past.
It used to be that if you wanted some fresh organic produce and shelved food without additives or preservatives, you had to head to a small health food store usually tucked away on some side street. Times have changed for many retailers, thanks mainly to internet, big-box stores and other large retailers.
For independent natural retailers, the challenges are compounded, perhaps ironically, by the growing popularity of organics and other health-conscious food buying. Now if you want organic, you can shop at Whole Foods Market, your local Safeway, giant superstores like Costco—and even online delivery services.
Everybody, it seems, has gone organic—and natural foods stores are feeling the crunch.
"Selling groceries just to sell groceries no longer works," says Corinne Shindelar, president of the Independent Natural Food Retailers Association. "It is definitely very challenging, but I think it's equally challenging for all retail boxes these days, not just small independents. The marketplace is so much more competitive."
So how do smaller retailers deal with it? They need to get creative, Shindelar says. They need to specialize, adding perks, such as free Wi-Fi, grab-and-go foods or specialty products.
Stores now offer community rooms, cafés, massages and, of course, supplements. Alameda Natural Grocery sells honey harvested from bees housed on its roof.
"There's a consumer expectation that they can do more in their neighborhood grocery store than just shop for groceries," Shindelar says.
That's just what the Cherrys discovered when they opened Cherry's Natural Foods last May after doing extensive work on the old building they'd purchased, bringing out its rough-hewn charm. When they opened, they offered coffee (organic, made with spring water) and smoothies made the way your great grandmother might have, had she had a blender.
But they primarily thought they would be selling groceries.
"We didn't find many people coming in to buy health-related groceries," says Garland Cherry. "It became very obvious that if we stay just a grocery store, it's not going to fly."
So they've "slowly transitioned from what was originally conceived of as a grocery store into a café," he says.
They do offer some supplements and groceries, but Cherry calls the selection "boutique."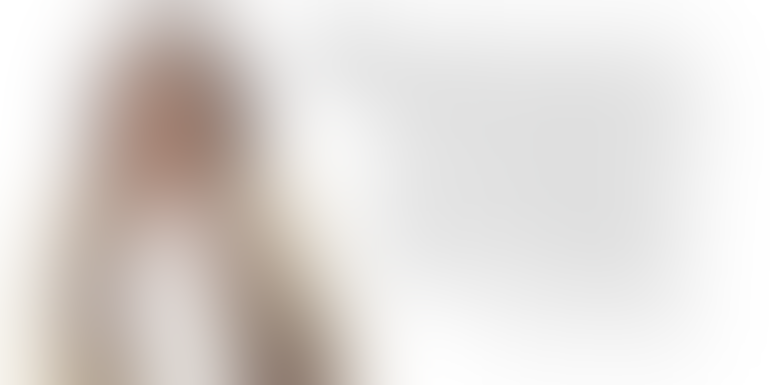 Gone are two units of island shelving where groceries were once stocked. Now they offer breakfast sandwiches, wraps, açai bowls, salads and homemade gluten-free muffins. They are fastidious about sourcing ingredients, and the chef talks to the patrons and then delivers the food directly to them at their tables.
The Cherrys have also added Wi-Fi, piped in music and even aromatherapy through diffusers. "Our strong suit turned out to be atmosphere and ambiance," Cherry says. "Food is only part of it." The idea is to make people feel at home.
"You want to give people a good sensual experience, starting with the space itself," Chery explains. Everything matters: "What they're seeing, hearing and feeling—even the texture. It looks like it was crafted in a barn. People like that. They want to go back to a more simple time."
In other words, they've made their store a destination.
"We're like Cracker Barrel meets Starbucks, meets GNC," Cherry says. "My feeling has been that you can't be too rigid. You have to respond and adjust to what the market is telling you it wants."
Finding a niche
Stores that will make it "have got to figure out a way to differentiate," says Kevin Coupe, retail expert at MorningNewsBeat.com. "Success is found in the differences, not in the similarities."
Unfortunately, not everyone is responding well to the tight market, he says. Many stores that have been around for years are now "caught," he says. "They're like a deer in headlights. They don't know quite what to do."
Those that don't figure out a good solution will fail, Coupe says. "Listen, this is tough right now."
Cherry has seen it happen. "I have observed a number of small businesses that are trying to do something similar to what we're doing, and they're being batted down like flies."
Established stores are also trying to figure out a way to shift. Susan Cwik, a registered nutritionist, purchased Burlington Health Foods in Burlington, Wis., nearly four years ago, after working there for some 15 years. Healthy food and helping people was and is her passion.
But passion, alone isn't paying the bills. Food just doesn't sell well.
"We don't carry a lot of food anymore," Cwik says, adding that it's mostly snacks moving from the shelves. "The majority of the food people come in to buy are our snacks."
Business is "tough." Small stores like hers additionally feel the squeeze from larger natural and specialty chains because they don't have as much buying power. And treating employees well is a top priority. That costs more, but it's important.
"I mean, we're family here," Cwik says.
So she's revamping, considering all the options, such as growing the store's supplement business even more. It now accounts for 70 percent of sales, up from 60 percent in years past.
She's also looking into forming partnerships with other stores. In addition, she wants to help Burlington promote a buy-local campaign, emphasizing how much better it is for the environment to minimize shipping-related pollution and how much better it is for the local economy to keep dollars close to home.
"We can start educating people on the fact that if you don't support these local businesses in a far greater capacity you, and then your downtown, will suffer. Your whole community will suffer because of the lack of dollars that are going back to the community," she says.
She's even considering changing the store's name. "We're called Burlington Health Foods." But, she adds, "we're looking at changing the name of the store so it doesn't emphasize food but it emphasizes wellness."
If she has a shot at making it work, Coupe says, "She's got to do stuff to make her store compelling, interesting and fun so that people sitting at home will say to themselves: 'I've got to go to that store because the experience is going to be better than anything I can possibly get online.'"
Those who do figure out the magic formula have a great shot at staying competitive. The key is getting people to love going to the store because it's exciting, Coupe says. "Those are the stores I love to go to. Those are the stores I think are going to be successful." And because they're so niche-oriented and able to tell their story in a different way, he adds, "they are better positioned than even some of the bigger companies to compete with Amazon."
"But," he adds, "you've got to have it going on, y'know, on all burners."
Back in south New Jersey, the Cherrys are ready for the future. "It's more of an adventure than a journey," Garland Cherry says. "But we feel good about what we're doing. It's been hard. But we're very determined to make this succeed."
Subscribe and receive the latest updates on trends, data, events and more.
Join 57,000+ members of the natural products community.
You May Also Like
---