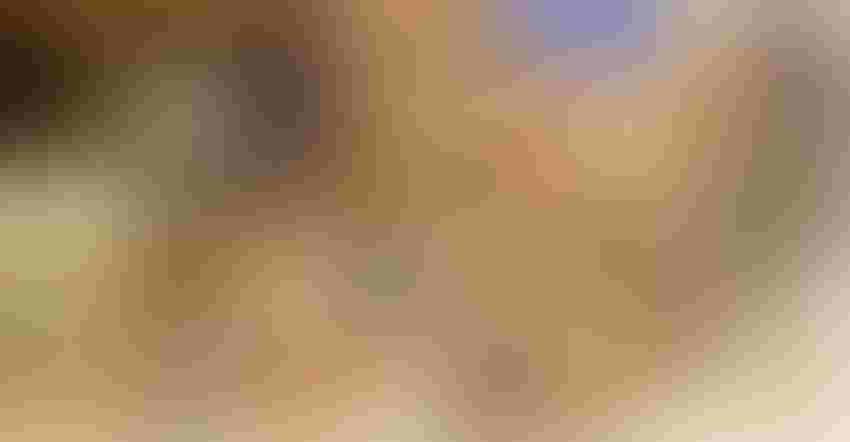 This much we know about natural retail as a sales channel for dietary supplements—it's tough out there. The premium end of the supplements market has traditionally viewed natural and independent retailers as lifeblood, as a vital conduit to lasting relationships with consumers based on trust, education, and lots of high-touch handholding.
Then came Walmart; and then Amazon. And aggressive scrutiny of supplements by the mainstream media. Is there any room left for trust in the aisles of your local health food store?
A series of dramatic, psychographic shifts in consumer behavior have put that trust at lasting risk. Koeppel Direct, a direct-response marketing agency out of Dallas, Texas, paints the picture of what's to come. The younger the consumer, the more likely she is to "showroom"—shop the aisles of a brick-and-mortar store to research products, only to then buy later online. According to Koeppel's research, Baby Boomers showroom for 18 percent of their purchases. Gen X? 29 percent. Millennials? 32 percent. Gen Z? 39 percent. You see the trend.
Here are a few more alarming stats, these from NBJ and New Hope's Carlotta Mast presenting at the ZingMojo Summit held by FoodState this past August. The year 2014 was a significant tipping point, with more natural products selling through mass than natural retail for the first time ever. In 2015, mass grew sales of natural products by 11.6 percent versus only 6.3 percent in natural, the slowest growth for that channel in more than a decade. Most alarming, Natural Foods Merchandiser research indicates that 21 percent of natural retailers saw no growth at all in 2015.
As a store-friendly generation of Baby Boomers passes the shopping mantle to Millennials and digital-native customers in Gen Z, natural retail finds itself in a bind, caught between a rock (Walmart) and a hard place (Amazon). What role might trust play in working loose from this bind? NBJ asked a leading voice from each major constituency in the value chain—the natural retailer on the front lines, the manufacturer focused on transparency, the marketer with a global perspective—to assess the path forward.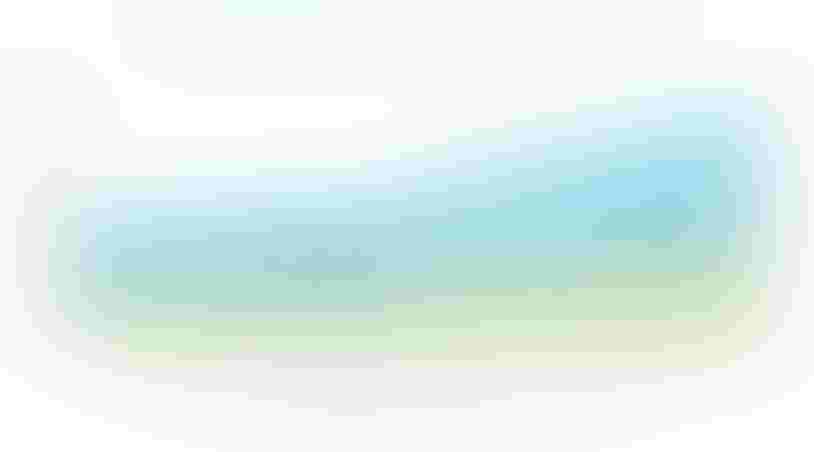 The retailer
Jon Fiume is the COO at Mustard Seed Market, an independent natural retailer with three locations in Northeast Ohio. He knows the challenges of late: "Over the last few years, the margins in supplements have definitely come down, but we've also been able to grow the category in our stores. There's more pressure from e-commerce, but we work collaboratively with our vendors to manage that better than the big retailers. It's not about getting a discount. Maybe it's more about us passing that discount on to shoppers to promote the brand for long-term success."
While common wisdom would point to the natural retailer's close relationship with consumers as a point of distinction, Fiume also points to the close relationship with vendors. There's history in these stores, so whenever supplement safety is called into question (again), Mustard Seed knows where it stands. The stores are asking manufacturers to do more on transparency—to show third-party lab assays on raw material testing, for example—but their companies are already there. "We're not challenging brands on quality and safety any more than usual. These are long-term relationships we have with MegaFood, with NOW Foods, Garden of Life, with Vitamer Labs doing our private label line. As competition increases, we have to evolve, but we need to stay focused on building these strong relationships with our customers and our vendors."
One of the more damning assaults to trust is bad press. Is that bad press showing up in store with skeptical consumers asking pointed questions? "We're not seeing this play out at the customer level," says Fiume. "Folks aren't asking us for COAs or transparency statements.  I see the degradation of trust in the industry as more of a problem with media influence. That's where the decision is getting made now, not in the aisle."
While many of the trust builders for natural retail remain applicable—great service, rapport with customers, trained staff, in-store education and lectures—there's new energy around localizing the store, grounding it even more strongly inside a community as a known hub for wellness. There's new thinking around the use of advertising to connect online, but then drive customers into the stores with special discounting and price matching. And there's a favorite of Fiume's from the above-and-beyond category of trustworthiness. "We stand behind the products," he says. "We train our staff to offer guarantees. Guarantee that product for a customer. If they don't like it, we'll get them into something else."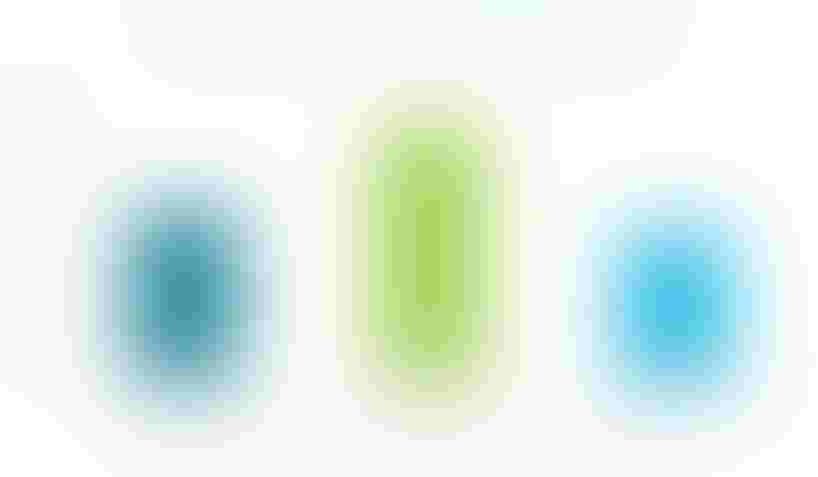 The manufacturer
Robert Craven is CEO at FoodState, home to two popular brands, the whole-food supplement leader MegaFood and the Innate Response professional line. He offers a bit of history to encapsulate the problem.
"Natural retail started to feel the pressure four to five years ago as some of these natural brands went to mass," says Craven. "Three to four years ago, we started talking about 'mass slippage' with a central message that your favorite brand just slips into any cart now. A natural retailer educates you on the brand, and it ends up in your cart at a mass-market retailer."
Efforts to compete on price proved ineffective, and then an entirely new adversary came on scene. "Over the past few years, the market shifted online. Amazon effects not only natural retail, but Walmart too. It's an entirely different challenge. I can tell my watch to order Nordic Naturals fish oil right now. This creates an omnichannel environment full of ubiquitous shoppers."
Craven is referring to the consumer's ability—perhaps expectation is a better word—to buy anything they want, whenever they want it, online. That's the ubiquity, and it necessitates new sales strategies that target every channel and get them working off each other in productive ways. After all, here's another ZingMojo stat: A full 82 percent of consumers consult their phones in store before making a purchase.

The ZingMojo Summit brought together key stakeholders for some code-cracking in natural retail. "This evolved over time," says Craven. "We're an ultra-premium brand that relies on the natural retailer to tell our story. To get a consumer to purchase our product, someone's got to tell the story. ZingMojo is about bringing a strategy and methodology to that segment of retail. Amazon has a strategy. Target has one. We're putting stakes in the ground to build one for natural retail too." It's a strategy built less on price and more on trust, on natural's capacity to mirror the values of its customers in ways that mass cannot.
The challenge is not isolated with the retailer, of course. An omnichannel environment jeopardizes the foundational trust built with consumers in store, but it also wreaks havoc with marketing plans and sales forecasts for manufacturers. It's much more complicated to drill down on a plan with channel loyalty out the window. One day, the challenge is natural retail, then it's online, then it's CVS, each with their own idiosyncrasies.
To bring this crazy stew into focus takes new thinking, and Craven speaks passionately of using digital not to optimize sales but to drive the mission of his business. Think of surveying your online buyers to find out how they learned about your brand. Show them four or five natural retailers nearby. If that was the driver, why not spiff the retailer as a thank you, and market upcoming education events to the consumer? "We can market local education off Amazon data," says Craven. "We want to use online product sales to connect our consumers to natural retail."
The marketer
Peter Wennström is the founder and president of the Healthy Marketing Team, based in London and Sweden. At his recent SupplySide West presentation, "Credible Brands Create a Credible Industry," Wennström spoke of pharma's influence on supplement marketing. "The focus is too often on the medical need or symptom, and the health claim or benefit. There is no tradition of educating the consumer, nor of building a brand. The 'brand trust' usually comes from the doctor recommending you take a certain medication or supplement to fix your problem."
The point here is that natural retail can only do so much to build trust in supplements. "Building trust starts way before retail," says Wennström. "You must go back in the influencer chain. You must invest earlier in the lifecycle of these products."
In this light, distrust in supplements carries the ring not of failures in natural retail to compete with mass and online, or to convince and convert consumers, but a long-simmering failure to invest aggressively in marketing and innovation. "One of the biggest problems in supplements is the commoditization of the market," says Wennström. "There's a real lack of brand building, a lack of engagement with the emotional side of the brands. Consumers have a stronger emotional relationship with their toilet paper brand." This lack of emotional relevance with consumers makes the supplement industry more vulnerable than most to negative press, and more susceptible to any concomitant erosion of trust.
Healthy food brands do just fine with emotions and trust, so this is a challenge specific to the supplements shelf. According to Wennström, it's a particular problem in the U.S. market, but applicable globally as well.
"The only way to really coerce a consumer away from that distrust is transparency and education," says Wennström, offering a path forward. "We were just in Poland. Pharmacies there play the role of drug stores, and the supplements live behind the counter. There's no education going on in mass retail, so you only find it in more dedicated health stores. That's important. The same thing happens in Brazil, with supplements behind a desk. Everything looks the same. All of the vitamin C products are orange. If you apply good marketing practices with clear targeting, you stand out. It's not that hard, but it is an investment."
This is a subtle but simple message. Innovate to differentiate, market to educate, succeed. "The successful supplement brands in any country are built by consumer education," says Wennström. "As retail moves online, brand matters even more. The supplements market is so dominated by co-packers that there's little innovation. A consumer wants a better format, say a gummy, but the co-manufacturer doesn't want to retool the machines. This is only going to get worse as supplements get more competition from foods as a source of health nutrients."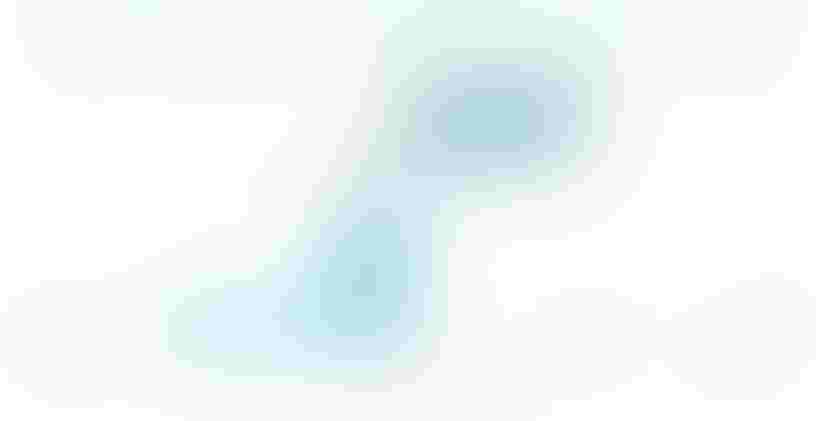 Gummies to the rescue
MegaFood, in fact, is working to launch its own gummy, an entirely new delivery format for the company. Consider this a crash-course case study in building the kind of trust that works across the value chain, from manufacturer to marketer to retailer.
Says Craven: "Here's another way we're building trust—our 'Gummy Bare All' initiative. We get it, it's fine to be less pill-focused, but we want to move to food-based gummies in line with our product promises. Gummies can be healthier. It's one of those processes where you don't always want to see how the sausage is made. So we're inviting our customers into the process, to co-innovate with us, to help us build the product. We're not doing it behind a curtain and launching it at a show. We're asking real customers to join our team, and we'll fly them out to visit co-manufacturers with us. It's a year-long engagement to help us make decisions all along the way around cost, around the sugars we use, around our manufacturing choices. This is how we tell our story and build trust from day one."
From Nutrition Business Journal's 2016 Retail issue. For the full issue, including extensive market data and state of the industry analysis, call subscription services at 303-998-9536.   
Subscribe and receive the latest updates on trends, data, events and more.
Join 57,000+ members of the natural products community.
You May Also Like
---