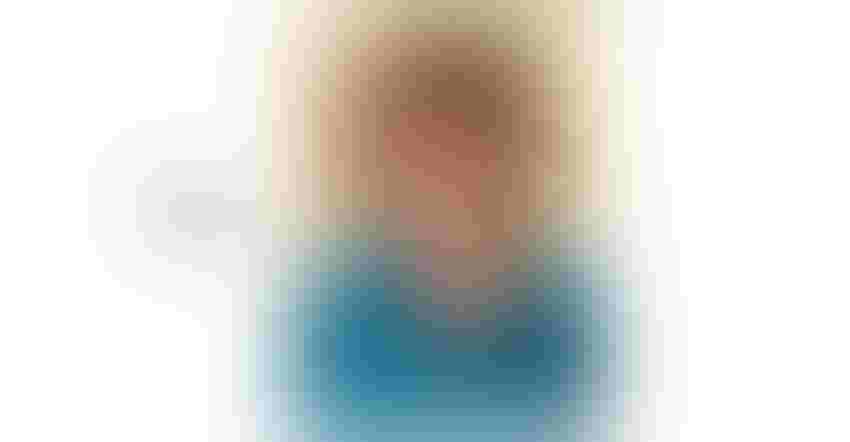 Balancing staff engagement in the design process of an expansion project without creating unrealistic expectations about their role in decision-making can be difficult. Employees may not have architectural or retail design degrees and yet they possess a wealth of operational knowledge, which is essential in assessing potential expansion plans.  A skilled general manager can find that balance by knowing when and how to involve the staff in the process. 
There are two points in the process where seeking staff input is critical:
Building alignment on the project's outcomes long before the design process begins.

After initial design work but before the construction plans are finalized. 
Any expansion or renovation project has to take the business from where it is now to where it needs to be in the future to remain relevant and competitive. So before construction plans can be created, a GM should seek management and staff input into the strategic plan. The general manager's synthesis of that input is vital to the success of any project. Through working with the management team, the GM should be able to produce a concise list of objectives, which will serve as the scales on which all future design decisions will be weighed. 
Once the management team knows the plan, staff meetings can provide the opportunity to review the key objectives of the project, and provide an outline of the design process and timeline ahead. This early work clarifies the project's objectives, provides an overview of the process and builds alignment around the true needs of the organization.
The second important place to seek staff input is in the "plan review process." This occurs after initial design work is completed but before the trigger is pulled on the final design decision, in case any substantive changes are necessary. Once the overall plan has been reviewed with the management team, the GM should sit down with the manager and staff of each department to review the drawings for their departments to make sure the new workspaces will function well. Prepared foods departments are especially complex and the prep spaces should be evaluated carefully prior to signing off on the schematic design work. 
Design decisions that cause changes in the plan after the construction project has begun may be impossible or extremely expensive so seeking alignment on the design is essential before it is finalized.  
It is good to seek out management team and staff input at key points in the expansion process. They may not have the expertise to design a store but they do possess important perspectives and operational expertise that could inform the overall expansion project.  The key is to be clear on when and how to seek their input in order to have the best possible project and to maintain unity and alignment throughout the process.
Subscribe and receive the latest updates on trends, data, events and more.
Join 57,000+ members of the natural products community.
You May Also Like
---