Why Amazon should be the first step for brands in e-commerce
Why Amazon should be the first step for brands in e-commerce
In this four-part series, we'll outline the best ways to build an epic digital marketing strategy and conquer your online sales goals.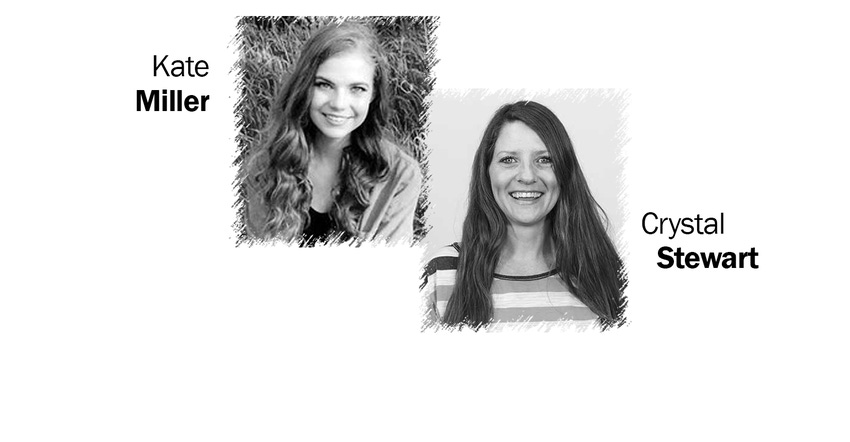 If you want to sell your product online, Amazon is a must. There is no other marketplace that has as high a scale and as large a reach as this e-commerce giant. Implementing product sales through Amazon helps you reach the right audiences—the ones who are ready to buy—more quickly. Fifty-five percent of online shoppers start their e-commerce experience on Amazon and 65 percent of online shoppers choose marketplaces over other retailers.
Amazon is the convenient one-stop shop for customers; they can discover new products while also repurchasing items they need. Plus, with Amazon Prime, the "I need it now" attitude of the average modern consumer can be satiated no matter where they are. Amazon spent millions of dollars to make its marketplace the most consumer-friendly experience, and with the "One-Click Buy" there's nothing holding a customer back from making that purchase.
Many companies get their products on Amazon and hope for the best. You, however, can beat out the competition by making sure your product is top of the results page for every relevant search.
Keep track
Amazon has the same reporting functions as Google AdWords and Bing Ads. Brands can track the clicks, impressions, conversions, revenue and all the other performance data they may need. This means that you're not placing your product into the void and hoping it succeeds—you can carefully monitor its progress and adjust your strategy accordingly. An underutilized function of Amazon is Amazon Store Fronts. Sellers can build a Store Front around their products to communicate their brand, values and a full range of products to interested buyers. When a consumer shows interest in a product—i.e. clicks on the product in their search results—they are greeted with a link to the seller's Store Front. From there, consumers get a website experience completely customized by the seller to further convince the buyer to convert. Depending on how effective the Amazon Store Front is, consumers may buy multiple products or be convinced to convert from another product based on the appeal of the layout. Having a relevant product is important but building a relationship between brand and consumer will create repeat sales.
Another important tactic for Amazon sellers is making use of the Enhanced Brand Content feature. Enhanced Brand Content will show up in the product description as the consumer scrolls down the page and is the best way to let consumers learn about your product and brand as soon as they click on your product. You can use Enhanced Brand Content to tell your story, to give your product validity and show the authenticity of what you are selling. This is where you can add everything you want the customer to know when they show interest in your product. This content also contributes to the Amazon search algorithm. Search results will show up based on the title of the product, the description bullets and the text from the Enhanced Brand Content. If used effectively, this is a great way to boost your search results rating.
Get to know each other
The biggest challenge with Amazon is building a relationship with the consumer. Amazon doesn't share the same customer data that other platforms such as Google and Facebook do. They don't collect data on the demographics of its site visitors and, unlike visitors on your website, you can't collect your purchaser's email address. That means sellers cannot target specific audiences to increase the lifetime value or drive brand advocacy through that customer relationship. Without using Amazon's marketing features correctly, there is no way to build a relationship with the customer. Amazon will contribute to your product sales and brand awareness, but you will not have the same ownership over the purchasing process, for better or for worse.
Keeping this in mind, Amazon is the best first step, but it cannot be the last when you're trying to get your brand out to consumers effectively. So where do you go next? How do you push your products and brand to the next level and drive traffic directly to the source—your website? There are two paths you can take from here: implementing effective search campaigns or directing your attention to Facebook. To delve deeper into these options, follow up with our next two articles on introducing your brand to consumers through social media and paid search. 
Crystal Stewart is vice president of Booyah Advertising, a full-service digital agency, educating brands on the best practices in e-commerce to help them grow. Kate Miller is a summer intern at Booyah, immersing herself in studying digital marketing, especially in the realm of paid search.
Subscribe and receive the latest updates on trends, data, events and more.
Join 57,000+ members of the natural products community.
You May Also Like
---