Why the Amazon-Whole Foods news enthuses retailers
Why the Amazon-Whole Foods news enthuses retailers
Natural products retailers see upside of Amazon's mega-move into natural bricks-and-mortar retail even as they focus more deeply on the value they offer their communities.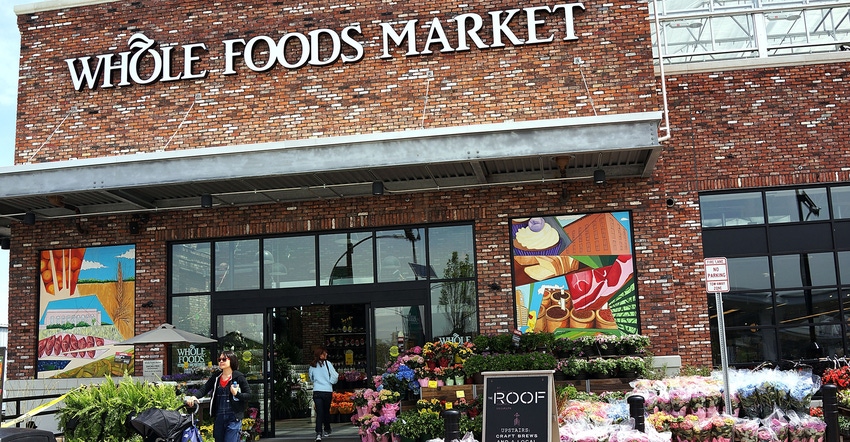 Jon Fiume often quotes his boss, Phillip Nabors, the founder of Ohio-based Mustard Seed Market and Cafe: "Our plot to change the world is working. Now, what the hell do we do?"
Natural and organic products purveyors have watched the market they built tip into the mainstream for the past several years, with 44 percent of natural and organic sales now occurring in the aisles of conventional grocers, big-box retailers and convenience stores.
Now, the biggest of retailers, Amazon, seeks to shift the market further as it purchases Whole Foods Market, the dominant bricks-and-mortar many credit with making natural mainstream.
For independent retailers, it's the same thing they've been facing but at a higher level with a strong technology component, said Fiume, Mustard Seed chief operating officer.
So what are natural products retailers to do? Right now, they are giving gratitude, remaining focused and considering the positive possibilities.
Thrive and Door to Door Organics, two online companies built on technology and delivery logistics, lauded the Amazon announcement.
"To us, it is yet another indicator that natural and organics along with e-commerce are being more broadly accepted, which is an integral part of our mission as a business," said Jeremiah McElwee, Thrive Market's senior vice president of merchandising and product development.
Door to Door Organics' CEO Mike Demko echoed McElwee, saying, "Here are two big brands—Amazon and Whole Foods—making a lot of noise and creating a lot of consumer awareness around the options for organic and the options for online and food and where that trajectory is going. And that does nothing but help elevate our brand in that same vein."
He doesn't yet see such a marriage changing his business.
"No doubt Amazon is a big player and Amazon is a competitive threat to our business, but I do feel that we are differentiated enough to continue to grow in the presence of that competition," Demko said.
Feeding natural retail focus
The natural products industry can celebrate the buzz about the Whole Foods deal, but it also raises many questions about Amazon's strategy and the future of the 440-some Whole Foods stores.
Disruption is a fact, Cambridge Naturals' founder Michael Kanter said as he noted, "I don't know if we know how and I don't know if they know how."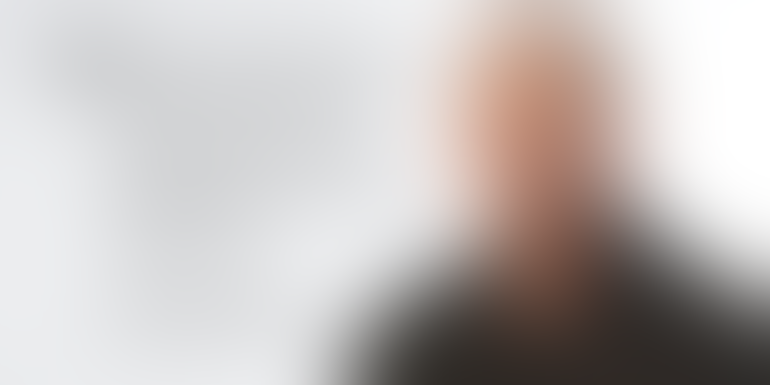 Rather than ponder predictions, natural retailers are focusing on what they know best.
"As an independent, we've got to continue to find our niche in all of this," Fiume said. "In every industry, there's a niche. That niche is our golden opportunity."
For Fiume and Mustard Seed, the niche includes being embedded in its 35-plus-year home of Akron, Ohio, as a community leader and key part of the cultural arts and music scene. Those neighbors come for an experience, not just to achieve their grocery-shopping chores.
"We will do a lot of the same things we've done," Fiume said. "We are not going to acquiesce ... We have many good ideas in the pipeline."
The local story is the tale to tell for Cambridge Naturals' Kanter and a point of pride as the industry moves into larger formats, said Cheryl Hughes, owner of the Whole Wheatery in Lancaster, California.
It has been working in the Massachusetts store that focuses not just on exceptional product selection but also the authentic community experience that accompanies the items on shelf. It's a marked millennial fascination to tap, Kanter said, and it goes well with the growing "ethics and joy of shopping local and independent businesses."
Hughes said, "No matter if we like it or not, this acquisition affirms the success of our model; we are who created this. It is we who are left to deal with this and figure it out by maintaining and strengthening our place in the local community.  We are the face, the warm body, the trusted confidant of our place in this amazing industry.  We will continue doing the work necessary to carry on."
Confronting industry concerns
Part of this work includes addressing pressure points already creating pains for many independent natural products retailers.
In last year's Natural Foods Merchandiser Market Overview survey, pricing rose to a top concern for natural retailers as they compete not just with the supernatural Whole Foods Market but with Kroger, Target and Walmart as they make splashes in natural and organic and drive prices down.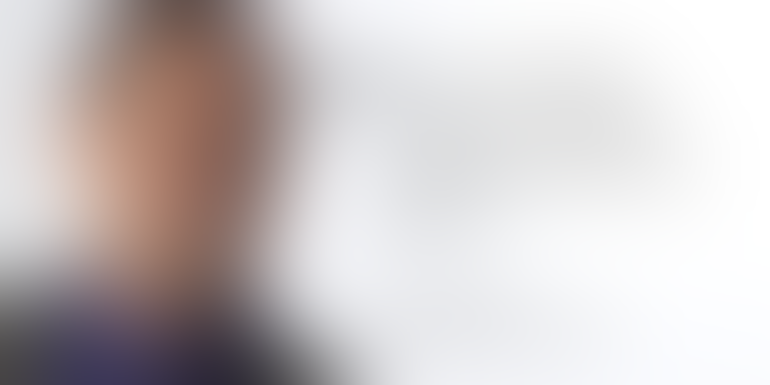 Growth in both the natural and conventional channels has also led to out-of-stock challenges as distributors work to keep up while managing costs and brands, too, wade the wider waters.
Kanter notes such challenges will likely get worse. To mitigate these trials, Cambridge leans on unique products and focuses on local.
The shifting market provides an impetus to for local community retailers to band together, Hughes said.
"We will have to unite to compete on many levels—best practices, securing access to goods and resources, idea sharing and building sustainable margins," she said. "We are an industry that has demonstrated  it can come together to solve a common problem, the Non-GMO Project, the organic regulations and DSHEA to name a few."
Finding the retail runway
Amazon's multiple personalities perplexes many retail analysts but bodes well for natural and organic retailers, Door to Door's Demko said.
He noted Amazon's retail approach from three grocery fronts: Whole Foods Market, Amazon Go and Amazon Fresh. Each has a distinct consumer experience, and that speaks to the complexity of solving the food problem in the digital world, Demko said.
"There's a lot of opportunity that has to be figured out," he said. "So it's certainly not game over by any stretch."
As things play out, attitude as much as aptitude may drive independents forward.  
"We have no plans of being done for," Kanter said. "We are never giving up. We think there is an opportunity for local independents to survive and thrive."ve
Subscribe and receive the latest updates on trends, data, events and more.
Join 57,000+ members of the natural products community.
You May Also Like
---