Why you should avoid the siren call of mass retail
Why you should avoid the siren call of mass retail
The allure of "big" may be strong, but early stage entrepreneurs starting out should avoid it like the plague.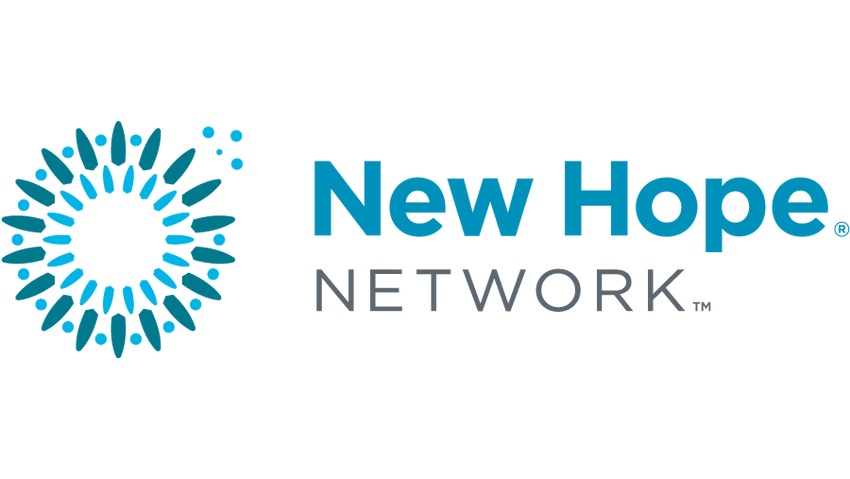 Since starting Findaway Adventures, I've met with dozens of entrepreneurs. I've probably met 50 in the last month alone. Many of them are either pre-revenue or are pulling in less than $2 million. They want to take their business to the next level in revenues, and they're impatient to make larger impacts on society. Meeting with them and hearing them speak about their passions for their ideas truly excites and inspires me.
Many of these same entrepreneurs are also excited to tell me that they have finally received, or on the cusp of receiving, their very first order from Target, Walmart, CVS, GNC or another major retailer in the food, drug, mass merchant and club channels—what I collectively call "mass retail."
"How excellent is that!?" one says. "We were set up in the area of Expo reserved for the smalls, and in walks this group of three people who start milling around and really talking our ears off. Before we knew it, one of them was taking our cards saying how well Howie's Hemp Wipes [fake name] would look on their shelves."
"Really?" I ask, and pause for a moment before adding, "Is that where your customers shop? Is that where people who want to buy Howie's paper towels are going to look?"
No sooner have I said this than a surge of guilt shoots through me, as flickers of new doubt suddenly compete with pride and enthusiasm in Howie's face. But I remain undeterred.
"You're going to go up against huge brands with armies of marketing specialists who have spent tens of millions making their product synonymous with paper towels in the public mind. And that's who shops at Target, the public. I'll bet they told you that they tested their market and found there was an appetite for things made of hemp?"
"Now that you mention it … yes. They told us they sampled 12 of their stores in the San Francisco and Boulder markets," says Howie.
"Okay, let me tell you a story," I say.
At one of my previous companies, we had a vice president who used to work at GNC. When he came to work for us, GNC began pitching GNC as a great place for our product, which was a premium supplement brand, mostly organic, that had little to do with GNC's line of powders. Every time I saw a GNC rep at Expo, I'd get worked over, but I held fast to my commitment to natural retail specialty stores, where I believed our brand had resonance and room to grow as part of a multichannel strategy that included direct-to-customer.
Then, GNC hired a new CEO who pinned me down at a conference and said, 'Robert, we've gotta have you in GNC! Before you say no, come and see our new store layout in New York?' So, I went to their store in New York and liked what I saw. The muscle-building powders were all pushed to the back of the store and other brands that I respected were more visible. Long story short, we sold to them. In fact, GNC ordered about $10 million worth of our product, which put us over our goal and earned us great bonuses. A year later, we were in a couple thousand stores.
What we didn't know was that 20% of the locations were selling great and reordering. The other 80% were selling practically nothing. Product sat on the shelf collecting dust. By year's end, they sent us about $5 million worth of useless product back (they didn't have an inter-store transfer policy). We didn't get our bonuses and it hurt the company.
However, I learned a very important lesson.
When the siren call of mass retail beckons from its rocky shores, avoid them like the plague. They mean you no harm, and their words can arouse dreams of great riches and bragging rights; but sail too close to them and your ship stands every chance of foundering on those rocks. My old company was large enough to survive our poor returns; most smaller companies are not so lucky.
I don't say this based simply on my own experience and observation; I've run my theory past some very well-informed people. Christine Kapperman, content director at New Hope Network, says, "It's a cash-strapped entrepreneur story heard by the editors at New Hope Network regularly. Excited leaders dive in without really knowing the costs associated with getting—and staying—on the big store shelves. Big simply doesn't mean success, even if the cash is available."
Modern mass retail has spent 75 years honing a business model antithetical to early stage, change-the-world companies or, for that matter, any early stage company. Small wonder natural products manufacturers told New Hope they were finding greater sales growth at natural retailers than they were at conventional grocery and big-box retailers in 2017. "Even specialty grocery and their own websites performed better," reports Christine.
This antithesis begins, I will argue, with the difference between "push" and "pull" marketing in the retail space and the overwhelming odds stacked against the smalls when they try to compete with the "bigs" in mass retail stores.
At this point, Howie is beginning to look defensive but says he's game to hear more. And that will be the topic of my next post.
Robert Craven is the CEO of Findaway Adventures, bringing funding, strategy and retail expertise to help accelerate young, impactful, CPG companies. Craven formerly served as CEO for MegaFood and Garden of Life.
Subscribe and receive the latest updates on trends, data, events and more.
Join 57,000+ members of the natural products community.
You May Also Like
---
Sep 20 - Sep 23, 2023
Natural Products Expo East is the East Coast's leading natural, organic and healthy products event.
Learn More