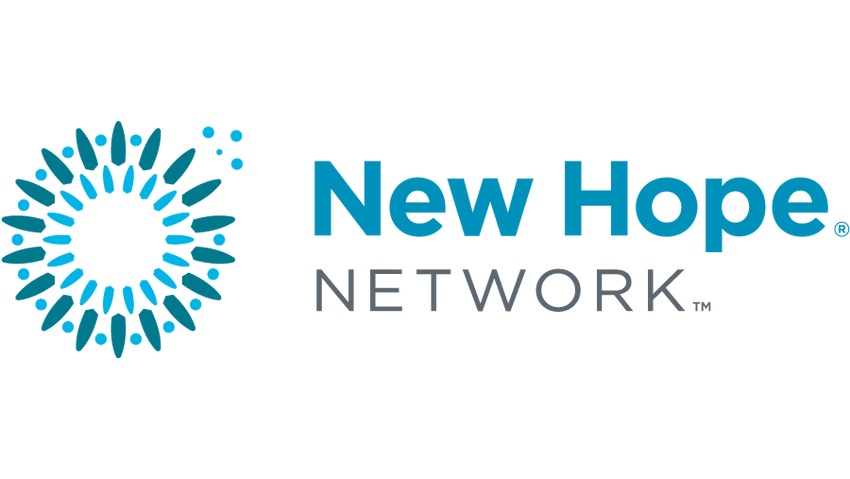 Consumer complaints about dietary supplement companies were up 360% in 2009, according to the U.S. Better Business Bureau (BBB). More than 3,500 consumer complaints were filed regarding "vitamins and food supplements" in 2009, compared to just 766 in 2008. Supplements rank as the 55th most-complained about product category, out of approximately 3,900 categories tracked by the U.S. BBB. In 2008, supplements ranked as the 198th most-complained about category. The rise in complaints is primarily due to a handful of online marketers who sell acai supplements, according to U.S. BBB Spokesperson Alison Southwick. The majority of complaints about the acai marketers have centered on consumers being billed incorrectly. Perhaps even more alarming, more than 10,000 complaints were reported for the "herbs" category—up 404% over 2008 totals—making it the 14th most-complained about product category. The "vitamins and food supplements" and "herbs" combined categories saw complaints spike by 393% with nearly 14,000 complaints filed in 2009.
Complaints were up nearly 30% in 2009 in Utah, which is a hotbed for dietary supplement manufacturers, with an estimated 120 companies producing more than $4.5 billion in annual revenues, based on United Natural Products Alliance (UNPA) estimates. The top complaints filed by consumers in Utah included ineffective supplements or unexpected charges appearing after enrolling in a trial or continuity program, Jane Griggs, president and CEO of the Utah BBB, told the Associated Press.

Supplement complaints filed by Utah consumers nearly doubled from 2008 to 2009, with an estimated 1,596 complaints filed with the BBB in 2009. That led all industries in Utah, as complaints about alarm systems registered the second-most, with almost 1,200. In addition to company misconduct, the bad economy could also account for a rise in complaints. "Consumers were more willing to absorb it if they lost $25 before. They're not willing to absorb it now," said Griggs.

NBJ Bottom Line 
There is no doubt that a handful of unscrupulous manufacturers and marketers can sully the reputation of the entire industry. In 2009 the industry saw a rise in "free-trial" programs that ultimately left consumers footing the bill for supplements they didn't want. The trend is alarming, but the silver lining for supplement companies is that the problem appears to be one that is primarily tied to commerce and is not necessarily an issue of supplement quality—which could potentially be more harmful. The U.S. BBB did not disclose the names of companies tied to the complaints, though Southwick believes the majority were tied to acai supplement marketers. Southwick also noted that the large number of supplement complaints filed under the "herbs" product category could make supplements one of the top 10 most-complained about categories. Nutrition Business Journal will investigate the pitfalls of continuity programs in further detail in the May issue that will be focused on direct-to-consumer sales in the nutrition industry. To receive a free sample issue or subscribe, please visit the NBJ subscriber page.
 
Related NBJ Links:
Direct-Selling Supplement Marketer Vows to Stop Using Deceptive Claims and Practices
Direct Sales: A Breeding Ground for Bad Claims?
Mannatech to Pay $6 Million Penalty for Deceptive Marketing Practices
Related Functional Ingredients magazine links:
Subscribe and receive the latest updates on trends, data, events and more.
Join 57,000+ members of the natural products community.
You May Also Like
---