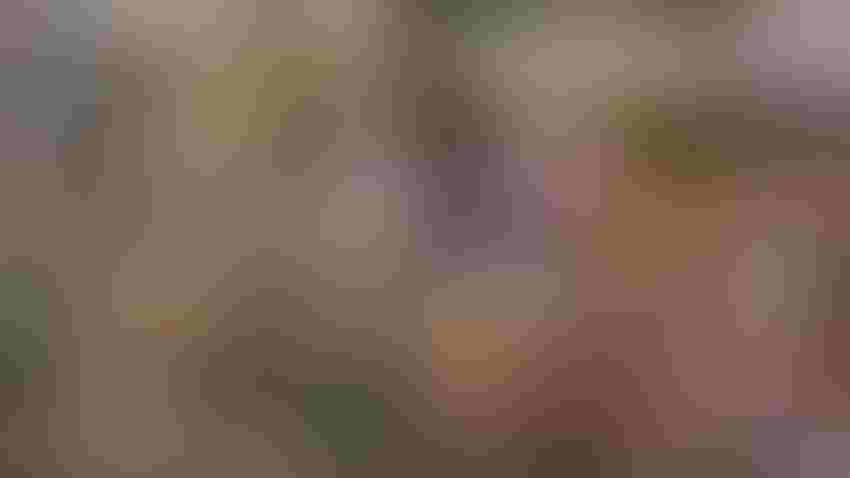 Like all packaged goods, dietary supplements rely on packaging and branding to get noticed on the shelf and on the screen. The challenges for supplements, however, can be different with a mix of consumers desiring trustworthiness, science and a pop of novelty in their purchases.  
Nutrition Business Journal asked branding professionals for their opinions on the state of supplement branding in 2023. Here is some of what they had to say.  
BLVR
Austin Lane, executive creative director:"The supplement space is definitely one that has primarily relied on traditional approaches. Design systems are rooted in pharma-centric design layouts, overly 'granola' type treatments and color palettes, and overuse of saying too much. With that being said, there are a lot of positives happening within the space. We're seeing a rise in interesting usage of illustration, unique color pairings, the reimagining of bottle designs and the power of simplicity. Brands like Seed are executing simplicity at its finest. With a more organic yet modern approach, I like what Moon Juice has done, along with a brand out of London called Aegle's. To wrap it up, örlö Nutrition is rocking some funky type with a lot of restraint. Every category needs something fresh—a new take, something that flips the narrative on its head without losing the brand story or the product benefit. It's a challenging category but one that is still ripe for imagination, strong design and smart storytelling."
Atlas Branding
Lisa Peteet, creative director: 
"As the supplement market continues to grow, especially with younger generations, there is an opportunity for brands to take a lifestyle, hyper-personalized approach to their packaging aesthetic and move away from the overly broad pharmaceutical, text-heavy direction of the industry. Customers want to know that your ingredients are transparent, well-researched and will benefit their well-being. Messaging isn't enough; you need to convey that in your brand experience and earn their trust by understanding and aligning with their values. Buyer persona research and taking risks with your design style in packaging and digital marketing can all work to reaffirm who your supplement is for and build a bridge with them."
Catalpha Advertising & Design
Karen Kerski, owner:"Branding is all over the place. It is confusing to the consumer. As a consumer myself, I find it difficult to compare products. They claim too many benefits. This is typical brand design and messaging issues you find in every category. The companies that stand out are those that understand how branding works and don't get caught up in the me-too design, copying the look of the main competitor. The typical reason for failure in the aisle is brand owners not valuing or understanding the impact of building a brand so they don't budget for it." 
DesignBro.com
Christiaan Huynen, CEO:"With few aisles in supermarkets, drug stores and even online retailers offering as much choice as the dietary supplements category, packaging design becomes the primary communicator to initially capture the consumer's attention. Essentially, the majority of dietary supplement branding and packaging designs in the United States can be classified into two main categories:
Natural focus: These designs tend to be slightly cluttered, ingredient-visual-based designs, and this category has been historically more prevalent.

Minimalist focus: These designs tend to look more scientific and visually closer to medicines. Some brands tend to blend these two categories, which can sometimes give interesting results, but the danger remains that it might not please either category the consumer is looking for. The advantage of 'natural focus' designs is that they will appear more natural to the consumer, but the danger is that they are likely to look more dated than the typical modern and sleek designs you can expect from the 'minimalist focus' designs."
SmashBrand
Christy Lebor, director of strategy:"Fundamental to optimizing supplement brand positioning and graphics is the practice of understanding the underlying reason why someone is using that product or brand. The brands that understand the why and then reflect that need state back to the consumer through their graphics are the ones that are winning. I'd point to Athletic Greens (consumer need: optimization and control) and VitaFusion (consumer need: everyday health) as winners with clear positioning and graphics that tell their value proposition well."
This article first appeared in Nutrition Business Journal's Branding and Marketing Issue. Subscribe today to the Nutrition Business Journal.
Subscribe and receive the latest updates on trends, data, events and more.
Join 57,000+ members of the natural products community.
You May Also Like
---