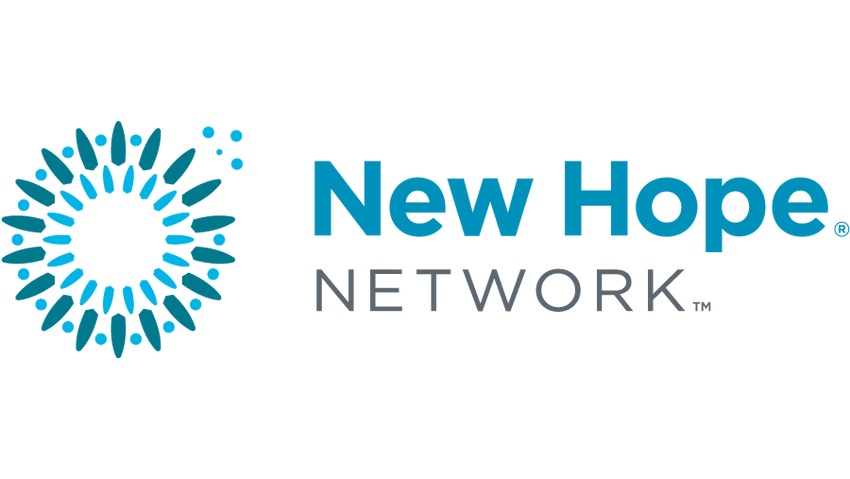 When customers search for condition-specific remedies, whether it's immune support or healthy cholesterol levels, the medicinal mushroom section may not be their first stop. But maybe it should. Through most of human history, mushrooms were an important component in healing practices.

"Our ancestors were a lot more mycophilic [mushroom loving] than modern humans today," says Paul Stamets, mushroom researcher and founder of Fungi Perfecti, a medicinal mushroom manufacturer based in Olympia, Wash. "Mushrooms were in the forefront of our biological toolkit; they're like miniature pharma factories producing a slew of novel molecules with healing properties."

If we steer away from
mushrooms today, the reason may be mycophobia; it certainly isn't due to lack of scientific validation. "The amount of research in the past five years is astonishingly impressive," Stamets says. "There are peer-reviewed articles coming out virtually every month."

The benefits of mushrooms
Medicinal mushrooms have a broad array of uses, from common conditions to promising applications against a host of diseases, often in adjunct to mainstream therapies. "Virtually anything related to the immune system is a candidate" for medicinal mushrooms, says Gene Bruno, dean of academics for Huntington College of Health Sciences and a consultant for Jarrow Formulas, based in Los Angeles. "Other applications are fighting mutagens and mutagenic cells, promoting healthy glucose, promoting healthy blood-pressure levels, supporting healthy liver function, promoting physical endurance, promoting healthy heart rate and contractility, promoting healthy plasma triglycerides and cholesterol, and providing tonic and adaptogenic effects to help stress adaptation."

The most common uses for mushroom supplements include immune response, blood pressure, cholesterol and stress, although many fungi have applications in multiple areas because of their unique constituents.
Often, research is done on single mushroom species, but many experts advocate the use of blended multi-species products, especially for general tonic and immune support. "Mushrooms build beta-glucans—large molecular sugars that support the immune system," Stamets says. "They have very strong antibacterial and antiviral activity." His company's Host Defense MyCommunity is a 17-species blend, while Jarrow Formulas' Mushroom Optimizer utilizes seven species.

Species-by-species roundup


Reishi (Ganoderma lucidum). "Reishi has been used in traditional Chinese medicine for at least 2,000 years," Bruno says. "Reishi constituents have a variety of properties, including antioxidant, antimutagenic, immune modulating and cardiovascular support." Recent studies show promise for treatment of diabetes and certain cancers as well as immune support.
"It's the most widely used medicinal mushroom on the planet by far," says Mark Kaylor, PhD, a holistic practitioner and consultant for Maitake Products, based in Costa Mesa, Calif. "I'd call it a tonic for the 21st century, for the brain, nervous system, respiratory tract, kidneys and liver, as well as an antioxidant with a balancing action on the immune system."


Maitake (Grifola frondosa). Used for centuries as a food, maitake now boasts compelling research for a variety of applications. One well-studied maitake extract—SX-Fraction by Maitake Products—has shown promise in treatment of diabetes. "In three clinical trials for type 2 diabetes, it was found to lower both blood sugar and insulin," Kaylor says. "There is also evidence for lowering blood pressure, lowering triglycerides, and lowering LDL [bad] and raising HDL [good] cholesterol."


Oyster (Pleurotus ostreatus). Another edible variety, oyster mushrooms naturally contain lovastatin, the same substance found in cholesterol-lowering drugs. "In clinical studies, oyster mushrooms compared favorably to a statin drug," Stamets says.
Lion's Mane (Hericium erinaceus). "There have been three preclinical studies of Lion's Mane for Alzheimer's and [other types of] dementia," Kaylor says. "With Alzheimer's, it was shown to reverse or stop the development of the disease. It can cross the blood-brain barrier, and has benefits in terms of quality of life, memory and functional independence."



Cordyceps (Cordyceps sinensis). This mushroom, which grows from the bodies of worms in the high pastures of Tibet, was brought to world attention in 1993, when a number of Chinese runners broke long-distance records in competition and attributed the result to the mushroom. "Cordyceps shows evidence that it can reduce platelet aggregation and thrombus formation in animal research, which suggests it may have potential for supporting healthy blood pressure," Bruno says.
Turkey Tail (Coriolus versicolor or Trametes versicolor). "A recent $2.2 million study with the [National Institutes of Health] conducted by Bastyr University and the University of Minnesota Medical School looked at Coriolus versicolor for nonestrogen-responsive breast cancer as a complement to conventional approaches, including surgery and chemotherapy," Stamets says. "Indications are that Turkey Tail not only awakens the immune system by increasing killer-cell activity, but seems to uncloak cancer cells so the immune system can detect them."

Bruno says Turkey Tail could have a broad range of health applications. He points to studies showing promising results for prostate cancer, and notes that the drug Krestin, an antimutagenic approved in Japan, is derived from this mushroom.
Mitchell Clute is a Fort Collins, Colo.-based freelance writer, a cook, a musician and an all-around fungi.
Subscribe and receive the latest updates on trends, data, events and more.
Join 57,000+ members of the natural products community.
You May Also Like
---
Sep 20 - Sep 23, 2023
Natural Products Expo East is the East Coast's leading natural, organic and healthy products event.
Learn More