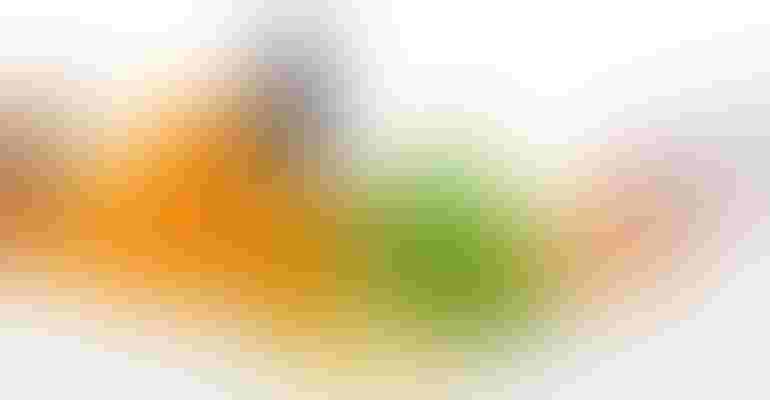 Inflammation is commonly thought of as the swelling that occurs with a sprained ankle or other injury. But research is pointing to the multifaceted ways inflammation works in the body. Not only does it help with general recovery after an injury or even a workout, on a deeper level inflammation is critical to maintaining homeostasis and proper immune function. Poor sleep, diet, gut health, allergies and weight gain, among other things, can trigger inflammation. If left unchecked, it can cause a cascade of health issues, including diabetes, heart disease, obesity and, ultimately, a compromised immune system.
Inflammation, it turns out, is a defense mechanism that is essential for helping the body heal inside and out. While it works to protect an injured ankle, it does the same thing internally. Inflammation responds to trauma or injured cells, but also works to fight off pathogens, bacteria, toxins—anything perceived to be a threat to the body's working balance. Consider pollution, allergens, stress, processed foods, viruses and other pathogens, and it's easy to understand how the body could become overwhelmed. White blood cells, immune cells and cortisol all play a role in anti-inflammatory efforts, but if the stressors are too constant, the body never heals and instead suffers chronic inflammation.
In addition to getting enough sleep, managing stress and eating a healthy diet, dietary supplements and adaptogens have proven to help with an anti-inflammatory response. Research continues to evolve in this arena, with a key consideration being that most supplement categories overlap with managing inflammation, from sports nutrition and muscle repair, to healthy aging, immunity and gut health. It even influences brain health and cognition. Managing inflammation effectively puts one on a solid path of healthy living. 
Adaptogens
Certain supplements and adaptogens can help with this journey. Turmeric continues to be a natural product darling for this reason. The compound curcumin and curcuminoids found in turmeric have been shown to help manage oxidative stress and offset inflammation. While sales of this ingredient plateaued pre-COVID, in part because of the widespread availability of turmeric products, 2020 spurred new growth for this powerful adaptogen. While golden milk sales have been strong, new products see turmeric and curcumin added to a variety of formulas crossing categories from sports recovery to immunity.
Vitamin D
Likewise, research shows that vitamin D plays a significant role in modulating the body's inflammation system and limiting the rapid increase of proinflammatory cells. Still, more than 40% of the American population is vitamin D deficient. Studies have linked inflammatory diseases, such as cardiovascular disease, diabetes and arthritis, to low vitamin D levels. Recent research even tied low levels of vitamin D to those who had a harder time fighting COVID-19. 
Cannabinoids
Fatty-acid compounds and natural and hemp-derived cannabinoids are also gaining traction in the research world for their role in helping the body's endocannabinoid system (ESC) work more effectively. Cannabinoids are thought to help reduce inflammation, in part by inhibiting the effects of pro-inflammatory cytokines, which spur on the inflammation response, including fever, swelling and pain. While cannabinoids seemed to gain much attention for their association to hemp and CBD, not all derive from hemp and the possibilities here are only just starting to come to market.
What to stock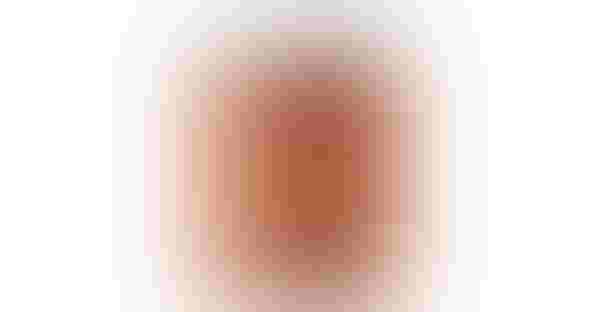 Flume Bask
This plant-based blend of potent antioxidants and adaptogenic herbs offsets muscle soreness after a workout and accelerates recovery. It includes herbs with powerful anti-inflammatory properties―turmeric, black pepper and hops―while lemon verbena can help with joint pain. Salt and coconut water in this powder formula provide electrolytes to speed up rehydration. SRP: $44.99, 20 servings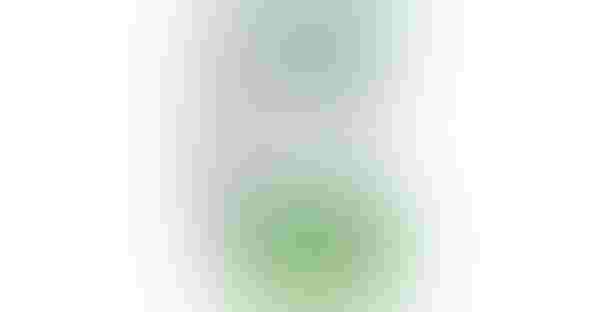 Natural Factors PEA400
This naturally sourced Palmitoylethanolamide (PEA) comes from fractionated non-GMO safflower oil, meaning it has been made without the use of synthetic solvents. PEA is a fatty-acid-like compound that functions like a natural cannabinoid (CBD), activating the body's endocannabinoid system. Studies show PEA aids the body's anti-inflammatory and pain responses. SRP: $34.97, 90 servings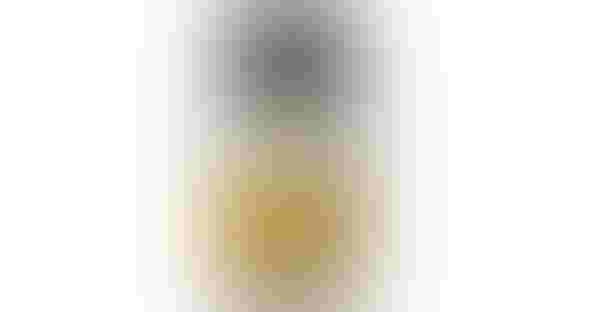 Organic India Immune Aid
A key step in bolstering the immune system is mitigating inflammation. Immune Aid features turmeric and vitamin C-rich amla to do just this. These adaptogens are known to promote a healthy response to inflammation and to support the body's resilience to physical, emotional and environmental stressors. SRP: $27.99, 45 servings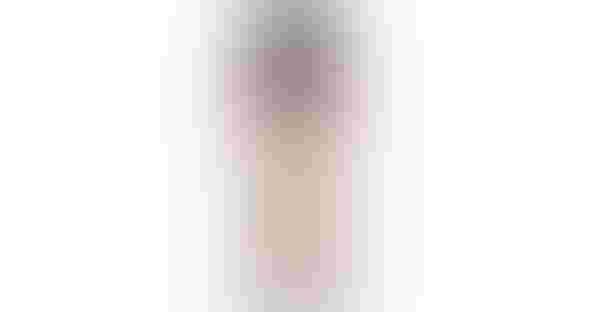 Barlean's Seriously Delicious Vitamin D3
Even though some foods and sun exposure provide vitamin D, it's difficult to get enough. This vitamin D3 offering from Barlean's addresses the issue. Naturally sweetened with xylitol, it is in fact seriously delicious. It also packs 5,000 IU per serving. Emulsification provides for better absorption and makes it easier to take. SRP: $9.99, 30 servings
Subscribe and receive the latest updates on trends, data, events and more.
Join 57,000+ members of the natural products community.
You May Also Like
---
Sep 20 - Sep 23, 2023
Natural Products Expo East is the East Coast's leading natural, organic and healthy products event.
Learn More