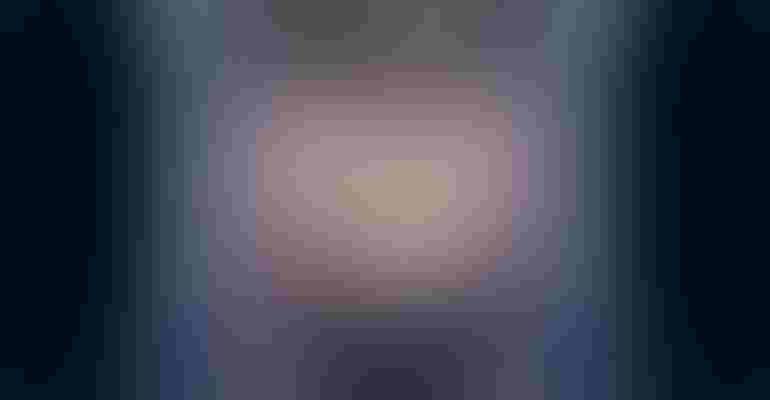 Over the last decade, gut microbiome research has proven both informative and elusive. Made up of trillions of cells—bacteria, viruses, yeast, fungi—it impacts every system in the body and it may well be most understood as the backbone of the immune system.
The gut microbiome is like a small army inside the body. It constantly works to block potential invaders from penetrating the gut's lining and moving into other tissues and the bloodstream. How well it is able to call on healthy bacteria to mount a response against invaders is the difference between a healthy or vulnerable immune system. The health and integrity of the gut lining also plays a key role in the microbiome's ability to keep intruders from penetrating it.
While microbiome research continues to expand to examine its influence on mood and mental health to other health conditions such as cancers, metabolic disorders, inflammation and even longevity, there are some key understandings around supporting the gut microbiome to promote a healthy immune system.
First, anyone with serious gut issues should consult with an integrative practitioner or naturopath doctor as first step. Small Intestine Bacterial Overgrowth (SIBO), for instance, requires attention before embarking on nurturing and rebuilding the good bacteria in the gut. Next, for the average person, healthy diet is a key to maintaining a healthy microbiome. But food allergies, the depletion of soil nutrients or limited availability of fresh fruits and vegetables, can make it difficult to eat all of the digestive goodies a body needs. That's why even a basic antioxidant superfood-focused blend can help promote a healthy microbiome because of its fiber and prebiotic content.
Beyond diet, typically, the primary supplements to promote microbiome health include some form of prebiotic, probiotic and now even postbiotics. Prebiotics feed healthy bacteria or probiotics. Probiotics are healthy bacteria and can help to augment the healthy bacteria already in the gut. The most well-known types of probiotics are dairy-derived, such as lactobacilli and bifidobacterial strains. More recently, soil-based probiotics have come onto the scene derived from spores in soil. It has been suggested that these are more resilient than their dairy counterparts and have a higher survival rate against stomach acid. Another plus is that they're vegan. 
More and more prebiotics and probiotics are positioned together as synbiotics. Having the two together in a formula is thought to help improve the efficacy of probiotics, even helping to make sure probiotics arrive where they are most needed in the gut.
Postbiotics are also becoming more visible on shelves. These are the byproduct of the probiotic fermentation process, which happens when probiotics feed on prebiotics. These byproducts include compounds such as short-chain fatty acids and enzymes. Some research shows that postbiotics may actually be responsible for the benefits commonly attributed to probiotics. Postbiotics are also of interest because they tend to be more shelf stable than their probiotic counterparts. More research is needed in this area.
 Increasingly, research is showing that a healthy microbiome starts in the womb, so expect to see more products focused on supporting healthy digestion for youth to build a strong foundation for adulthood.
What to stock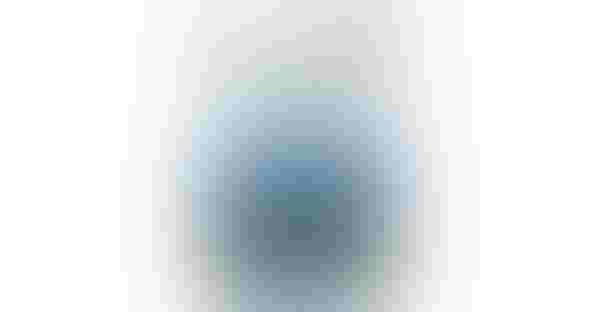 Organic India Psyllium Pre & Probiotic Fiber
These new powder-based formulas pack a 5-in-1 punch. Ingredients include organic prebiotic soluble and insoluble fiber to help feed the microbiome's good bacteria, 2 billion CFUs of probiotics per dose, as well as three ayurvedic herbs—Amla, Bibhitaki and Haritaki with Chandrashoor seeds—to soothe irritation. SRP: $14.99, 10 ounces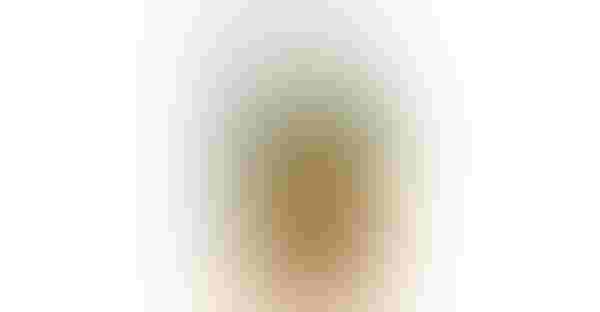 Kyolic Kyo-Greens Sprouts Blend
Sprouts Blend contains a powerful mix of organic sprouts from ancient grains and seeds, blended with superfoods such as wheat and barley grasses, chicory root fiber and chlorella, which provide an antioxidant boost and prebiotic benefits to support immune function and healthy digestion. SRP: $30.29, 2.8 ounces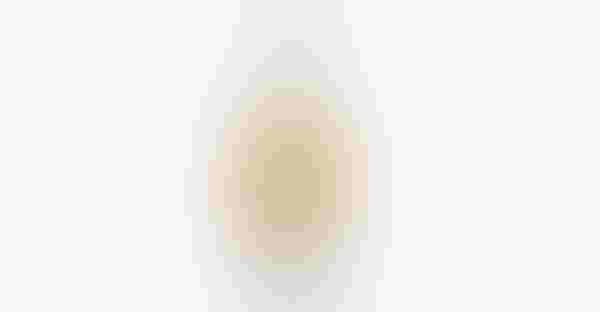 Ion Biome Ion Gut Health for Kids
Supporting gut health in kids is critical to maintaining a healthy microbiome into adulthood. Ion Biome's active ingredient Terrahydrite, has been shown to support the integrity of tight junctions in the gut lining. In other words, it strengthens digestion and immune function by keeping environmental toxins and unwanted bacteria out of the bloodstream and cells. SRP: $29.95, 8 ounces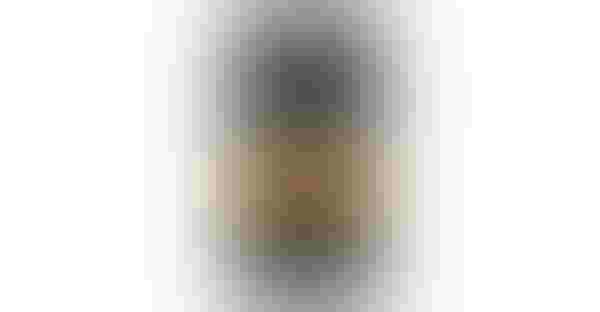 Ancient Nutrition SBO Probiotics Gut Restore
SBO or soil-based organisms are typically found in unprocessed fruit and vegetables. Nutrient-depleted soil and diet mean it can be hard to get these hardy probiotics. Gut Restore contains a trifecta of prebiotics (which feed healthy bacteria), probiotics (healthy bacteria) and postbiotics (a byproduct of probiotics that continue to work and promote a healthy gut after probiotics have passed). Added magnesium helps support immune function and digestion. SRP: $49.95 90 capsules
Subscribe and receive the latest updates on trends, data, events and more.
Join 57,000+ members of the natural products community.
You May Also Like
---
Sep 20 - Sep 23, 2023
Natural Products Expo East is the East Coast's leading natural, organic and healthy products event.
Learn More