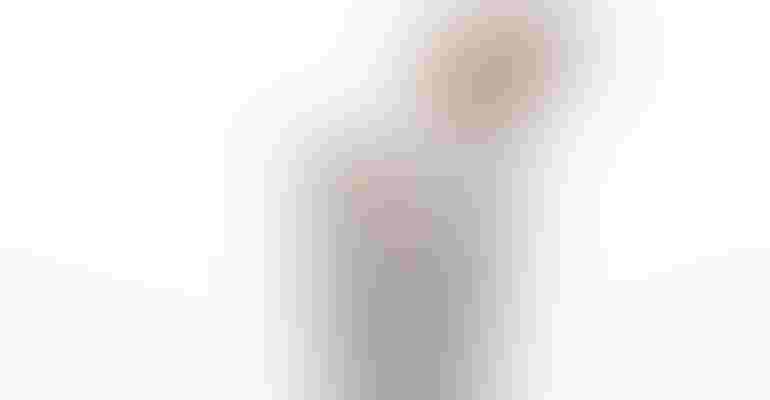 From shiitake and reishi to maitake and turkey tail, medicinal mushrooms are having a moment. It could be because they're nutrient-dense whole foods that are low in calories, high in fiber and bursting with vitamins and minerals. It could be because they're known immune-enhancers, and demand for such ingredients is skyrocketing during a global pandemic. Or it could be because they're time tested, with a rich history in Traditional Chinese Medicine.
Whatever the reason, they're catching on. Mushrooms ranked among the top 10 immunity ingredients at Expos East and West 2019, and Nutrition Business Journal identified mushroom-based supplements as immune category standout winners in 2020, reaching a projected 143.6 percent growth in immunity-targeted products alone. This is despite intense competition, as more than 60 percent of brands launched new products targeting immunity in 2020. Indeed, growth of mushroom supplements topped that of multivitamins, vitamin C and zinc during the pandemic, and with such a spike in interest, NBJ predicted that mushroom supplements would reach new and bigger audiences. The numbers are in and, at least partially, this turned out to be true. For example, data show that mushroom supplements posted a 56 percent year-over-year growth rate on Amazon between 2019 and 2021, suggesting growing mainstream interest.
But as 2021 comes to a close and consumers settle into a new normal, the mushroom craze that hit its peak during quarantine might be slowing down—or at least leveling out. SPINS data show that while sales of superfood and whole-food supplements featuring mushrooms grew 10.4 percent in the past year, most other mushroom supplement categories saw declines. Sales of condition specific mushroom supplement formulas fell 7 percent (though it still makes up the largest share of the market, valued at over $15 million); sales of mushroom-based homeopathics fell 3.5 percent; and sales of protein supplements and meal replacements with mushrooms fell a whopping 46 percent. It's also important to note that mushroom supplements are still a small category, making up just $91 million of the roughly $55 billion supplement market.
In an effort to solidify mushroom supplements as year-round staples—not just a pandemic trend—brands and retailers must offer products that fit into consumers' evolving lifestyles, and that includes on-the-go formats. For example, mushroom supplements that are easy (or delicious) to take can inspire consumers to fit them into their back-to-school or back-to-work routines.
Interest in ready-to-drink mushroom beverages is already high (refrigerated, ready-to-drink tea and coffee boosted with mushrooms grew over 300 percent in sales over the past year, says SPINS), and mushroom powder supplements have the potential to snag some of this market. Powders can not only be mixed into smoothies, coffee and other beverages, but they also offer a novel delivery format that appeals to today's consumers—data from the Council for Responsible Nutrition found that adults ages 18 through 34 tend to have a preference for alternative formats like powders and liquids. Mixing up mushroom-boosted beverages at home keeps costs down. If consumers can catch on to the benefits garnered from their daily mushroom coffee or smoothie, it can be a game-changer for the future of fungi.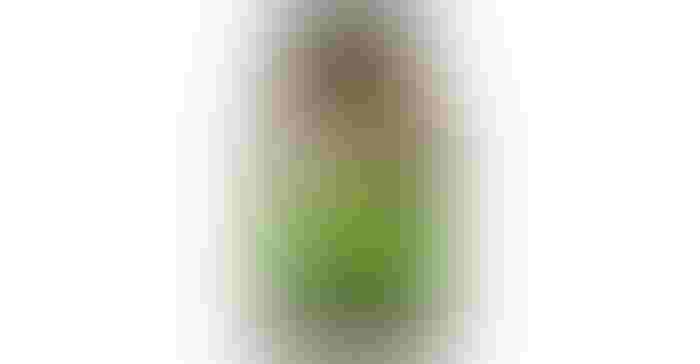 Gaia Herbs Immune Mushroom Blend
Featuring reishi, cordyceps, turkey tail, shiitake and chaga, this blend includes 100 percent mushroom extracts with no fillers, starch, grains or mycelium. Each capsule offers the strength of 2,500 mg dry mushrooms to support the body's immune defenses and maintain wellbeing. The powder capsules are made in the USA, vegan, soy-free, dairy-free and gluten-free. SRP: $29.99, 40 count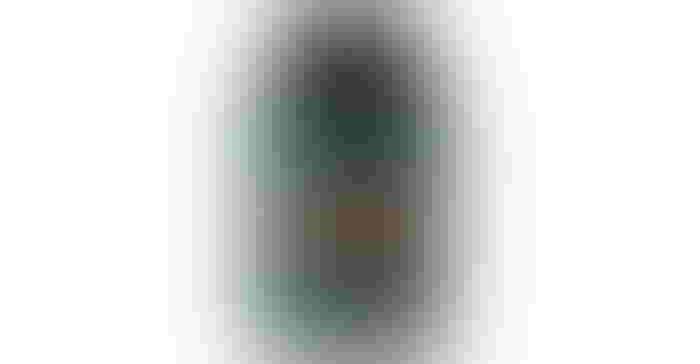 Ancient Nutrition Multi Mushroom Daily Immune Defense Tablets
Made with turkey tail, reishi, maitake, shiitake, lion's mane, chaga, white jelly mushroom and cordyceps, this collection of mushrooms provides a variety of beneficial compounds, including polysaccharides and polysaccharide peptides, beta-glucans, glycoproteins and triterpenes. Together, they offer a variety of benefits, including immune system modulation and supporting the body's ability to adapt to stress. SRP: $29.95, 30 count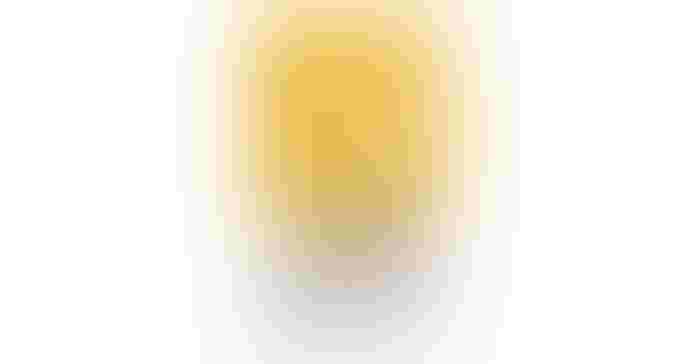 Om Mushroom Superfood Immune Multi Boost
Immune Multi Boost is gluten-free, low in sugar and contains a curated 2,000 mg blend of USDA Certified Organic functional mushroom powder, including turkey tail, reishi, chaga, cordyceps and Agaricus blazei, with no artificial sweeteners. Boosted with 1,000 mg of vitamin C, vitamin D3 and zinc, consumers need only add one packet to 8 ounces of hot or cold water and stir well. Available in orange and lemon flavors. SRP: $24.99, 10 count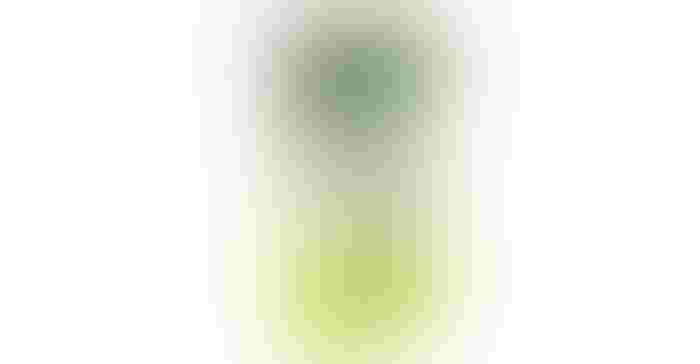 Natural Factors Whole Earth & Sea Pure Food Super Mushroom
Whole Earth & Sea Super Mushroom combines six organic mushroom superfoods—maitake, shiitake, reishi, cordyceps, chaga and lion's mane, which are all known for supporting immunity, energy and cognitive health as well as stress management. The addition of beta-glucans and Farm Fresh Factors supports overall health and wellness, and provides extra support for the body's immune system. SRP: $44.99, 60 count
Subscribe and receive the latest updates on trends, data, events and more.
Join 57,000+ members of the natural products community.
You May Also Like
---