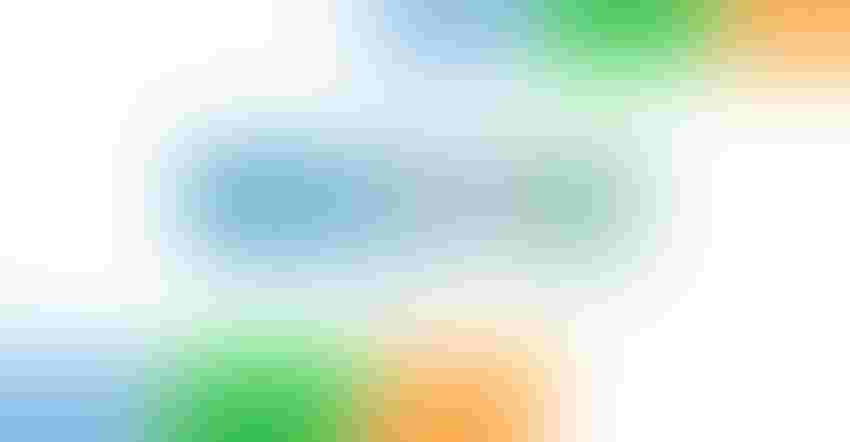 Amy Summers never expected to solve the centuries-old issue of sexism with six online seminars. Initiating an honest dialog was more than enough.
"I just wanted to explore, 'Hey, can we talk about this, and can we do it without sugar coating it?'" says Summers, whose digital learning platform INCIVOX produces an online seminar series, "Identifying the Elephant in the Room," which addresses controversial topics and elevates voices that typically go unheard. The first series in 2020 addressed racism in the communications fields, and earlier this year, the second series took on sexism in the natural products industry.
Summers' only goal for the sexism series was simple but not guaranteed: she wanted people to show up. "I wasn't sure they would because this was not about how to make more money or how to make your product more successful," she says. "But for all those things, it really starts here. If we can't figure out how to work together, then we're not going to succeed."
By all accounts, her mission was accomplished. More than 50 people attended each of the live sessions—perhaps many more, as some companies gathered for "watch parties" and shared one registration—and viewers are still streaming the recorded sessions.
"I was actually blown away by the participation rate," Summers says.
Healthy direction
In addition to running INCIVOX, which she founded in 2020, Summers is the president of New York-based Pitch Publicity, a public relations firm she started with the support of five natural products companies in 2003. To this day, most of her clients are in the natural products industry, so that's where she wanted to give back as she prepared to celebrate 20 years in business.
"I wanted to do something that would be beneficial to the next generation, and sexism kept bubbling up," Summers says. "I think it can be really difficult if you're a female in this industry, and the irony of that is that every single client I've ever worked with says females are their audience. Females are the ones who buy natural products, but the way we treat females in our own industry is not so healthy."
Summers isn't pointing fingers at the natural products industry and is quick to point out that sexism is rampant everywhere. But what better place to go deep on this issue than in an industry that promotes and sells health?
"I've worked with over 100 clients at this point, and everyone's mission statement is pretty much the same. They want to help the planet. They want to help the people," she says. "So, if we're going to start anywhere, at least this industry gets it."
Shocked and sharing
"Elephant in the Room" panels featured both men and women from three generations and several industry sectors, including supplements, healthcare, nutrition, ingredients, science, food, beverage, beauty, pets, legal, finance, marketing, retail, trade media, trade associations. Following the seminar, participants were invited to apply what they learned during an in-person speed networking event at SupplySide East in April.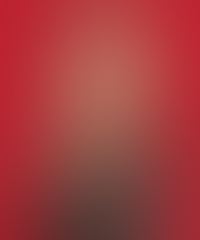 "I wanted a wide, diverse group of people to come in and talk about this," Summers says. "It was really important to me to have men there because I feel like we're not talking to them about this, so how would they know? And what we found out was, apparently they don't know a lot."
Male participants like Alkemist Labs CEO Elan Sudberg were shocked by what the female panelists revealed. "After hearing what our female colleagues go through on a daily basis throughout their professional careers, I now understand how bad it really is," he says, adding that the conversation needs to continue and perpetrators must be called out.
"I learned a lot and realized that depth and breadth of sexism runs deep in our industry. The examples from the panel were incredibly powerful," says SOMOS Foods co-founder Miguel Leal, "More importantly, I learned that there are things I can do as an ally to make a difference."
For Keri Marshall, chief medical officer of Virtu Health Solutions, the opportunity to speak on a panel about several incidents of sexual harassment and assault—and how they impacted her mental and physical health—was also eye-opening. Following the panel, Marshall received messages from listeners who had suffered similar experiences, making her realize she was not alone.
"I hope some of the tips I provided will help others in the future," she says.
Taking the lead
Now that the conversation has been launched, the real work can begin. Most would agree with Naturally Network Executive Director Katrina Tolentino, who says, "I'm looking forward to what evolves and what is created from these conversations."
In the series' final activation session, Summers threw out marching orders to company leaders "to change things, make things better."
"A really important takeaway from all this was just to show it can be done," Summers says. "We didn't embarrass anybody. We didn't call anybody out. We didn't shame anybody. But we learned something, and we also learned that we have the power to change."
Companies can forge big change by encouraging further exploration within their own teams, she says. Giving people the freedom to openly discuss the issue and share their own experiences creates trust and, ultimately, strengthens the whole enterprise—and the natural products industry could end up setting an example for others.
"Wouldn't it be incredibly awesome if people looked at the natural products industry and said, 'in addition to producing a lot of great products, it's a great, healthy environment to work in?'" Summers says. "That's what I would love to see in the ­future."
The NBJ 2023 Awards issue is available at no cost on the NBJ app or through the NBJ store. Subscribe today to the Nutrition Business Journal.
Subscribe and receive the latest updates on trends, data, events and more.
Join 57,000+ members of the natural products community.
You May Also Like
---
Sep 20 - Sep 23, 2023
Natural Products Expo East is the East Coast's leading natural, organic and healthy products event.
Learn More