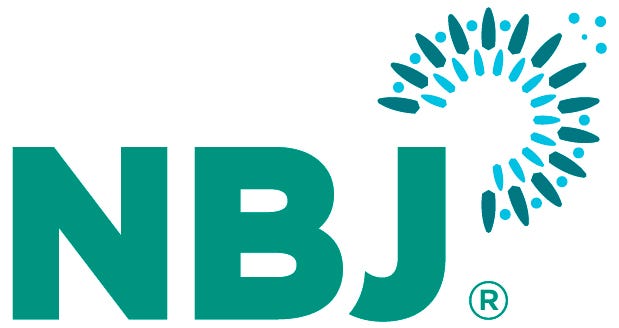 NBJ honors 8 brands, people making the 'right moves for the right reasons'
NBJ honors 8 brands, people making the 'right moves for the right reasons'
Even as supplement brands experienced record-breaking sales growth—and dealt with never-before-seen challenges—since COVID-19 began wreaking havoc, these companies and leaders stand out for continuously acting responsibly.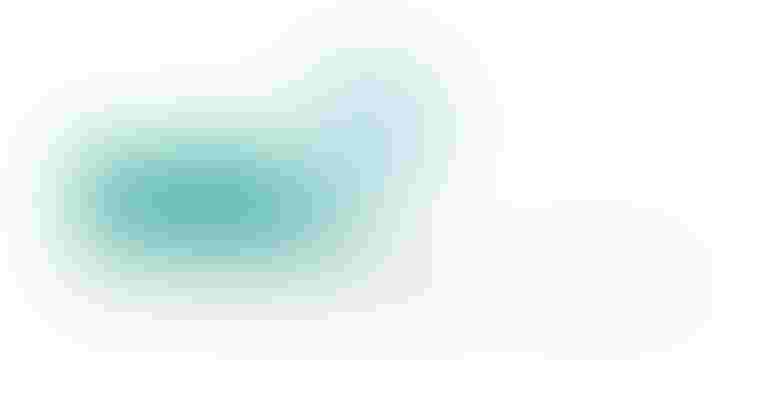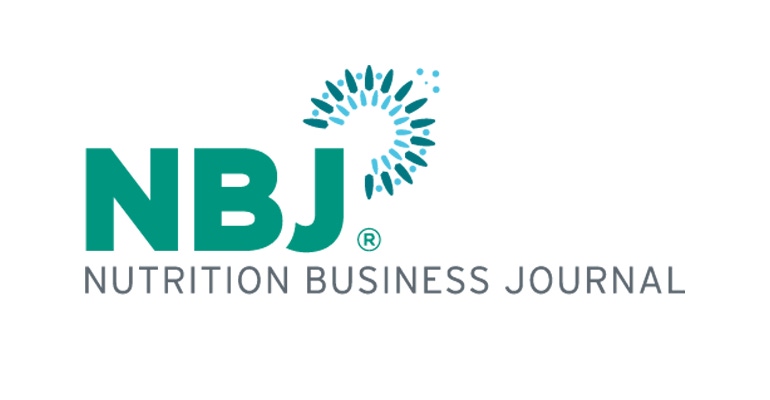 Everyone in the nutrition industry should appreciate the awards that Nutrition Business Journal bestows each year, Editor-in-chief Rick Polito wrote in NBJ's May issue.
"Each one of the winners provides a series of steps, a schematic, on how to put together an enterprise or endeavor that makes a difference, that supports the overarching mission of bringing better health to consumers," he continued. The Awards Issue of NBJ is available at no cost at the NBJ Store, but here are some highlights of the winners.
Three companies received this year's Leadership and Growth Award: Orgain, a brand of protein and collagen powders; Seed Health, which manufactures a prebiotic and probiotic symbiotic capsule; and True Grace, a supplement brand that won the Expo West 2022 NEXTY Award for Best New Supplement.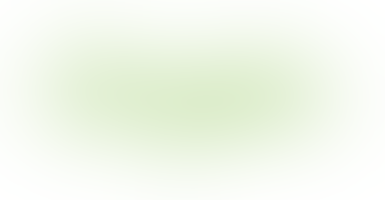 Dr. Andrew Abraham started Orgain after his own doctor gave him a protein drink to consume during his cancer treatments. With his mom's help, he started making healthier, vegetable-based protein drinks.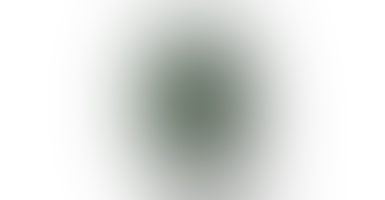 Seed Health, founded in 2016, produces a combination prebiotic and probiotic supplement featuring a proprietary capsule-in-capsule design. Co-founder Raja Dhir, who also is co-CEO, started the company with science in mind, he said.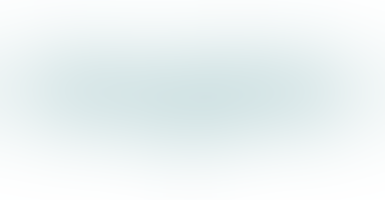 Supplement company True Grace produces vitamins for men and women, probiotics and omega oils while it protects the environment. It's dedicated to regenerative agricultural practices, transparent sourcing, and reducing and reusing plastic.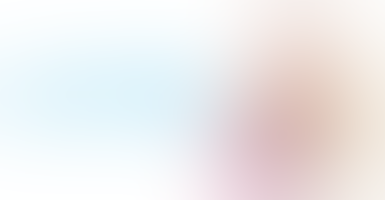 Tracey Halama, who won this year's Management Achievement Award, is known for helping Kurt Seidensticker's Vital Proteins disrupt the protein sector and become the top collagen brand in the United States. When Nestlé Health Science completed its acquisition of Vital Proteins this year, Halama was named CEO. She is known for building high-achieving teams and supporting women in business, as well.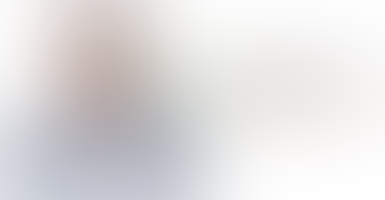 The winner of the NBJ Award for Efforts on Behalf of Industry probably isn't surprising, as he is a strong advocate for integrity and transparency throughout the nutrition industry: Elan Sudberg, CEO and co-founder of Alkemist Labs. As such, he works with companies to assure consumers that the products they buy are high quality and unadulterated.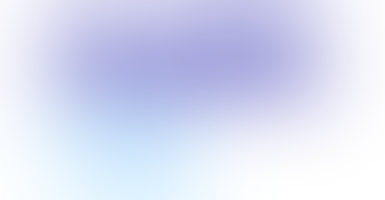 Mars Edge, a segment of Mars, Incorporated, with a focus on supporting human health through nutrition, co-sponsored the Cocoa Supplement and Multivitamin Outcomes Study to find out if cocoa flavanols and multivitamins support cardiovascular health and reduce the risk of cancer. For this and other significant, rigorous nutrition research, Mars Edge received the NBJ Science and Innovation Award.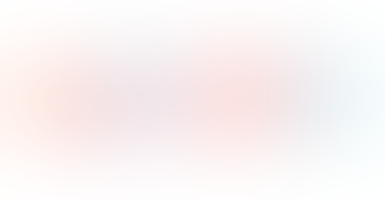 Protein powder brand Natreve isn't just about helping people improve their nutrition or ease their recovery from workouts and races. This year's winner of the NBJ Sustainability and Stewardship Award, Natreve set out in 2019 to become the world's most sustainable wellness brand. Already—and despite the pandemic—Natreve seems to be the first 100% plastic- and carbon-neutral wellness company.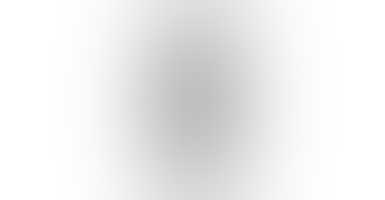 NBJ's Mission and Philanthropy Award was given to B Lab, the nonprofit that created B Lab certification for companies that have a purpose larger than making a profit. Companies in all industries submit copious amounts of information and documentation regarding every aspect of its operations. Even taking the assessment helps companies "use business as a force for good."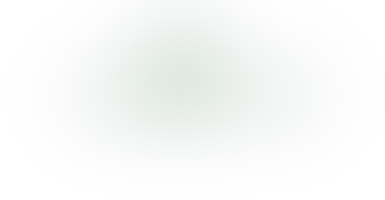 Oregon's Herb Pharm, which began in 1979, is known for growing its own ingredients—an obviously brilliant move in light of the COVID-19 pandemic, supply chain challenges and the Russian invasion of Ukraine—and recently adopting regenerative agriculture practices. Other brands are reaching out to learn more about vertical sourcing from the winner of this year's Supply Chain Innovation and Transparency Award.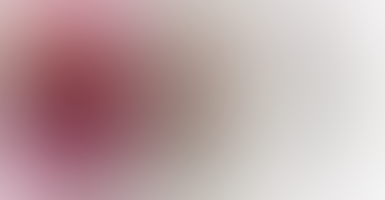 The 2022 Education Award is posthumously given to Steven Foster, a legendary photographer and master of plant medicines. His photographs have been used extensively throughout the supplement industry and he was known for raising awareness of echinacea's immunity support. Foster, 64, died on Jan. 17 at his home in Arkansas.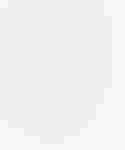 The Awards Issue of NBJ is available at no cost at the NBJ Store, where you can also find out how to subscribe and see what specialized reports are offered for sale. 
Subscribe and receive the latest updates on trends, data, events and more.
Join 57,000+ members of the natural products community.
You May Also Like
---