Secret Shopper: How do I select the right CBD and dosage?
Secret Shopper: How do I select the right CBD and dosage?
Since Congress legalized hemp CBD in the Farm Bill, the supplement is finding a home in natural products stores. Our secret shopper visited a nutrition store in the Midwest to see what this retailer knows.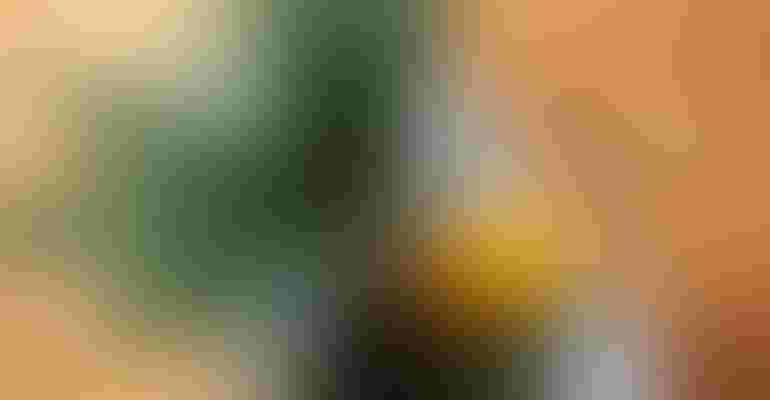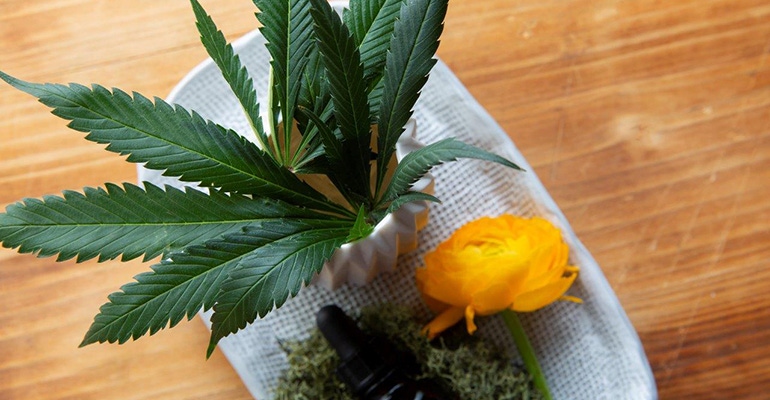 Sales of hemp CBD products increased 57 percent in 2018 compared with 2017, according to Nutrition Business Journal. New CBD consumers, however, might seek guidance from educated retailers.
Store: Is there something specific you want to address, such as pain or anxiety or sleep, or a bit of everything? Because some brands are better for certain needs than others.  
Natural Foods Merchandiser: What makes them different?
Store: It just depends on which terpenes are in the product, because different terpenes have different effects. But dosage can affect this, too. You might take more CBD to get one effect and less for another.
NFM: Dosage is dependent on body weight, right?
Store: Actually, no. Weight doesn't matter. Dosage depends on the potency—how much CBD is in each drop or capsule—and it usually takes a bit of trial and error to figure out exactly how much you need.
How did this retailer do?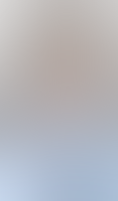 Our expert educator: Dustin Sulak, D.O., an integrative physician in Maine and founder of healer.com, a cannabis-focused educational resource for health care practitioners and consumers.
This retailer could use additional training. It's important to know that some CBD products have other ingredients added to them, which may impact their effects. For example, if it's a CBD with lavender and melatonin, then yes, it may be a sleep product, but when comparing one brand's pure CBD versus another brand's pure CBD, I wouldn't expect much difference in effects.
The types of cannabis used to create CBD products are very similar—they are all low-THC—so we don't get outcome-based flowers. With THC, absolutely, one may be better for anxiety while another is better for sleep, but not with CBD. And as a side note, there is no good scientific evidence that CBD alone helps with sleep.
Besides added ingredients, what differentiates CBD products may be the presence or absence of other cannabis compounds, based on how highly purified or refined it is. Some are a single molecule, while others include compounds that could alter the medicinal effect. However, most CBD products do not contain terpenes, as they've been lost or removed during processing.
The retailer was correct about not dosing by body weight because people vary a lot in their sensitivity to CBD regardless of their size. The best way to find out one's dosage is to use titration: Start low, around 5 milligrams, and increase periodically until you feel the therapeutic effect. The effective dosing range is quite broad and mostly limited by cost. Also, CBD is a lot more forgiving than THC, so if you take too much, you won't have the same side effects as you'd get from too much THC.
Subscribe and receive the latest updates on trends, data, events and more.
Join 57,000+ members of the natural products community.
You May Also Like
---
Sep 20 - Sep 23, 2023
Natural Products Expo East is the East Coast's leading natural, organic and healthy products event.
Learn More