Self-care trend drives vitamin and supplement sales in supermarkets
Self-care trend drives vitamin and supplement sales in supermarkets
Retailers have opportunities to provide education as consumers seek immunity, anti-inflammation remedies.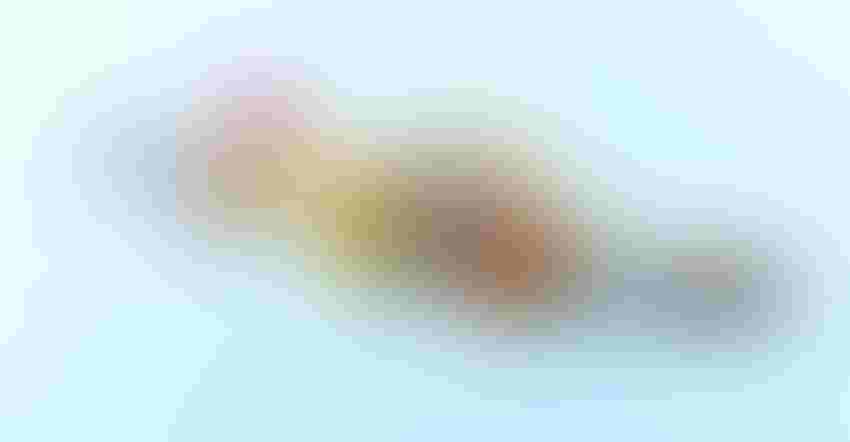 Consumers have increasingly turned to vitamins and supplements to better manage their own health during the past two years, and sales appear poised to remain strong.
Retailers can support these health-minded customers by providing educational information about the products they offer and making sure customers are aware of the opportunities that exist throughout the store to assist them with their health and wellness goals.
"Since the beginning of the pandemic, people have been looking for more ways to support their health, and many have found the positive impact of adding vitamins and supplements to their daily regimens," said Laura Perkins, vice president of purchasing at Lakewood, Colorado-based Natural Grocers. "As customers have become more aware of the importance of vitamins and supplements, they have also been seeking more information about which are the right ones to help them in their health and wellness journey."
Natural Grocers has been providing free nutrition education alongside a wide assortment of vitamins and supplements since the chain was founded, said Karen Falbo, director of nutrition education at the 162-store chain. Earlier this year, Natural Grocers expanded its line of Natural Grocers brand vitamins and supplements, so that customers can now select from a range of about 150 vitamins, herbs, minerals and precision formulas.
"We carry supplements across all functions and expand as science or demand drives us to," said Falbo.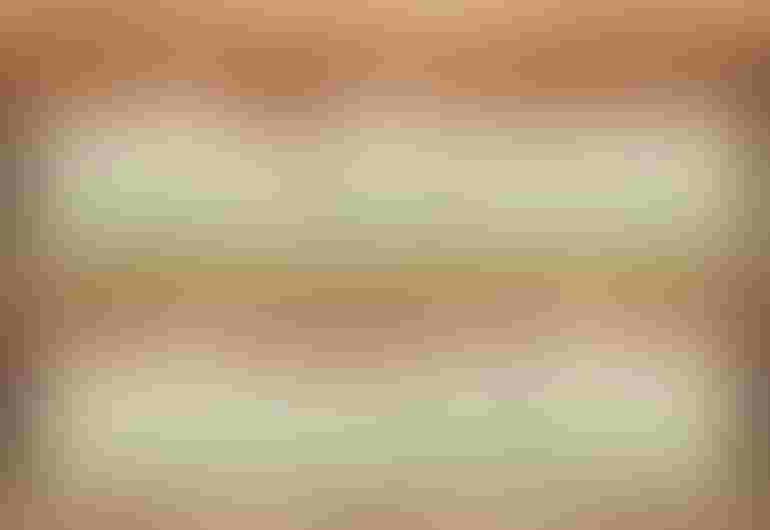 Natural Grocers expanded its own line of vitamins and supplements this year, now offering a range of about 150 vitamins, herbs, minerals and precision formulas.
Natural Grocers' free nutrition education program includes one-on-one health coaching sessions with its in-store nutritional health coaches, who assist customers in tailoring their supplement program to their individual needs and health goals, she said.
Falbo said vitamins and supplements that offer immune system support, address inflammation and help consumers cope with the effects of aging are among those products that appear to have potential for strong sales performance going forward.
"The pandemic brought to light how important it is to take care of our health and to act preventatively," she said. "Aging well and maintaining a healthy immune system as we age are both intricately tied to how well we manage inflammation."
Falbo noted that three-quarters of consumers over age 50 take dietary supplements to support their overall health, indicating that the category is well-positioned for ongoing sales.
Retail sales data from NielsenIQ showed that dollar sales of vitamins and supplements have remained elevated in the food retailing channel during the past year, following double-digit gains in 2020.
Sales of vitamins and supplements totaled about $11.9 billion across all retail channels for the 52 weeks through Oct. 16, a 10.8% increase over a year ago. In supermarkets, sales in the most recent 52-week span were up 5.2%, to $5.7 billion. Those sales gains lapped an increase of 16.5% in supermarkets in the year-ago period, which included a surge in stock-up buying last spring at the start of the pandemic.
Among the biggest dollar-sales gainers this year in supermarkets were zinc, up 104.9%; magnesium, up 25.5%; and Vitamin D, up 22.9%. Sales of immunity supplements were actually down 11.9% this year for the 52-week period through Oct. 16, after a 65.5% surge a year ago.
Beyond pills and capsules
The forms in which vitamins and supplements are available are also evolving, said Perkins.
"What you used to be able to get only in tablet or capsule form are now being developed and sold as powders, melts, gummies and liquids," she said. "For people who may be resistant to swallowing a capsule, these can be a great entry point into adding supplements into their lives."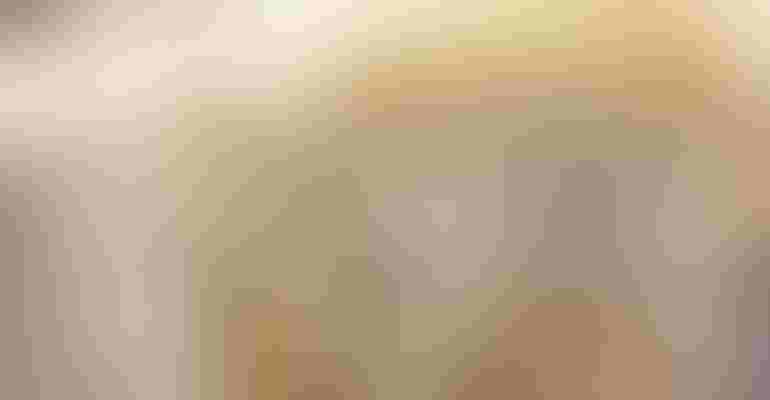 As with many categories, supply chain issues have created some disruption in the overall vitamin and supplement offering.
Other vitamin and supplement trends that Perkins cited include the growth in the children's subcategory of immune-supportive products and homeopathic remedies for common ailments.
She also said supply chain issues have created some disruption in the overall vitamin and supplement category, with challenges related to raw materials, packaging and shipping all playing a factor.
"The issues are improving, so it is our hope that improvement will continue to ensure product is available," said Perkins, adding that Natural Grocers has not faced supply chain issues with its own-brand vitamins and supplements.
Promoting holistic health and wellness
Heightened consumer interest in vitamins and supplements during the COVID-19 pandemic has created opportunities for retailers to promote the nutritional content of food and beverage items throughout the store, said Kim Kirchherr, a consultant and former retail dietitian.
Many food items may be naturally rich in the vitamins and supplements that consumers are seeking, or they may already be fortified with key nutrients, she said.
Each consumer has individual health histories and goals, she noted, so it's important for retail dietitians and other experts to listen to their specific needs when recommending products.
"It's a great time to be having health and wellness conversations with people, because they are asking the right questions about the things that they actually need to know," Kirchherr said. "What people want is to be as healthy as possible, and you need to look at the totality—are getting enough sleep, what are they eating, and what gaps might they have."
West Des Moines, Iowa-based Hy-Vee, known for its extensive network of in-store dietitians, often touts the nutritional value of food products alongside information about specific vitamins and mineral supplements.
"Eating a healthy and balanced diet can help your body get enough of these essential nutrients, but dietary additives can help make up the deficit when necessary," the retailer said in a recent issue of Hy-Vee Seasons Magazine that listed the benefits of several vitamin and mineral supplements.
The article goes on to recommend that consumers speak to a doctor, physician or registered Hy-Vee dietitian before incorporating vitamins and supplements into their routine.
Likewise, Kirchherr cautioned that retail employees should avoid giving out health advice if they are not healthcare practitioners, but stores that have pharmacies may want to direct customers to that department for assistance. Retailers may also consider partnering with local healthcare providers to ensure that their customers' health care needs are being met appropriately.
"It's a wonderful opportunity to partner with them, because we are the experts as retailers, and when you marry that with people who are healthcare practitioners, that's the best way people are going to get answers about what they need," she said.

This piece originally appeared on Supermarket News, a New Hope Network sister website. Visit the site for more grocery trends and insights.
Subscribe and receive the latest updates on trends, data, events and more.
Join 57,000+ members of the natural products community.
You May Also Like
---