5 key ways to optimize your Amazon listing page
5 key ways to optimize your Amazon listing page
How to use Amazon's A9 algorithm to maximize your returns in the competitive world of online shopping.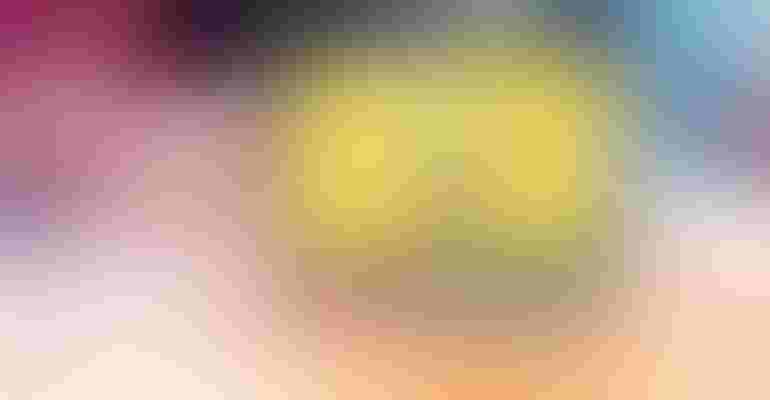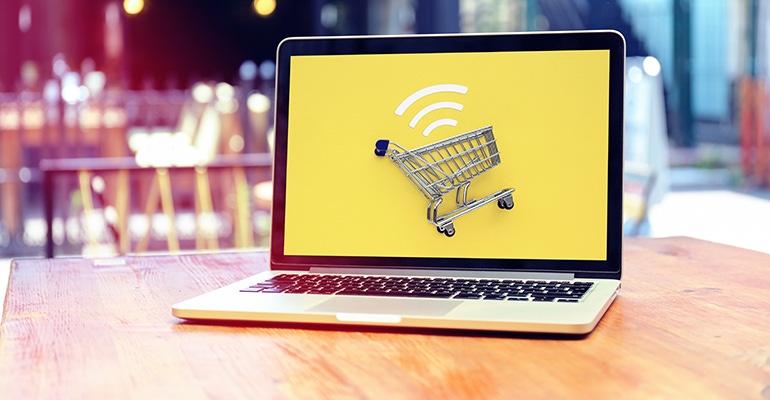 When creating your natural products' online presence, have you given much thought to product page listing optimization?
The online shopping world is increasingly competitive. It isn't enough to just create a product page listing and hope for the best. Repurposing content from an already established e-commerce webpage isn't necessarily an effective approach to SEO. While search robots like website copy that is rich in relevant keywords, Amazon's A9 algorithm ranks highest the content that actually converts to sales.
As such, marketers and writers in the natural products space must approach the task of optimizing content for Amazon SEO in a nuanced way. Whether you're responsible for selling just one brand or are in charge of sales and distribution for a natural products retailer, it's essential to play by Amazon's rules to maximize your returns.

Consider the following Amazon-related statistics, courtesy of CPC Strategy. 70 percent of Amazon customers never click past page 1 of the search results. Even more importantly, 35 percent of Amazon shoppers click on the first product on a search page. This underscores the importance of getting your natural products listed high in search.
Here are the five key elements of a successful Amazon product page listing: 
1. Title
The title of a product page listing is the first thing that both shoppers and Amazon's A9 search robots reference in the search process. This short bit of copy is actually the most important element in Amazon SEO. It helps A9 classify, prioritize, and organize your product page listing according to relevant search results.
A successful product title includes your primary keyword. Other important and relevant details to consider include: product name, brand name, and variants like color, size, or number of items. Per Amazon, product page listings are truncated after 50 characters on mobile devices, so be sure to keep that in mind when titling your natural product.
Additional considerations include being sure that your title is case-capitalized, but do not use all caps. Break up keywords with punctuation (like dashes and vertical bars), but do not use symbols (like  ~ ! * $ ?). Do not capitalize conjunctions or articles. Use numerals (1 instead of one), and, finally, do not include subjective terms (i.e., "PERFECT").
2. Five Bullet Points
The five bullet points of your Amazon listing can be considered an "elevator pitch." This is the place to sell potential customers on the idea of your natural product and your brand. These keywords help Amazon understand what "auto" advertising keywords your listing matches.
Choose the words used in your bulleted section carefully. Bullets should be ordered according to importance, with your most compelling and relevant points (and keywords) highlighted first. For extra emphasis, try starting each bulleted piece of content with an attention-grabbing phrase in all caps to catch the attention of shoppers. Be sure to keep each bullet to roughly 250-350 characters, all while being as specific as possible.
3. Product Description
The product description on Amazon is a longer-format, narrative-driven description that is around 2,000 characters and several paragraphs long. This section of your listing is a wonderful place to share brand storytelling and weave in all relevant keywords for your product, including some long-tail keywords that may not have been included elsewhere.
Shoppers of natural products believe in what they buy. Your product description is valuable because it can offer further context about the product and, more importantly, about your brand. Include action-oriented content that emphasizes what sets your brand and products apart. If you have an incredible brand or compelling founder story, this is the place to share it. Answers to FAQs or explanations of what makes your company worth a try are also great additions to this section.
4. Backend Keywords/Seller Terms
This section is a hidden area of Amazon that contains important metadata to help search robots find your natural products. You can include only up to 249 characters (including spaces, hyphens, commas, etc.), so be selective and smart about what keywords you choose.
As is the case with other Amazon copy elements, order matters for keywords in this section. List them according to ranking and relevance, separating them with commas.  Use both short-tail and long-tail keywords and phrases, and be creative in using variations on keywords to capture as many searchers as possible.
5. Product Images
On Amazon, up to nine images are allowed. However, the primary photo appears first in search results and is an incredibly important aspect of your listing. Compelling images help shoppers truly understand what your item looks like and what it does. Particularly for natural products, which may cost a premium due to organic or sustainably sourced ingredients, professional and clear photos are essential to ensure that the value of your item is understood by shoppers.
Take photos against a clean, white background to minimize distraction. In addition, be sure to consult Amazon's guidelines to appropriately format photos; this includes guidance on backend naming convention. Amazon requires your product to occupy 85 percent of the photo frame. Consider real-life images and photos showcasing various usages for your product to illustrate its versatility and value. You may also choose to include infographics to highlight the various benefits and features of your product.
A properly designed Amazon listing can mean the difference between natural products that sell well and those that do not. Take the time to build your listing according to A9 best practices and you should see your search rankings, and ultimately, your sales, improve.

For help with your tactical Google SEO and Amazon SEO needs, reach out to the experts at Galileo Tech Media.

About Galileo Tech Media:

Galileo Tech Media provides managed SEO and content marketing services that ensure maximum visibility in organic search results. With locations in NYC and Charleston, SC, our team of experts execute multi-location SEO services for industries such travel & hospitality, real estate and more. We research and create thousands of location-based SEO keywords and content pages for our clients, which include brands big and small, in-house agencies and multi-location businesses that need a scalable solution. Founded in 2014, we are a trusted partner of Marriott International, Ritz-Carlton, Starwood Resorts & Hotels, Travel Leaders, Better Homes & Gardens and more
Galileo Tech Media was created to meet the needs of a changing workforce. Taking inspiration from Galileo Galilei's passion for freedom of inquiry, the firm was founded based on science, creativity, independence and freedom. Our network of global professionals are experts in SEO, who enjoy the freedom of flexible working opportunities.
Subscribe and receive the latest updates on trends, data, events and more.
Join 57,000+ members of the natural products community.
You May Also Like
---