Chipotle's new ad campaign celebrates ingredient transparency
Chipotle's new ad campaign celebrates ingredient transparency
With an innovative new Instagram account, Chipotle highlights every single ingredient that passes through their kitchens.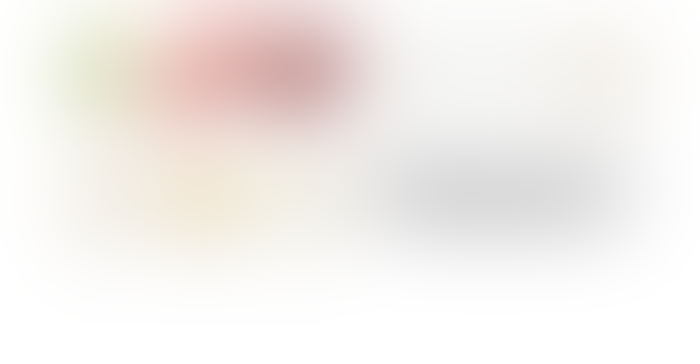 Whether they be focused on local sourcing or highlighting the importance of antibiotic-free meat, Chipotle has a stellar track record of launching ad campaigns that help move the dial on the good food system. Remember the fast-casual brand's 2012-launched commercial, "Back To the Start"? With music performed by Willie Nelson, the commercial depicted how modern factory farming is detrimental to the environment, the farmer and the animals embroiled in it. The ad encouraged us—consumers and restaurants and farmers—that "cultivating a better world" is within reach.
The brand's most recent campaign, "Chipotle For Real," focuses on bringing transparency to the ingredients—ALL of the ingredients—Chipotle uses in its restaurants. "Chipotle's new For Real tagline and mission brings us back to our roots and reflects the principles we were founded on 25 years ago," said Chris Brandt, chief marketing officer at Chipotle said in a statement. "Chipotle has always emphasized food prepared fresh daily in all of our restaurants and we wanted this campaign to highlight that, reflecting our real principles and 'real' as a way of acting in the world."
In addition to print and TV components, the campaign involves a beautiful new Instagram account (@ChipotleForReal) that communicates the 51 ingredients Chipotle sources, what dish they're found in and where they are from. It's a detailed list. For example, Chipotle's tapioca starch—used to thicken the Genuine Queso—is sourced from Thailand. The chain's sweet corn used in Roasted Chili-Corn Salsa is from Washington State, but the corn masa flour used in tortillas is from California, Kentucky, Missouri and Nebraska.
Notably, Chipotle doesn't shy away from the auxiliary—or less sexy—ingredients used in their restaurants. Sure, everyone wants to know about the avocados, and where they come from. But the vegetable rennet used in Monterey Jack cheese? The gypsum used in the tofu? You usually don't see such ingredients highlighted in food marketing. The campaign upholds the intelligence of the consumer, and successfully celebrates the ingredients found in Chipotle's establishments.
Click through the slideshow to see an example of one @ChipotleForReal's Instagram post, and click here to see the whole feed.
Subscribe and receive the latest updates on trends, data, events and more.
Join 57,000+ members of the natural products community.
You May Also Like
---