These brands put integrity at the forefront. Here's how
These brands put integrity at the forefront. Here's how
Integrity runs deep for these 2019 Expo East Pitch Slam semifinalists.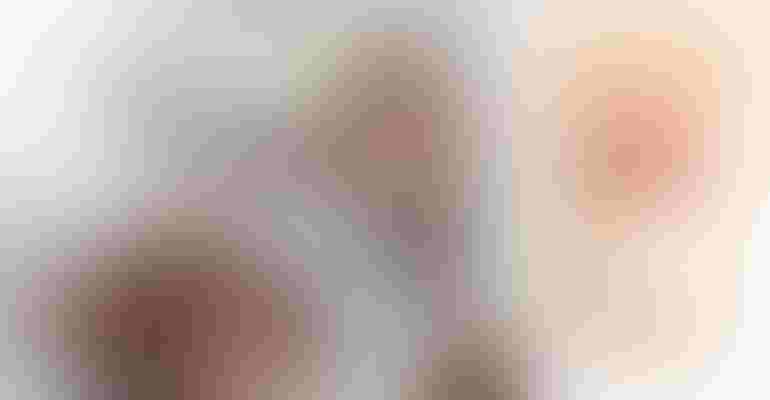 Do you know what the three I's are? We come back to them time and time again throughout the Natural Products Expo East and Expo West Pitch Slam selection process to determine which brands skate through to the semifinals: innovation, inspiration and integrity. This year's Expo East Pitch Slam semifinalist crew hit the mark on all three, but each shines extra bright in one category.
We recently featured the brands who nailed innovation and inspiration, and we're rounding it out with the remaining that lead with integrity. Between upcycled food byproducts and organic dairy-free gelato to paleo snacks using regenerative agriculture, these brands uphold high standards with their products and are doing good for the world.
How and why are each leading with integrity? We got answers straight from the source.
Renewal Mill: creating a circular food economy with upcycled food byproducts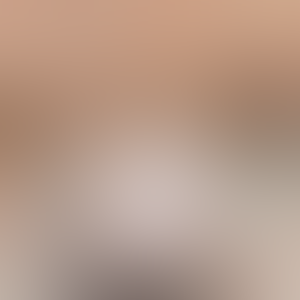 "As a public benefit corporation, integrity is integral to Renewal Mill's bottom line. We're committed to doing right at every step in the process, from transparency in our supply chain to ethical sourcing of our ingredients to keeping all of our products 100% plant-based. Renewal Mill was born out of a moral dilemma—CEO Claire Schlemme was appalled at the amount of nutritious pulp going to waste every day in her juicing business. She knew that reducing waste wasn't a binary choice between profit and loss. Rather, Schlemme saw that doing good for the world, through more circular food economies, could also lead to better business.
As the climate crisis intensifies, today's conscious millennial consumers care more than ever about where their food comes from and how it was produced. At Renewal Mill, we go above and beyond to educate the consumer on what it means to purchase 'upcycled' products and why doing so helps create a more sustainable system. When it comes to packaging, we know we still have work to do and are being honest with our customers about the reality of available solutions and our search for viable alternatives to single-use plastics.
This investment in integrity is what keeps our customers coming back. We want to be the company leading product innovation for the post-waste generation, and this is only possible with unwavering consumer trust. Success for Renewal Mill means being synonymous with 'good for the planet.'"
–Caroline Cotto, COO
Revolution Gelato: utilizing organic ingredients in dairy-free gelato
"At Revolution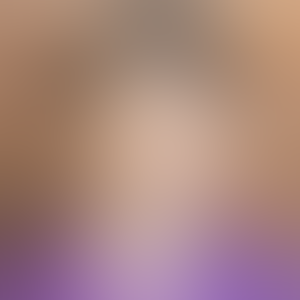 Gelato we want to indulge in great food (and ice cream in particular) without compromising our values of health, sustainability and humane living. And we think everyone deserves that. So for us, integrity comes down to being honest, fair and transparent—with ourselves and with others.
Practically speaking, it means a relentless focus on product quality; our gelato has to live up to our claim of tasting as good or better than dairy. It means a commitment to organic ingredients and talking with our suppliers about how they are grown and processed. And where possible, forging direct relationships like we have with our coffee supplier (Selva Negra farms in Nicaragua). It means doing the little things, like using washable taster spoons even though it's more effort. It also means being clear about what is still aspirational—such as a net neutral carbon footprint—and where we are today.
We're far from the first company to espouse these values and not even close to the biggest. But we hope to be one more example showing that it is possible and beneficial to build and grow a business that considers the impact of every choice."
–Jared Olkin, founder
REP Provisions: bringing regenerative agriculture to market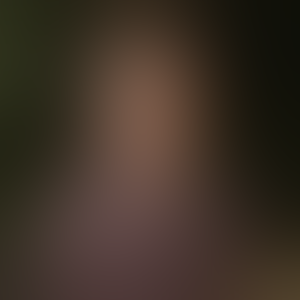 "At its core, REP's mission is to ensure a thriving future for generations by regenerating our grassland environments through food and fiber ecosystems. Trying to achieve any vision requires intentionality in every step of the journey. For example, REP made it a priority to be trained in (and practice) holistic management, and it's licensed to scientifically track outcomes on the lands which we source from so that we can prove to the consumer that land is regenerating. This means that REP has a direct influence on all land that we source from.
Through this process we partnered with the Savory Institute to become one of the first companies to carry an Ecological Outcome Verification (EOV) on our products. EOV is the 'intel inside,' telling the consumer that the products which carry the seal are truly regenerating the land. Being intentional to maintain the integrity of your company is not always the most direct route and takes time and money to develop. But, we see it as the only path forward to truly achieve the desired mission and vision."
–Ryan Lindsay, co-founder
Subscribe and receive the latest updates on trends, data, events and more.
Join 57,000+ members of the natural products community.
You May Also Like
---