What 'going' to Sundance taught me about brand storytelling
What 'going' to Sundance taught me about brand storytelling
As brand storytellers, we can—and should—learn from the way the narrative and documentary storytellers do it.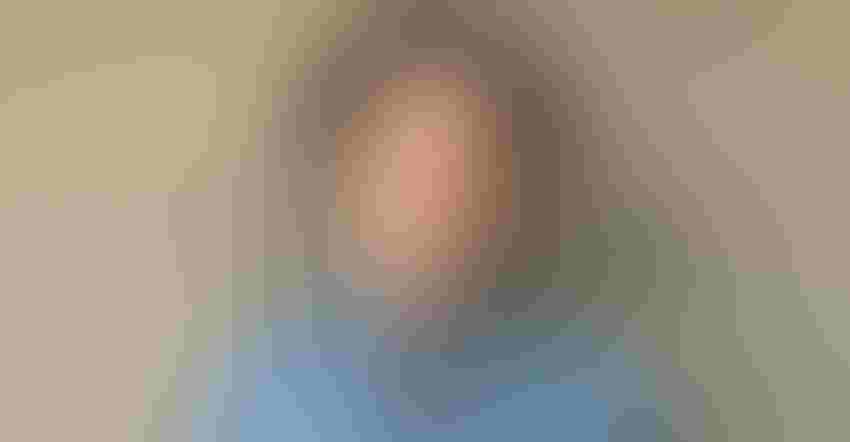 I had the fortunate experience of attending my first Sundance Film Festival this year in support of my wife's film, "At The Ready," which was part of the U.S. Documentary slate. Like everything else these days, it was virtual. So, there were no parties. No rubbing elbows over comped food and drink. No chance encounters nor fanfare. Instead, there were films. A lot of them. And like everyone else, I watched them from the comfort of my own home, sometimes "resting" in a supine position.
I became a self proclaimed, de facto couch critic, joining my more-qualified wife in debates on character and tone, story arc and point of view. While we deliberated, it got me thinking about the way we tell brand stories. 
My conclusion: We can, and should, learn from the way the narrative and documentary storytellers do it. Not that you need another excuse to go down the streaming platform rabbit hole, but, you really should. It'll be in the name of work after all.
If it's not a brilliant story, move on
Making a documentary film is a long journey. It starts with an idea that both intrigues you and you believe might be interesting to others. Before investing too much time and money, filmmakers take this juicy nugget and go explore, searching for the answer: Is this a story worth sharing?
Not all stories you investigate turn out to be compelling enough to warrant the effort and time it would take to tell it. Not all stories keep you up at night because you can't stop thinking about them. Not all stories can be succinctly communicated to others in a good pitch. Good filmmakers know when to let go of an idea and when to double down.
The same is true in business. Not all ideas are worth pursuing. Not all stories are worth telling. So, if you really love this one story but you're having trouble telling it and relating its potential impact, it's not worth pursuing. Move on. 
Make it culturally relevant
Film festivals often have a theme, expressed through the films they showcase. In the end, they've been a multiday story that, if successful, has held a mirror up to society, reflecting back at us the world we live in and our myriad experiences in it. Each filmmaker is bringing their unique perspective to the story they tell, the issue they're illuminating. When we watch those stories, they help us wrestle with our own perspectives.
Mission-driven companies can do the same if they make clear what they stand for and tell compelling, relevant stories about why it matters. Pick your theme based on what's relevant and meaningful to both you and your audience and tell a good story about it. Maybe you'll change some perspectives in the process.  
Develop rich characters and let them do the work
Falling in love with a character's story takes you deeper into the world the filmmaker has documented or created. If it's intimately told through human eyes, we become invested in the outcome. By getting to know the motivations of the people we're watching on screen, we start to root for them.
Businesses also have characters with rich backstories and reasons for being. These characters can be founders, employees or brand attributes. Let your consumers see who they, or you, really are. Give your consumers a reason to really care about what happens to your business. Let them in.  
Kill your darlings
In the Q&A for his debut film "Summer of Soul," first-time Director Ahmir "Questlove" Thompson talked about how making a film is like building a DJ set: It should have a beginning, a middle and an end. Each part of the story is purposeful; it has to be there in order to be meaningful. A lot ends up on the cutting-room floor if the larger narrative isn't served. A joke. A scene you edited for months. And it's these little sacrifices that help make a powerful, relevant, meaningful finished product. 
The same is true in brand storytelling. Not everything you do—though it may be important to the operations of your business—needs to be part of the story you tell. Only share the parts that matter to the overall story you want people to know about your business. If it's not in service of the larger story arc, let it go.
Max Kabat is from goodDog, a brand consultancy that helps mostly mid-stage, founder-built, mission-driven companies grow by articulating a singular storyline then bringing it to market.
Subscribe and receive the latest updates on trends, data, events and more.
Join 57,000+ members of the natural products community.
You May Also Like
---