3 ways to protect your startup's intellectual property
3 ways to protect your startup's intellectual property
Even if recipes can't be patented, there are many ways to keep a brand identity protected.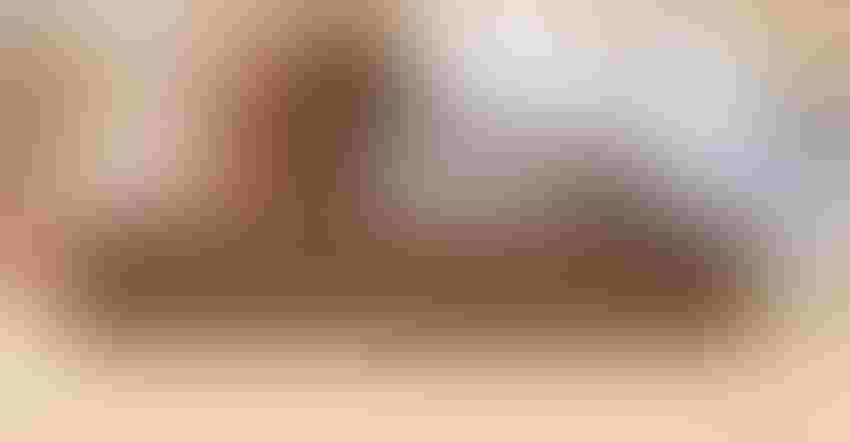 At one point or another, a common challenge presents itself to every entrepreneur in the natural food and supplement space: How do you protect your product if you can't patent your formulation or recipe? If you ask attorney Justin Pierce, intellectual property partner at Washington, DC-based Venable LLP, trademarks and trade secrets can hold the answer—and they provide more expansive protection than most people realize. Here are three legal protections that Pierce says emerging brands need to plan for now.
Trademarks
Trademarks can be applied to anything that sets a brand apart, from its name to the color combinations used to the logo on the packaging. "These are all things that even the smallest startup will need to have ironed out right off the bat as part of their business plan," Pierce says, "and are all appropriate for trademark protection." His tip? Think about all the different ways the brand will be conveyed and apply for separate trademarks for each. "In addition to the brand name, you can also trademark black and white logos, color logos, distinctive product packaging or product configuration—anything that conveys unique aspects of your brand," says Pierce. Enlisting the help of a trademark lawyer will ensure that everything goes smoothly, but the typical process to get a registered trademark can still take about nine months to a year.
Going abroad? "People often make the misjudgment that once they file for trademark protection in the U.S. that they are covered everywhere," Pierce says. "But it's important to note that even if you file and get trademark protection in the U.S. there are additional steps you need to take to be protected around the world. A trademark lawyer can help with this."
Trade dress
Another form of intellectual property, and a subcategory of trademarks, is trade dress, or characteristics of how the product looks and feels. The classic example of this is the Coca-Cola bottle, the shape of which has become so popular that it became a call sign to that specific brand. "Trade dress can include unique packaging that is different from what's on the market now, or it could be a specific and distinctive shape of the product itself," Pierce says. 
Trade secret
"Brands often want to know if there's a method to protect recipes or lists of ingredients or materials, and the answer is that generally, there isn't a process that offers broad protection for these items," Pierce says. But that doesn't mean there isn't a way to legally protect them. The answer lies in protecting recipes or proportions of ingredients as trade secrets.
"Don't publicize your methods, use a proprietary blend if you can, and don't disclose every single ingredient's proportion in the mix," Pierce says. "And, anyone who touches any proprietary aspect of your business should sign a nondisclosure agreement. That means manufacturers, sales teams, distributors, copackers. Every third-party vendor should be included."
Subscribe and receive the latest updates on trends, data, events and more.
Join 57,000+ members of the natural products community.
You May Also Like
---