4 key steps to define your 'why?' and create profits with purpose
4 key steps to define your 'why?' and create profits with purpose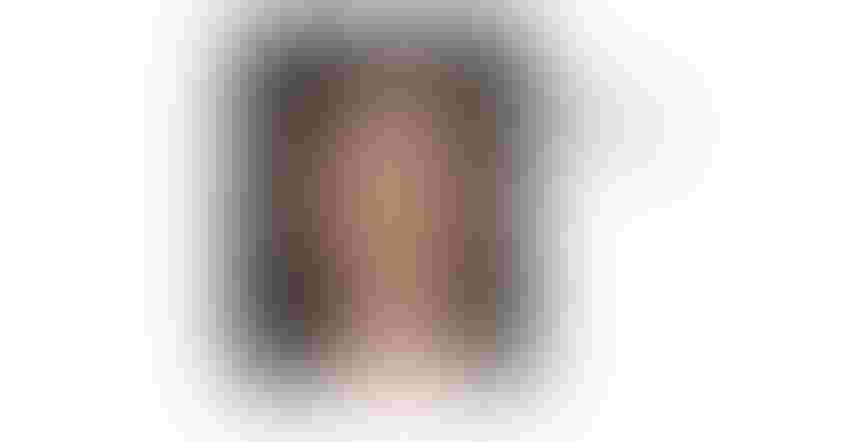 The trending support for business as a force for good is an encouraging indicator that brands can be both profitable and vision driven. To successfully compete in the future, in fact, you may need both.

What is your "why?"
In order to build a mission-driven brand story with a shared vision, you must develop a clearly articulated intention of your reason for being in business and perhaps, life. What kind of impact would you like to make? Define the positive change you would like your business to make in the world, beyond profit.
Why the "why?"
Consumers and business partners are increasingly voting with their dollars. They want to support like-minded, transparent brands that share their values. Understanding your "why" also can help attract better team players with common beliefs and values. Together, you can accelerate movement toward profits with purpose, while gaining relevant focus, reason for being and desired impacts to affect change. Refining and consistently communicating your mission with a vision can elevate a simple idea, offering or business into a much bigger, more purposeful opportunity with competitive advantages. 
Here are 4 key steps to define your brand's vision—beyond profitability:
Step 1. Look internally.
What do you really value, care about, or aspire to? Consider what makes you happy that you wish others could experience or something you wish could change for the better. Take a mental inventory of these as possible intentions, to layer into your brand voice.  
Step 2. Look externally.
Which key trends in the world most resonate with or concern you? While not directly related to your business at this time, they can indicate an opportunity that can add meaning and greater value to your business in the long term.
Step 3. Merge internal and external into your core purpose.
Develop and message your core purpose by combining your most meaningful values, issues and external opportunities into a strong, focused vision. While serving the greater good, you will also increase your likelihood of pursuing profits with purpose and likely have richer customer loyalty and stronger aligned partnerships with all stakeholders. Developing a purpose-driven story that is embedded in your business foundation provides a holistic, strategic umbrella that helps you to make better choices, ongoing. It can be your guiding light to overall success.
Step 4. Action plan.
Mindfully embed your "why" into your entire business foundation, rather than only toward a one-off cause marketing program. By consistently implementing social mission throughout your business plan and strategies, your conscious approach can increase value and win-win opportunities for each and every stakeholder—from management and employees, to buyers, suppliers, consumers, strategic alliances, shareholders, your community and the environment/planet. Communicating this simply and concisely, with specific metrics, is key.
More and more companies today are socially-minded. Business as an agent of change will be sustained and developed by entrepreneurs who are willing and inspired to tell a story that resonates far beyond profits. What is your why?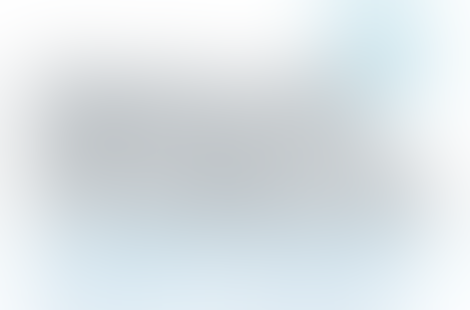 Want to learn more about crafting a mission-based brand story and plan? Don't miss the Natural Products Business School at Expo East 2017. Frishman will present the session Profit with Purpose: Creating a Measurable Mission-Based Business Plan.
Frishman leads Culinest.com, a consulting and education platform dedicated to help aspiring entrepreneurs and established companies successfully launch and profitably grow their food businesses.
Subscribe and receive the latest updates on trends, data, events and more.
Join 57,000+ members of the natural products community.
You May Also Like
---