5 tips to create a successful influencer event
5 tips to create a successful influencer event
Planning your next influencer event? Consider these key elements to ensure you're making the most of this experiential marketing opportunity.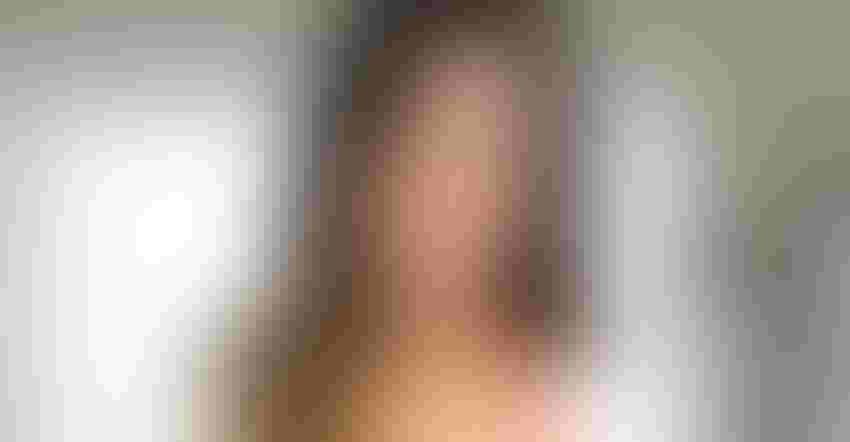 From Coachella festival booths to pop-up dinners, marketers are taking their campaigns offline and into the physical space. In contrast to digital marketing, experiential events offer brands a channel to build a relationship with their audience by engaging all five senses. The natural foods industry is ripe for experiential marketing given the importance of product trial. According to EventTrack's 2015 Consumer Report, 83 percent of respondents said that trying a food product was "very influential" or "influential" in their decision to purchase.
Many brands are going all-in with experiential marketing with influencer events exclusively for Instagrammers, bloggers and other content creators with large followings. With the right people in the room, a 15-person dinner can reach an audience of hundreds of thousands to even millions.
So how can you design a successful influencer event? Consider the following five tips to ensure a standout experience for your brand and guests.
Set your goals.
Write down the reasons why your brand is hosting the influencer event and the goals for the activation. Is it to grow brand awareness through influencers posting on social? Is it to deepen your existing relationships with influencers? Make sure that everyone involved in the event, from the head of marketing to the photographer, is aware of these goals. Every decision should ultimately tie back to these objectives.
Define success.
Now that you've outlined your goals, how will you measure if you've achieved them? What information do you need to know? Do you have the tools in place to collect this data? With our clients, we use a customized mix of quantitative and qualitative data. We define, collect and analyze data based on the brand's specific goals. Some examples of this data include social media impressions, affiliate codes redeemed and testimonials from influencers. You may also want to consider long-term benefits such as an influencer's interest in partnering on content, becoming an email affiliate, joining your ambassador program and more.
Remember, identifying the key metrics and setting up a tracking process is just the beginning. Don't forget to take the time after the event to analyze and understand its performance. You can't improve what you don't measure.
Invite with intention.
Influencer events should be treated as an investment, and you should consider all of the ways you can earn a greater return. One place to start is the influencer invite list. No matter who you invite, the cost of the event is the same. Therefore, focus on inviting influencers who are the best fit for your brand, product and goals.

If your goal is to grow brand awareness on Instagram, then target Instagram influencers who are known to share their favorite brands with followers. And remember, when it comes to followers, bigger isn't always better. For example, if your brand sells paleo bone broth, then inviting a paleo blogger with 25k followers would be a much better fit than a vegan fashion blogger with 200k followers.
Think holistically.
Your influencer event may seem to be just three hours long, but the experience begins well before the official start time. As you design the event, think about how you can create opportunities for influencers to connect with your brand even with just a clever or thoughtful invitation. We often craft physical invite packages featuring a few handmade items that offer a sneak peek into the event. You'll also want to follow up with photos or an offer afterwards. You've done the hard work of getting them to show up—now is the time to build off the momentum.
Sweat the details.
It's not unusual for an influencer to have multiple party invites for the same evening. What's going to make your event stand out? This is where the details matter. Focus less of your energy on how to get people to post on Instagram, and spend more time creating a memorable experience they can't help but share. Find creative ways to connect guests to the brand's mission and values (bonus points if your founder can attend.) From the table decor to the Spotify playlist, there are so many little ways you can highlight your brand's personality.

Experiential marketing will continue to grow as an attractive channel to develop and strengthen relationships with influencers, customers and more. To make the most of this opportunity and create an event that truly stands out, brands need to be thoughtful about the design of the overall experience.
Cynthia Samanian is the founder and CEO of Confetti Kitchen, an experiential events studio for natural food brands. From interactive dinners to cocktail parties, Confetti Kitchen's one-of-a-kind events showcase brands to influencers, media and more.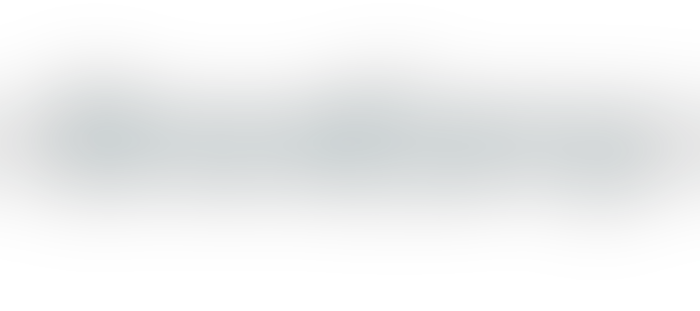 Hear more from Samanian on New Hope Network's BrandCamp webinar: Partnering with Influencers to Drive Sales. Watch it on demand now.
Subscribe and receive the latest updates on trends, data, events and more.
Join 57,000+ members of the natural products community.
You May Also Like
---