ChromaDex revenue up 31%
ChromaDex revenue up 31%
Here's how the BluScience sale panned out.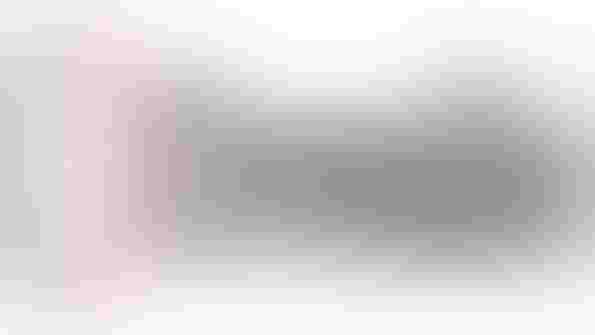 ChromaDex Corp. (OTCQB: CDXC), an innovative natural products company that provides proprietary, science-based solutions and ingredients to the dietary supplement, food & beverage, animal health, cosmetic and pharmaceutical industries, announced today financial results for the first quarter ended March 30, 2013.
For the three months ended March 30, 2013, ChromaDex reported revenue of $2,334,566, an increase of 31 percent as compared to $1,785,006 for the same period in 2012. The net income attributable to common stockholders for the quarter ended March 30, 2013 was $1,468,525, or $0.02 per basic share and $0.01 per diluted share, as compared to a net loss of $4,431,853, or $0.05 per basic and diluted share, for the same period in 2012. The net income for the quarter ended March 30, 2013 is largely due to a gain realized on the sale of the Company's BluScience™ consumer product line to NeutriSci International Inc. ("NeutriSci"). The non-cash, share-based compensation expense related to stock options and other share-based compensation for the first quarter of 2013 was $351,590. Excluding non-cash, share-based compensation expense, which is a "non-GAAP measure," would have the effect of increasing the Company's net income for the quarter ended March 30, 2013 to $1,820,115. As of March 30, 2013, cash, cash equivalents and marketable securities totaled approximately $966,576.
Recent Company highlights include:
In April, The Company initiated the first human clinical study in the U.S. for its PURENERGY™, a patented co-crystal ingredient comprised of caffeine and ChromaDex's pTeroPure®pterostilbene that forms a unique crystalline structure having benefits as compared to the two individual components alone. The human study is intended to confirm an earlier animal study which showed PURENERGY had a 6-8 times longer half-life as compared to caffeine alone.

In March, the Company licensed from Washington University exclusive worldwide patent rights related to the recently discovered vitamin, Nicotinamide Riboside ("NR"). The patent rights cover the use of NR for the prevention or treatment of neuropathies caused by axon degeneration. The Company believes this license, coupled with the intellectual property rights for NR previously acquired from Cornell University and Dartmouth College, creates a significant and meaningful barrier to entry for would-be competitors in the NR market.

In March, the Company closed the sale of its BluScience™consumer product line to NeutriSci. The total sale transaction value was approximately $6.0 million, which consisted of a combination of cash, senior secured debt and an ownership interest in NeutriSci. The sale of the BluScience line will allow ChromaDex to focus on growing sales in its ingredient business, as well as accelerate the development of its novel ingredients pipeline. The Company will continue to generate revenue through a royalty on 6 percent of future net sales of BluScience products as well as a supply agreement with NeutriSci for the Company's patented pTeroPure pterostilbene.
Frank Jaksch, Jr., CEO and cofounder of ChromaDex, commented, "We continue to execute on our business strategy of identifying novel ingredient technologies, securing intellectual property rights, developing commercially viable production processes, validating with clinical proof and most importantly, executing on a commercialization and licensing strategy."
Mr. Jaksch continued, "The recent launch of our PURENERGY ingredient may prove to be timely given that caffeinated energy products have been coming under increased regulatory and political scrutiny regarding the possible risks of excess caffeine consumption. Moreover, we have completed the acquisition of what we believe are the most relevant and valuable patents pertaining to the commercialization of Nicotinamide Riboside, an ingredient that we believe may prove to be one of the best opportunities yet for ChromaDex to create shareholder value."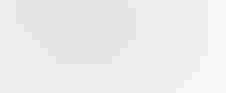 Subscribe and receive the latest updates on trends, data, events and more.
Join 57,000+ members of the natural products community.
You May Also Like
---