Food innovation today must go deeper than products
Food innovation today must go deeper than products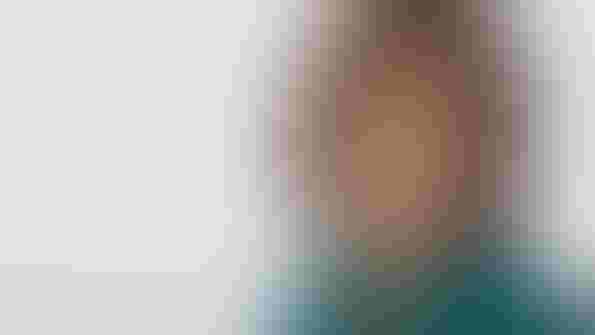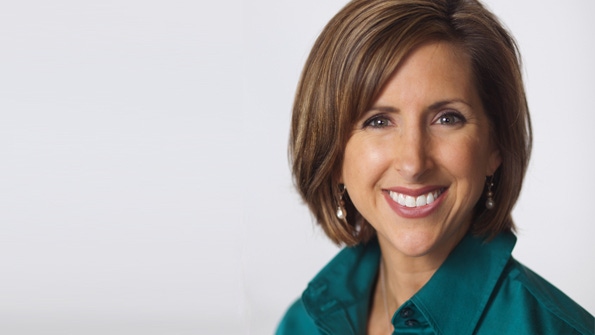 As the food landscape has changed, mission, story and supply chain innovation have become must-haves for brands trying to break into the natural food space.
Liz Myslik, EVP brand management at Fresca Foods, knows all about that. As a manufacturing and supply chain partner, Fresca works with entrepreneurs to grow their brands. It recently took a majority stake in Wonderfully Raw, a California-based company that turns healthy, organic ingredients into tasty raw, gluten-free and vegan snacks that feel like indulgences. Sequoia Cheney, who educated herself on nutrition and raw foods after receiving a type 2 diabetes diagnosis, founded the company that has found success with products such as Coco-Roons and dried vegetable snacks Brussel Bytes, Snip Chips and Dipperz.
We asked Myslik for her insight on market trends and what it takes to grow a natural food brand today.
What market trends does Wonderfully Raw reflect, and how did that deal come about?
Liz Myslik: I met Sequoia at her very first trade show five years ago at the Fancy Food Show in San Francisco. She and Wonderfully Raw really grabbed my eye—and my heart, actually. As I learned about her story and her mission, I just became very compelled by what she was trying to do. Over the years, we've become close, and she has called on us from time to time when they have had questions as they were growing. That relationship has endured and evolved into this great partnership.
You mentioned that her story really resonated. It seems the stories behind brands are becoming more and more important to shoppers. How can brands tell those stories?
LM: In our industry, the story and the entrepreneur are really important parts of the brand and the integrity of the product. Buyers and consumers have so many choices, and I think they increasingly want to feel that emotional connection with brands and with brand creators.
There are more ways now than there ever have been for entrepreneurs to tell their stories. Certainly there's packaging, and I think that's the most enduring way, because it's the touchpoint that everyone has with the product. But more and more, retailers are also really trying to share the stories of their purveyors with their consumers, so there are many interesting ways that that's
Obviously, social media is a big piece there. I think more consumers, especially millennial consumers, are also seeking those stories and seeking those entrepreneurs, so websites, social media channels and PR remain very important. I'm sure five years from now there will be a whole new series of ways a consumer can connect with entrepreneurs that we can't even think of today.
Along with that, it seems that some kind of mission that extends beyond the company itself is almost a must-have for a brand these days. Would you agree with that?
LM: When you look at who holds the power from a consumer standpoint, I think millennials are, culturally, expecting to find that the companies that they buy from are in it more than just for the bottom line.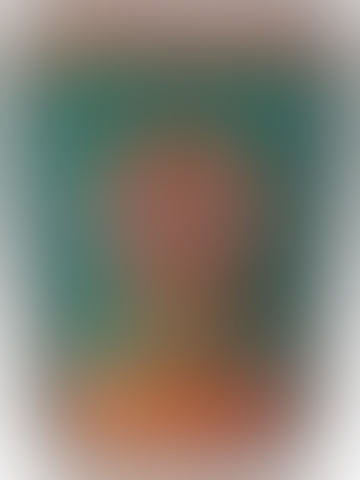 They are an increasingly powerful force in our economy, and I think that's going to have an incredibly positive influence on our social economy as well, and our social change, because I think they are going to demand that companies take a stand. We increasingly see even the largest companies starting to change their business practices to support the changing expectations of millennials, and I think that's a really positive thing.
What are other challenges of these young brands in the natural space?
LM: Oftentimes entrepreneurs are looking at ingredients that might be more unique and special to the story, and as they grow, it can be increasingly challenging to source those ingredients as their demand grows. If they want to, for example, support farmers in a particular community or really nurture a particular type of agricultural product and help it grow, something they can be challenged by is, how can I ensure that I can meet my mission and also continue to make the same kind of product as this brand grows?
Do you think that consumers recognize that innovation can happen in ingredients and throughout the supply chain, and not just in the form of new products?
LM: I think you're seeing that quite a bit. I think of, for example, Quinn Popcorn, and making that a key part of their brand identity—the idea of farm-to-bag for popcorn. They're creating awareness, and I think many companies are starting to try to make the supply chain part of the story. Much like mission, an innovative product is a must-have to survive and thrive as a new brand and a new company. But that innovation on supply chain can be a competitive advantage that can really make a difference and draw a lot of loyalty by consumers to a brand.
What trends are exciting you right now?
LM: One of the things that aligns with Wonderfully Raw is this trend of permissible indulgence. We all are trying to eat healthier, but simultaneous to more people eating fresh, whole foods, equally as strong and growing are some of those indulgent foods. It's a head scratcher, but not when you think that, when we work harder on doing good things for our body like exercise and eating well, we also like to reward ourselves and feel that we deserve to have something that's a treat. We're really excited about the convergence of those things together, where you can nourish your body in a very meaningful way while also indulging in something that you really enjoy and that feels like a treat.
Another trend is food as medicine—using food to not only heal our bodies but to maintain good health. For so many years we've relied on supplements, but I think there's this growing awareness that food itself is the best source of nourishment and healing for the body. I think it's great that snack food companies can't get away anymore with just having these empty calorie, non-nutritious snacks. Everyone across the board is doing things to reduce sodium, reduce sugar, eliminate trans fats, or at least try to make themselves less bad. I think it's a positive change that consumers are demanding more nutrition in all foods, including snacks.
Subscribe and receive the latest updates on trends, data, events and more.
Join 57,000+ members of the natural products community.
You May Also Like
---