How CHOMPS is making new consumers crave jerky
How CHOMPS is making new consumers crave jerky
At a time when more Americans are embracing plant-based diets and alt meat products are experiencing unprecedented growth, CHOMPS is attracting new customers to the meat snacks category.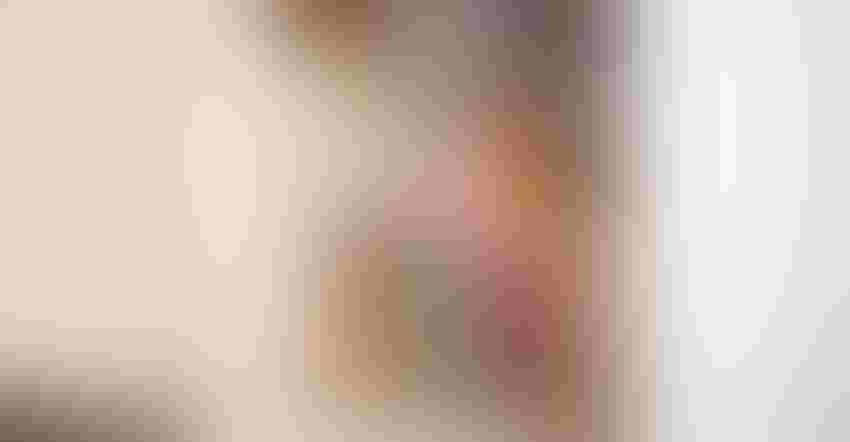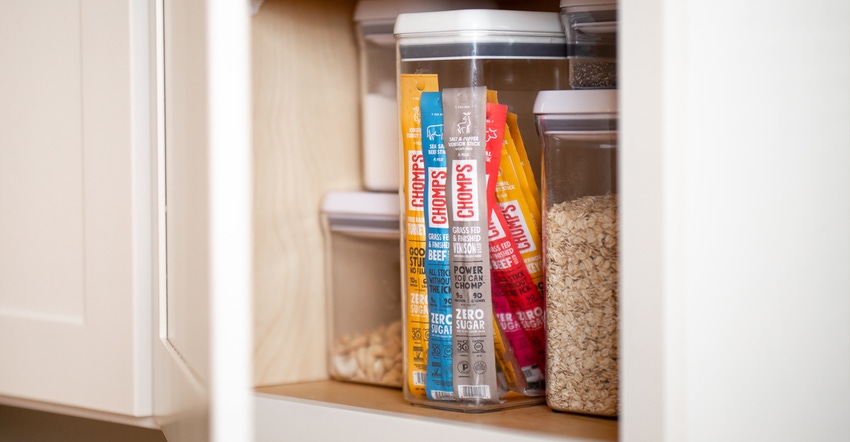 Step aside, Slim Jim. There's a new beef stick gunning for dominance. Offering a better-for-you, better-for-the-planet alternative to those highly processed, preservative-packed sticks sold at gas stations across America, CHOMPS is a rising star in the meat snacks scene.
Launched as a direct-to-consumer e-commerce brand in 2012, CHOMPS is now notching impressive sales velocity at major retailers nationwide, including Trader Joe's, Harris Teeter, Meijer and Safeway. What's more, Inc. recently ranked the Chicago-based brand No. 62 on its annual list of the nation's 500 fastest-growing companies. Among the food companies on that roster, CHOMPS ranked No. 3. 
So how the heck has a beef stick brand managed such meteoric growth? We are talking about processed red meat, after all, at a time when more Americans than ever are embracing plant-centric diets and becoming mindful of the eco-impact of beef production. CHOMPS's recipe for success, it seems, lies in its nutritious premium ingredients, its Whole30 Approved and other third-party seals and, perhaps most notably, its ability to attract entirely new consumer segments to the meat snacks category.
Here's the beef
CHOMPS beef sticks differ from standard meat snacks in myriad ways. First and foremost, the brand uses only grass-fed beef from Tasmania, which is "the perfect environment for raising grass-fed cattle," says Peter Maldonado, co-founder and CEO of CHOMPS. "The nutrition that comes from these cattle, which graze on fresh, green grass year-round instead of less-nutritious dead hay for part of the year, is superior."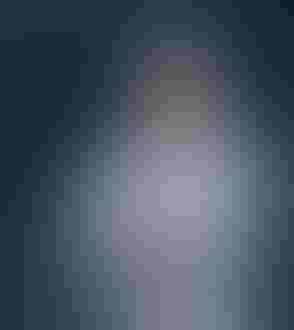 Along with nutrition, the other two pillars of CHOMPS's sourcing practices are environmental stewardship and ethical treatment of animals; all of its products are Certified Humane. "We visit producers over there, checking out the various farms, looking at the grasses and soil and making sure the farmers are doing carbon sequestering and [employing other practices] that have a positive impact on the environment," Maldonado says. "You can see the difference in beef from a happy, healthy grass-fed animal that lived as nature intended compared to beef from an animal that was stuck in a feedlot and stressed out all its life."
Beyond the beef, CHOMPS sticks have zero added sugar, unlike competitors' products. "This is actually one of the biggest drivers of our business," Maldonado says. "Sugar acts as a binder for water. It helps control water activity, which makes shelf stability go longer. We invested heavily in quality control to make sure our water activity was perfect so our products won't spoil." Even without added sugar—or artificial preservatives or fillers—CHOMPS sticks have a 13-month shelf life.
Sealing the deal
Further differentiating CHOMPS from the competition is its slate of third-party seals. Along with carrying the Certified Humane label, the brand's beef sticks, as well as its grass-fed venison and organic, free-range turkey sticks, are Non-GMO Project Verified. They are also allergen-free and Certified Gluten-Free.
But according to Maldonado, CHOMPS's Whole30 Approved, Certified Paleo and Keto Friendly designations have especially driven sales. "The absence of sugar from our recipes and labels is what opened us up to Whole30 Approved and Keto Certified and allowed us to build up our presence within those diet tribes," he says. "When you add all these little niche communities together, you've got a massive community to work with. And now these diet tribes have grown significantly and gone mainstream—everyone is trying keto, young and old, and Whole30 has taken on a life of its own." CrossFit is still going strong too, and its devotees have long championed paleo eating.
"The tribes are huge for us because they are doing the hard part of educating the consumer," Maldonado says. "New people to these diets know exactly what to look for: CHOMPS."
Growing the category
While CHOMPS certainly steals sales from other jerky brands, more significantly, the company is attracting flocks of new customers to the meat snacks category. As evermore consumers give paleo, keto or Whole30 a whirl, more and more people are seeking out beef sticks who did not previously.
"One retailer just informed us that 53% of customers who bought CHOMPS in the last three months had never bought a single meat snack from that store before," Maldonado says. "This proves that we are bringing new customers to the category, which is a category manager's dream. It doesn't help them if we're just cannibalizing sales off another brand. They want to add incremental revenue and grow the whole category."
One of the strongest shopper groups CHOMPS has attracted is women. "The meat snacks category is very heavily male dominated, and the other companies are all hitting younger males," Maldonado says. "However, our customer base is about 75% to 80% female—and a bit older. Our strongest demographic is women age 25 to 35, though it goes up to age 45. They really respond to our low sugar content and our certifications."
And in capturing more women, who predominantly make purchasing decisions for their households, CHOMPS is reaching entire families—a demographic that Moldonado and co-founder and Chief Operating Officer Rashid Ali weren't necessarily thinking of when they started the business as two single guys.
"When Rashid and I launched CHOMPS, the mission was just to create a convenient, healthy, great-tasting protein snack," Maldonado says. "Since then, we've each gotten married and had two little children. Now that we're providing for families, we realize how hard it is to find truly healthy products with no hidden nasty ingredients. So our reason for being has shifted dramatically, as we're now trying to have a meaningful impact on other families by offering products and a brand they can trust wholeheartedly."
As CHOMPS has demonstrated over the past few years, if you build a better beef stick, the customers will come.
Subscribe and receive the latest updates on trends, data, events and more.
Join 57,000+ members of the natural products community.
You May Also Like
---
Sep 20 - Sep 23, 2023
Natural Products Expo East is the East Coast's leading natural, organic and healthy products event.
Learn More