Impress investors with a responsible supply chain and mitigated risks
Impress investors with a responsible supply chain and mitigated risks
Increasingly, investors pay attention to responsible supply chain management, which has increased demand for more data and greater attention to supply risks. Gabriel Thoumi of Climate Advisers and Meredith Reisfield of NSF Sustainability discuss how investors value certification of supply chains and how this impacts natural product companies.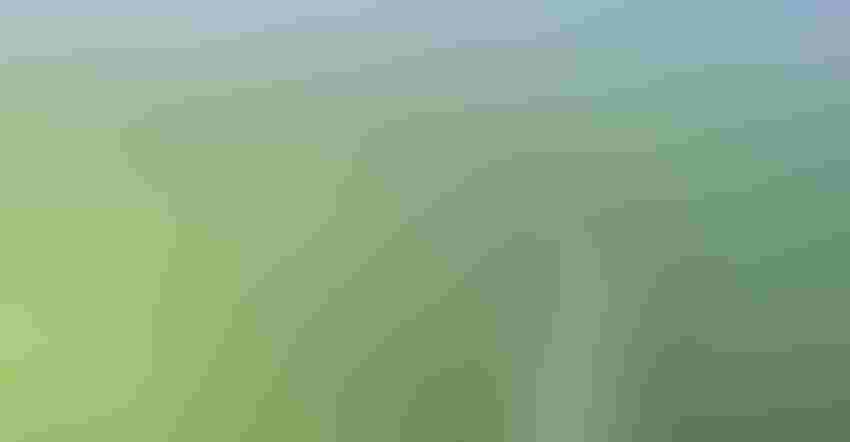 "What types of these risks you have exposure to is dependent on a wide variety of factors: what you're sourcing, where you're sourcing it from, how you get it to your production facility, how you get it to your consumer, and how the different people and landscapes and ecosystems involved in that process are affected along the way."
—Meredith Reisfield, NSF Sustainability
Part 1: The push for responsible sourcing
Highlights:
The three main drivers for sustainability are employees, consumers and investors.

Companies are increasingly attuned to environmental and social risks.

Consumer expectations are evolving toward demand for more sustainable brands.

How does all this impact natural product companies?
-----
Part 2: How do investors value certification of supply chains?
Highlights:
What is Climate Advisers?

Eight key risk management tools.

Examples of corporation dollar losses by risk. 
-----
Part 3: Audience Q&A—Part 1
Highlights:
Where would a company start to deal with potential responsible sourcing and sustainability risks?

How do companies make money mitigating risks?

How do you measure risk in terms of financial modeling?

How can companies that are contributing to reforestation factor in valuation? Is there way to measure?
-----
Part 4: Audience Q&A—Part 2
How do you financially differentiate between social responsibility and environmental responsibility?

"Regardless if you're dealing with a social issue, a deforestation issue or a water issue, if you don't know what your risk areas are and what they might look like relative to one another, and if you don't know where your ingredients are coming from, you're going to be in a very difficult position regardless. In every case, that's the first step towards addressing these issues," Meredith Reisfield said.

Do you see companies that buy from providers that are not sustainable covering up negative news coverage for PR reasons? Is this a hurdle for achieving responsible supply chain?

What other areas stand out as high risk?

Recommended tools to measure your carbon footprint.
This session—Managing Investor Expectations & Risk: How to Establish a Responsible Supply Chain—was recorded at Natural Products Expo East 2017. Click "download" to access the presentation slides. 
Subscribe and receive the latest updates on trends, data, events and more.
Join 57,000+ members of the natural products community.
You May Also Like
---