Life Extension introduces next-gen vitamin C
Life Extension introduces next-gen vitamin C
FAST-C with dihydroquercetin has faster absorption, combined with equal or greater body retention.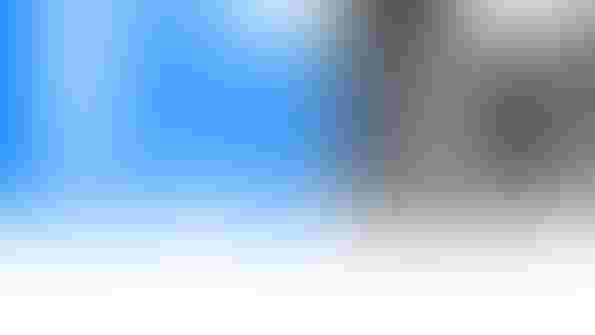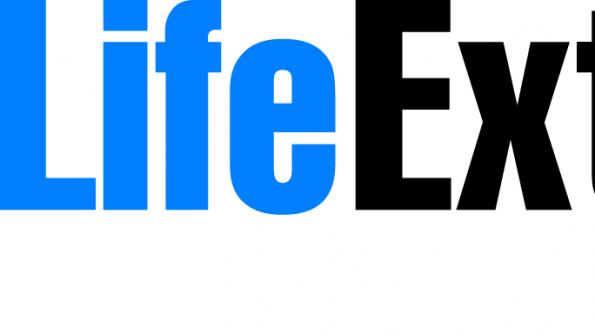 Next generation FAST-C® with dihydroquercetin, developed by Scientific Food Solutions, and proven in double-blind, human trials to have faster absorption, combined with equal or greater body retention, is now available exclusively from Life Extension.
Vitamin C neutralizes free radicals, supports biosynthesis of certain neurotransmitters and promotes production of vital tissue (collagen) that supports arterial walls, skin, and bones. Vitamin C promotes immunity, boosts lymphocyte glutathione levels, and helps regenerate other antioxidants, including vitamin E.
Because vitamin C in general leaves the body quickly, capturing optimal benefits requires taking the supplement several times daily for it to be effective without posing a risk for acid-sensitive stomachs.
In a manuscript being readied for submission to a reviewed biomedical journal, scientists evaluated the FAST-C formulation in humans. Researchers at Miami Research Associates in Miami, Fla., found that in 60 minutes the FAST-C composition generated a significantly higher vitamin C blood increase than the leading, enhanced-absorption vitamin C product.
To further validate the scientific findings, a second clinical trial was conducted to compare two different variations of the formula in FAST-C with the leading, enhanced brand. One of the FAST-C formulations produced higher blood concentrations of vitamin C after 30, 60 and 90 minutes.
Despite faster and greater rises in blood vitamin C with FAST-C, the amounts of vitamin C excreted in the urine were no greater than the amount excreted in the urine with the leading enhanced brand, suggesting similar or better vitamin retention by the body.
"The scientific community has long sought a faster-absorbing vitamin C formula, and our U.S.-based clinical studies show FAST-C does just that," said Gretchen Reece, president of Scientific Foods Solutions.
For more on antioxidants, go to the NewHope360.com topic page for antioxidants.
The breakthrough FAST-C innovation, which received the Scientific Achievement Award from the leading dietary supplement industry publication, Nutrition Business Journal, incorporates a proprietary blend of alkalizing minerals that yields an almost completely acid-neutralized formula, which is considered better than buffered vitamin C for sensitive stomachs.
The FAST-C formulation includes Piperine (Bioperine® from Sabinsa Corp.), a multi-patented, black pepper extract that significantly accelerates vitamin C absorption, shortening the time to peak plasma concentration and dihydroquercetin, a grape leaf derived flavonoid that donates electrons back to vitamin C molecules that have spent their electrons neutralizing free radicals to enhance the recycling power of vitamin C.
According to Reece, vitamin C efficacy can be limited because it is quickly utilized and excreted by the body.
"The benefits of vitamin C are well-recognized and we are excited to offer an advanced formulation," says Steven Joyal, M.D., and chief medical officer with Life Extension based in Fort Lauderdale, Fla. 
 "Life Extension is very fortunate to be able to offer these types of cutting-edge products to its members in their journey towards optimal health," added Dr. Joyal.
Suggested retail price for 120 tablets of FAST-C with dihydroquercetin from Life Extension is $26.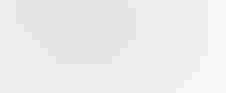 Subscribe and receive the latest updates on trends, data, events and more.
Join 57,000+ members of the natural products community.
You May Also Like
---