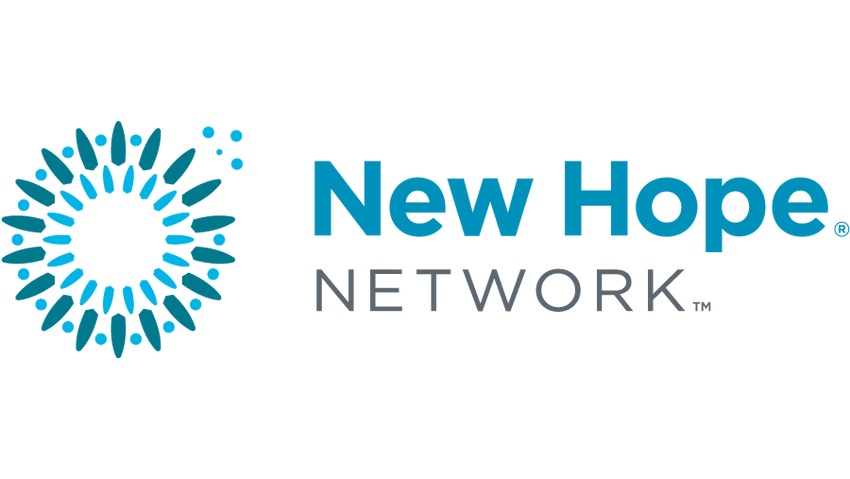 Anyone who has tried to buy ingredients for their food or supplement product knows the challenge. Often the best price is on a product from China, but how can you trust the quality? Where is the transparency?
It might be as close as the nearest laptop screen.
Taking a page from Amazon's playbook, a newly re-launched company, IngredientsOnline.com, hopes to deliver that trust and transparency to the ingredients marketplace, while making it easier than ever to get quality ingredients quickly.
"We are very excited. We know this is the future," says Sherry Wang, founder and president of Green Wave Ingredients or GWI, a supplier of nutritional raw materials based in La Mirada, CA., which created and manages the new IngredientsOnline platform.
The company's new portal claims to offer several innovations that will re-invent the marketplace:
Quality control and quality assurance labs that can test ingredients and put the test results online.
An easy-to-use web site that creates a one-stop-shop for ingredients, eliminating many vendors, brokers, and other middlemen.
Transparency on all aspects of the purchase process, from what is in stock to the name of the manufacturer, information today that can be hidden and obfuscated by unscrupulous brokers and dealers.
Keeping things clear
IngredientsOnline does not sell directly to businesses, but instead is a broker itself. It will forge a relationship between factories–many on China and other countries–and supplement maker. IngredientsOnline promises to verify the ingredient's identity and ships from warehouses in Southern California and New Jersey. The company plans additional warehouses in the next two years to further reduce shipping time.
Skeptics question whether such a utopian vision is even possible.
Aaron Secrist, director of quality and research and development for NOW Foods in Bloomingdale, IL, a large manufacturer and distributor of dietary supplements and natural foods, says "the concept is sound… but the devil is in the details."
"I'm not sure how feasible it is, all the things that they're wanting to do. The scope of this is pretty big," Secrist says. "They might be surprised at the amount of effort and work it's going to take to get this off the ground. Having been to China many times and audited buyers, I know it's a very complicated supply chain."
 "Whether they understand the magnitude of what they're trying to do, I'm not sure. It's apparent to me, so I'm naturally a little bit skeptical," Secrist added.
Secrist says most of the larger U.S. manufacturers already verify the quality of the ingredients they buy, a notion echoed by George Pontiakos, president and CEO of BI Nutraceuticals.
"I can't speak to their business model, but I can tell you that you cannot abdicate the responsibility for validating your supply chain," Pontiakos says. He has never heard of IngredientsOnline and would only speak generically about the challenges such a venture would face. "You have to have sophistication and a commitment to spending capital, to make sure you are bringing in safe and efficacious products," he says.
Pontiakos scoffed at IngredientsOnline's claims about greater transparency through its comprehensive web site.
 "There's no shortcut to transparency, whether you do it on the web or through a professionally managed buyer," Pontiakos says. "My customers need the relationship (with their vendors). I'm talking about multibillion dollar public companies. They're not going to abdicate their marquee to some clown posse operating on the web. It's not going to happen."
A new approach
Wang says the idea for GWI and IngredientsOnline sprang from her original business, East-West Logistics, a company she founded 19 years ago and still runs. That company handles international transportation, bringing FDA-regulated goods from overseas to the United States and assuring customs clearance and warehousing for importers and exporters. It handles all kinds of products, she says, not just ingredients.
"One day, I got an opportunity for ingredients," she says. "I was lucky to get the opportunity. So I started Green Wave Ingredients in 2013." She says she saw major flaws in the ingredient business, including what she called the four major problems:
Lack of transparency. Brokers typically keep the identity of the manufacturer a secret from the customer, quote different prices to different customers, and often lie about a product's availability, saying it's in stock when it isn't.
Too many "middle chains." Products go through multiple channels, padding $3.5 billion in extra costs industry-wide.
Inefficiency. The process takes too long because there are too many places to buy ingredients. It can take half a day to a full day or even longer to compare prices and decide on a vendor.
Too many vendors. Buyers need to go to too many places to assemble their ingredients.
"I thought, 'Why can't we create something much easier, with more transparency?' People are hiding here, hiding there, covering the legal side, and customers have to spend so much time negotiating the price," Wang says. "There is so much waste. What can we do to make it so easy, more transparent?"
Conceptually, the company is on sound footing, says Secrist at NOW Foods. The problems Wang mentioned are real.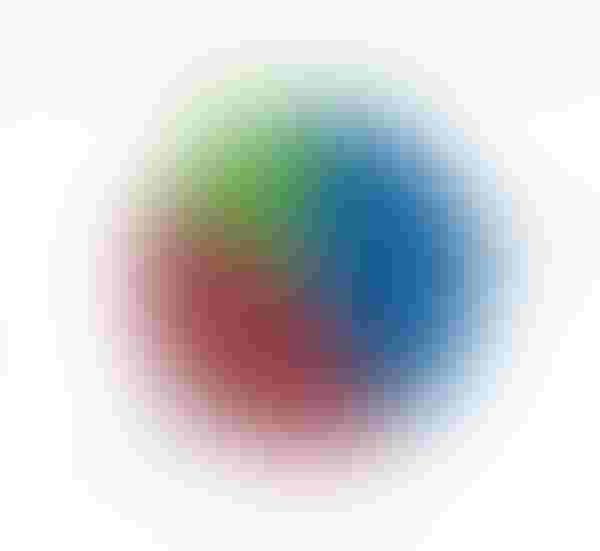 The factory floor
"In China, they have some of the best manufacturing facilities you'll see anywhere in the world. They also have some of the worst," says Secrist, who last visited China in February. "People are leery of doing business there because of major scandals," he says, citing the 2008  melamine crisis, when the chemical was discovered in milk and baby formula, sickening 300,000 people and leading to six deaths.
"Because they have a highly educated population and very low wages, if you're a quality assurance or quality control person on this side of the water, you have working over there a room full of PhDs knowing how you're going to test the material and thinking of ways to fool it," he says.
That means IngredientsOnline faces a huge hurdle in trying to establish a trusted quality assurance program that won't be fooled, Secrist explains "If they can get this thing off the ground, it might be a very beneficial way for some of the smaller players to band together, pool their resources and use this service."
Wang says she started by sending QA and QC experts to conduct "factual audits before we actually work with a factory. We think it is important that we select a good factory. If you're working with a bad factory, that creates a problem."
"We sent 300 people to go to the factory on site, and typically interview individuals, review documentation, business licenses, important certifications,"
Wang sends staff to the factory site to interview factory management and review documentation, licenses and certifications. "We make sure they are qualified manufacturers first. Then we test their samples, make sure their samples are good."
IngredientsOnline tests the samples in China, before shipping, and then has a third party test them for heavy metals in the U.S. That's only temporary; Wang hopes to have the equipment to conduct her own heavy metal tests in China by next year to speed up the process.
"In the first few weeks, we rejected many products," she says. "We found foreign materials, black spots, discoloring, caking, all those kind of issues. After a few weeks, that rejection reduced very quickly because the factory realized how picky we are."
On the buyers' end, Wang has built a site that operates much like Amazon or any other major e-commerce destination, with vast amounts of information neatly organized. It's a very familiar experience for anyone who has shopped online. Buyers can even accumulate discount/rewards points.
In demonstrating the site, Wang and a company spokesman showed how they scan in all documents from the manufacturer, giving buyers an easy way to see all relevant information straight from the factory. They also offer buyers free samples, so buyers can conduct their own tests.
The site opened in beta form in April and went public in July. Since then, it's done $5 million in sales with 40 employees in the United States and 30 in China, Wang says. It started with 150 products online and has doubled that, to 300, with plans for rapid growth next year.
Subscribe and receive the latest updates on trends, data, events and more.
Join 57,000+ members of the natural products community.
You May Also Like
---
Sep 20 - Sep 23, 2023
Natural Products Expo East is the East Coast's leading natural, organic and healthy products event.
Learn More